Usher Adds Six Dates To Headlining Las Vegas Residency At The Colosseum At Caesars Palace
|
As he prepares to launch his headlining residency at The Colosseum at Caesars Palace on Friday, July 16, 2021, global megastar and eight-time GRAMMY® Award-winner Usher has announced six additional dates from August 4 to 14, 2021 for his Las Vegas residency.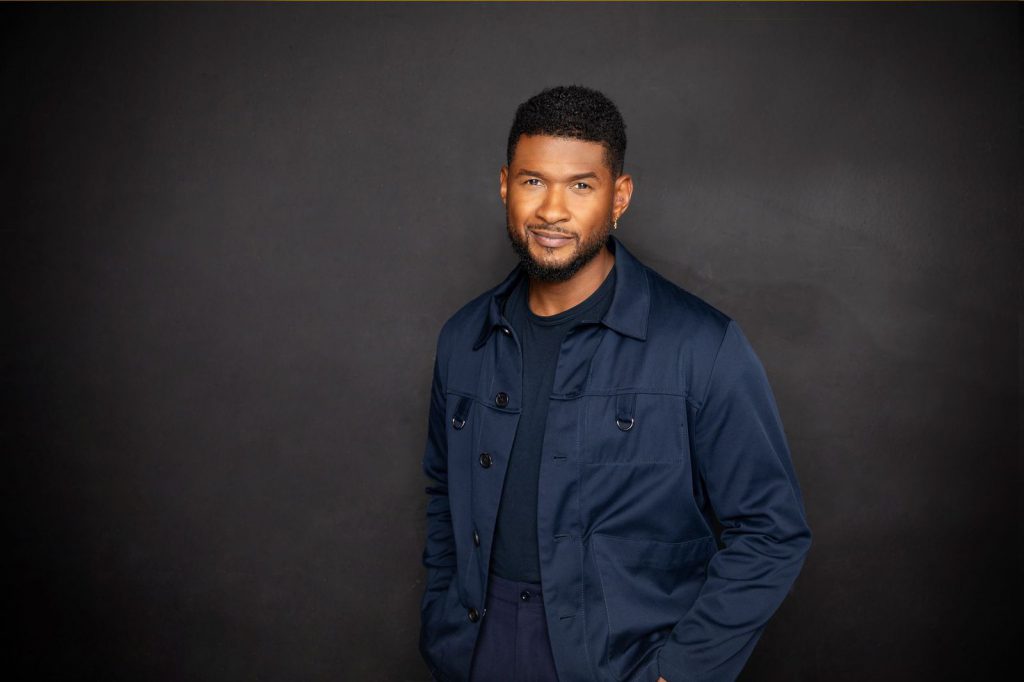 The multi-talented showman will give his fans an extraordinary experience that only Usher, one of the world's best live performers, can deliver. The exclusive, only-in-Vegas spectacular will be performed in The Colosseum, an intimate 4,300-seat world-class performance venue, allowing Usher's fans a once-in-a-lifetime opportunity to see him up close and personal. Promoted by Live Nation and Caesars Entertainment, the show will be packed with an impressive repertoire of smash hits spanning Usher's 20-year career, including multiple #1 and top 10 singles, early records, more recent songs and new music.
The six new dates going on sale are:
August 2021: 4, 6, 7, 11, 13, 14
A limited number of tickets are available for the following 12 previously announced performances:
July 2021: 16, 17, 21, 23, 24, 28, 30, 31
Dec 2021: 28, 29, 31
Jan 2022: 1
Challenging himself creatively and testing musical boundaries are characteristics that have defined Usher's career since he was first discovered 20 years ago on "Star Search." Usher has been ranked by the Recording Industry Association of America as one of the best-selling artists in American music history, having sold over 65 million albums worldwide. He has won numerous awards, including eight GRAMMY® Awards, and was named the #1 Hot 100 artist of the 2000s decade. Billboard named him the second most successful artist of the 2000s decade, with his career-propelling 2004 album "Confessions" being ranked as the top solo album of the 2000s decade. Usher has attained nine Hot 100 #1 hits (all as a lead artist) and 18 Hot 100 top 10 singles.
2021 continues to be a busy year for Usher with the launch of his much anticipated Las Vegas residency at Caesars Palace. In the past year, Usher's two latest singles "Don't Waste My Time" and "Bad Habit" both hit #1 on the Billboard R&B Charts. He also released "I Cry," a powerful and emotional song about the social and racial injustices of our time. Usher is currently in the studio recording his 9th studio album which will be released in 2021.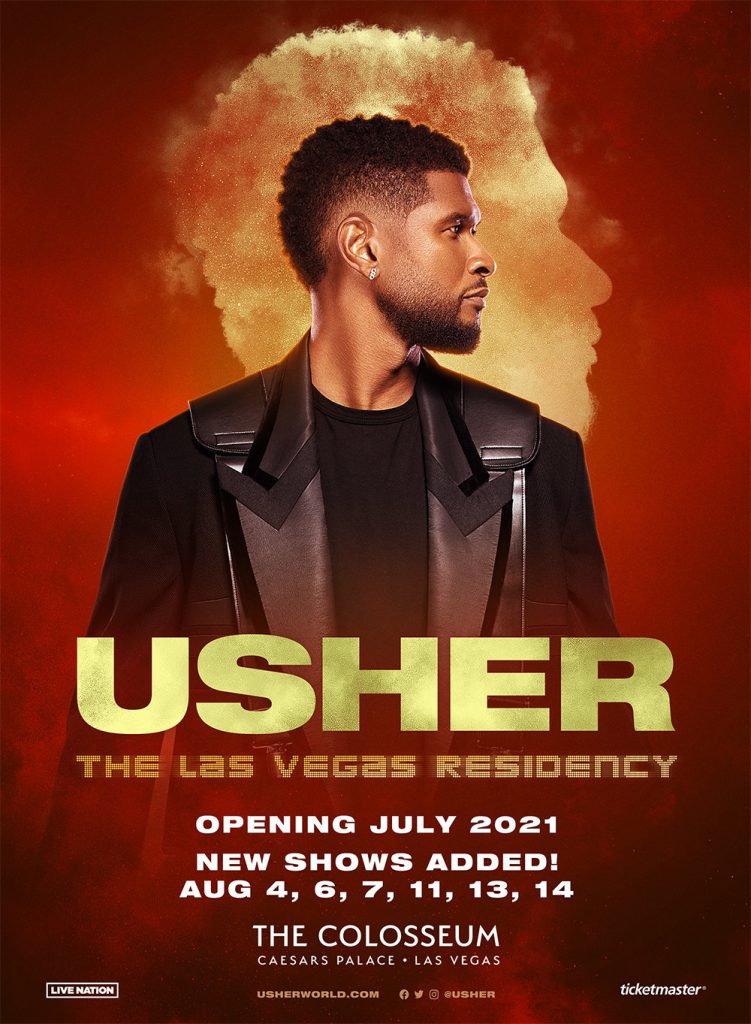 ---
Don't forget to follow our Spotify Playlist: