Sari Schorr & The Engine Room release UK tour dates
|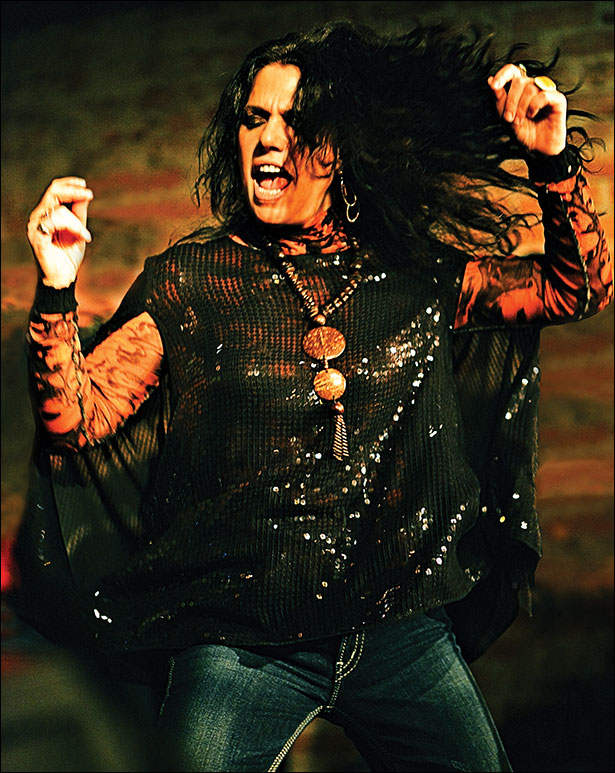 Following the September 2016 of Sari Schorr & The Engine Room's critically acclaimed debut album "A Force of Nature" featuring guest performances from Walter Trout and Oli Brown, Sari is pleased to announce her upcoming 2017 UK Tour dates.
"We're really looking forward to coming back to the UK to perform songs from the new album to our lovely British blues fans," says Sari. "British blues audiences are the best – they're passionate about their music."
The band features guitarist Innes Sibun (Robert Plant), keyboardist Anders Olinder (Peter Gabriel, Glenn Hughes, PP Arnold), bassist Kevin Jeffries (Mike Oldfield, Roger Taylor, Steve Harley) and Kevin O'Rourke (drums).
SARI SCHORR & THE ENGINE ROOM – 2017 UK TOUR DATES
Bar Brunel, Bridgewater Wednesday 15 March
Colston Hall, Bristol Jazz & Blues Festival Thursday 16 March
Crawdaddy Club, Essex Friday 17 March
Rockabella Blues Club, Frome Saturday 18 March
The Borderline, London Monday 20 March
Fibbers, York Thursday 23 March
Scarborough Blues Festival Friday 24 March
Drummond's, Aberdeen Saturday 25 March
Cottiers, Glasgow Sunday 26 March
Talking Heads, Southampton Wednesday 4 April
The Stables, Milton Keynes Wednesday 12 April
Huntingdon Hall, Worcester Thursday 13 April 7
Atkinson, Southport Saturday 15 April
The Hawth, Crawley Sunday 16 April 2
Beaverwood, Chislehurst Thursday 18 May
Keighley Blues Festival Friday 19 May
Redcar R&B Club, Cleveland Saturday 20 May
Flowerpot, Derby Thursday 25 May
Ropetackle Arts Centre, Shoreham Friday 26 May
West End Centre, Aldershot Saturday 27 May
---
Don't forget to follow our Spotify Playlist: