Lucas & Steve drop their feel good hit "Do You Want Me"
|
If there's any festival taking place this year, Lucas & Steve are now already releasing one of its undeniable crowdpleasers. "Do You Want M" is the Dutch duo at its best, featuring upwinding piano chords, swirling crescendos and a drop that will make you long for a frantic festival mass. This is as lively as house music can get, let it be the precursor of hopefully an unforgettable summer season. Out now on Spinnin' Records.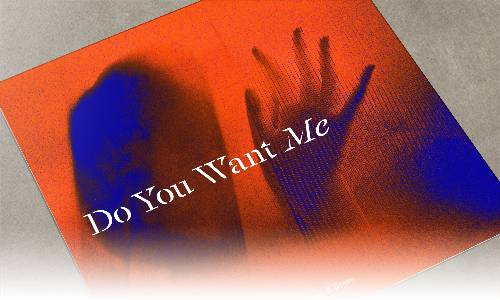 Famed for their feelgood vibes, Lucas & Steve know how to drop a dance gem. Being responsible for quite some festival highlights throughout the years, the guys made it big with instant hits like "I Could Be Wrong" (featuring R&B singer Brandy) and "Say Something," but more recently scored widespread acclaim with debut album "Letters To Remember." Released in 2020, this album included smash hits like "Where Have You Gone (Anywhere)," "Perfect" (feat. Haris) and the Deepend collab "Long Way Home."
Following this eventful year, the guys are now back with the first single since that incredibly successful debut album. As if they wanted to dive deep back onto the dance floor, "Do You Want Me" brings Lucas & Steve's trademark energy packed in a sure shot house tune that nicely blends warm melodics with a relentless electronic groove.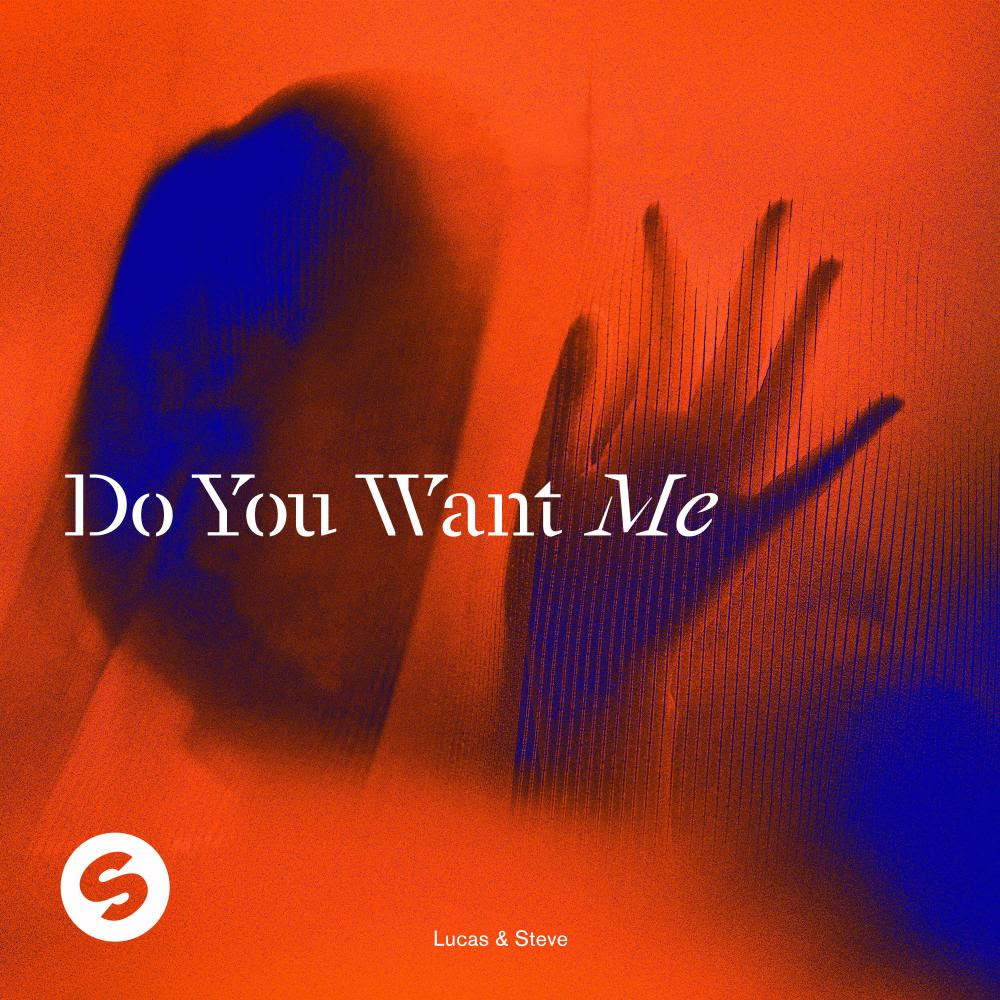 Building on characteristic piano chords, the melody is drenched in spacious effects, while enhanced by raving vocal samples and sweet, wobbly bass lines. The breakdown that follows is a magical moment with warm organ chords moving towards a soaring melody line – beautiful as it is energizing. This is how instant classics are made, house music with strong elements of euphoria.
'We are very proud of "Do You Want Me." It has really become a festival record that we are very much in need of! The record actually came about by accident. Normally we only send a track to our label when it is completely finished. This time we accidentally sent the track at a very early stage. We were actually planning to send another song. Since everyone was immediately so enthusiastic, we finished this record straight away. We really can't wait for the moment when festivals can take place again, and we can share "Do You Want Me" live with our fans.'

Lucas & Steve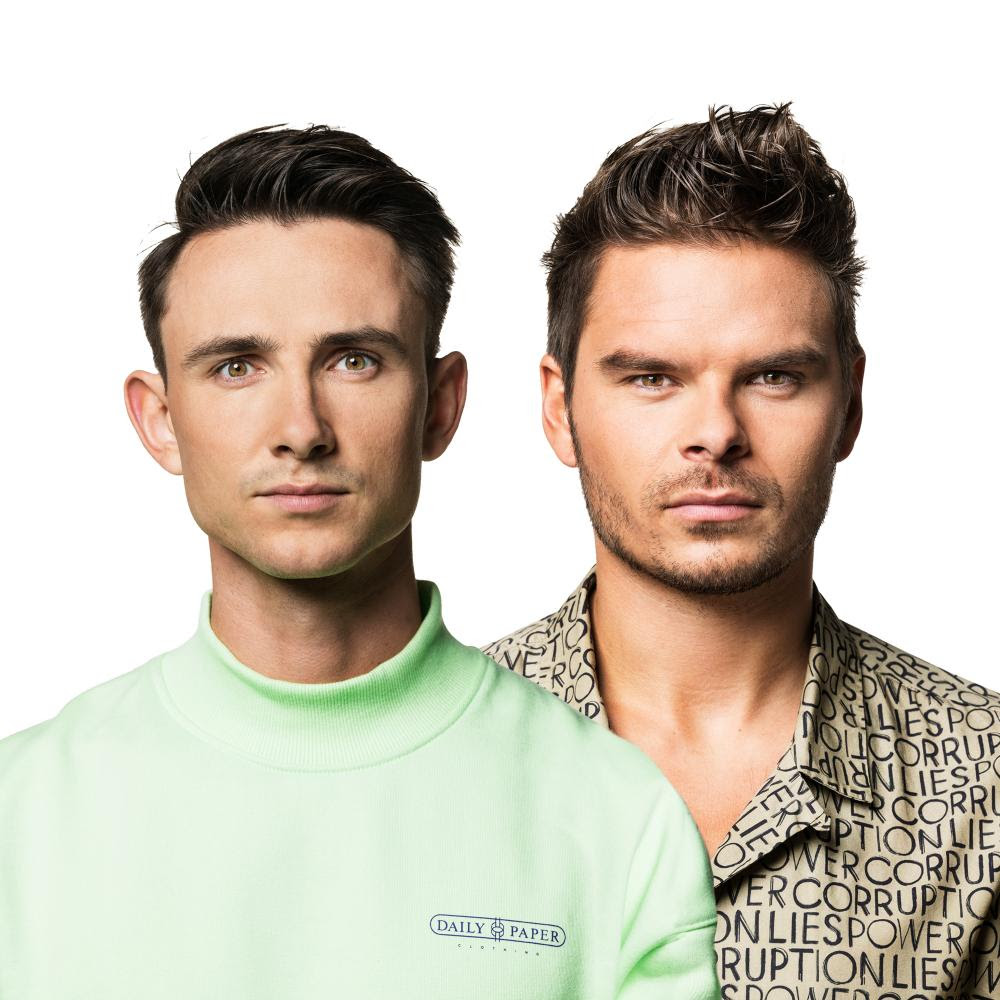 The festival season should normally be upon us, now it's uncertain when the party can kick off. One thing is certain though, where or whenever we'll start dancing again, "Do You Want Me" will be the peaktime soundtrack for that moment of relief.
---
Don't forget to follow our Spotify Playlist: