It was announced late yesterday evening legendary jazz pianist Armando Anthony Corea, known as Chick Corea, died of cancer on 9 February. Chick Corea is regarded among fellow jazz pianists as one of the most influential pianists since Bill Evans.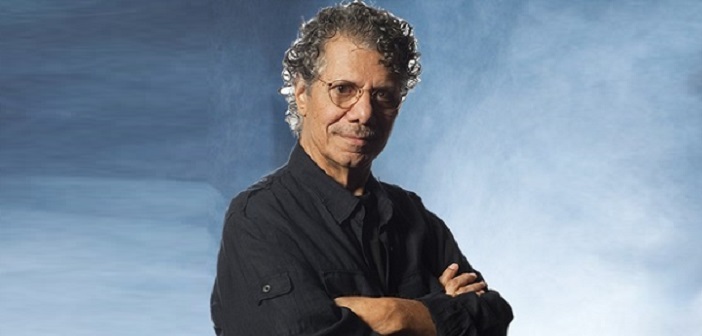 Corea has played with such greats as Herbie Hancock, Sarah Vaughan, Miles Davis and Chaka Khan. The general public became acquainted with the pianist when he joined Miles Davis's band in 1968 and played on his legendary album 'Bitches Brew'. During the recording of that album he met master drummer Lenny White, after which a long musical friendship was born. However, just before joining Davis, he had already released his 'Now He Sings, Now He Sobs', which is considered one of the most influential albums of the 1960s.
Over the years, Corea has collaborated with the greats of the world and kept renewing itself time and time again. He experimented extensively with electric keyboards, especially the Fender Rhodes. He founded fusion group Return to Forever, where he introduced bassist Stanley Clarke to the general public.
Although he would be the first to say his music said more than words could ever say, just before his passing, he wrote a message for everyone he knew and loved, and for everyone who loved him:
"I want to thank all of those along my journey who have helped keep the music fires burning bright. It is my hope that those who have an inkling to play, write, perform or otherwise, do so. If not for yourself then for the rest of us. It's not only that the world needs more artists, it's also just a lot of fun.
And to my amazing musician friends who have been like family to me as long as I've known you: It has been a blessing and an honor learning from and playing with all of you. My mission has always been to bring the joy of creating anywhere I could, and to have done so with all the artists that I admire so dearly—this has been the richness of my life."
Chick Corea died only 79 years young.
---
Don't forget to follow our Spotify Playlist: