Kilo M.O.E drops 'Watch what you say'
|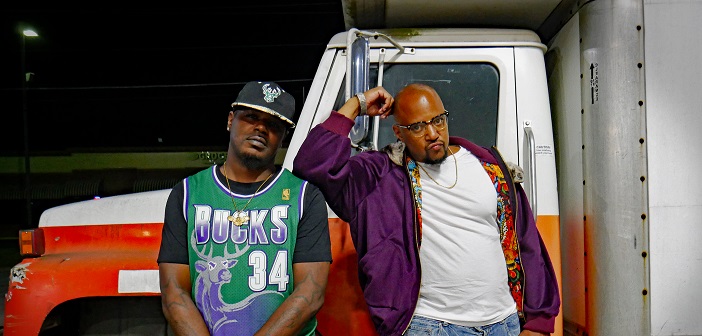 Nurturing his natural skills for over 20 years, an artist, producer, entertainer, mogul, and entrepreneur who has evolved his sound and style most aptly with time to captivate the attention of all is Kilo M.O.E. With time, the talented artist has beautifully sharpened his qualities and his abilities to contribute a distinctive sound to the hip-hop scene. His music is influenced mostly by the sounds of the late 70s and early 80s classic, to which the hip-hop producer inputs his addictive melodies to scratch a permanent mark in the Hip Hop News. Recently the artist has released his latest content that has already amassed all positive reviews from the audience and is also performing well to highlight his music and style in the competitive forum.
Coming from the album Fly G'z and Palm Treez, 'Watch what you say' is an upbeat, catchy, and groovy piece of hip-hop sound that exposes the artist's most prolific attributes from the very first beat. The song comes along with a video that instantly elevates the impact level. In an era where the focus mostly lies on the technical aspect of music, this talented and steady producer emphasizes his raw abilities to create new music that would give the listeners a new form to enjoy. The video featuring Hecdakid has been produced fantastically, keeping in mind the taste of millions of hip-hop fans. Its punchy words, the rapper's way of delivering the words, the varied kind of musical influences, the melodic beats, everything has been stapled together excitingly to allow the listener to groove to his musicality endlessly.
Kilo M.O.E's music is all about captivating wordplay and a sound that perfectly highlights his style quotient. The artist owns his label named O.M.G Entertainment, inc and the song 'Watch what you say' not only stands tall for its exclusivity but also for the artist's caliber of setting new benchmarks in the entertainment industry. The music is streaming on his website and follow the artist on Instagram for more details.
---
Don't forget to follow our Spotify Playlist: