Zeeba releases new single 'I Got You' after traveling the world
|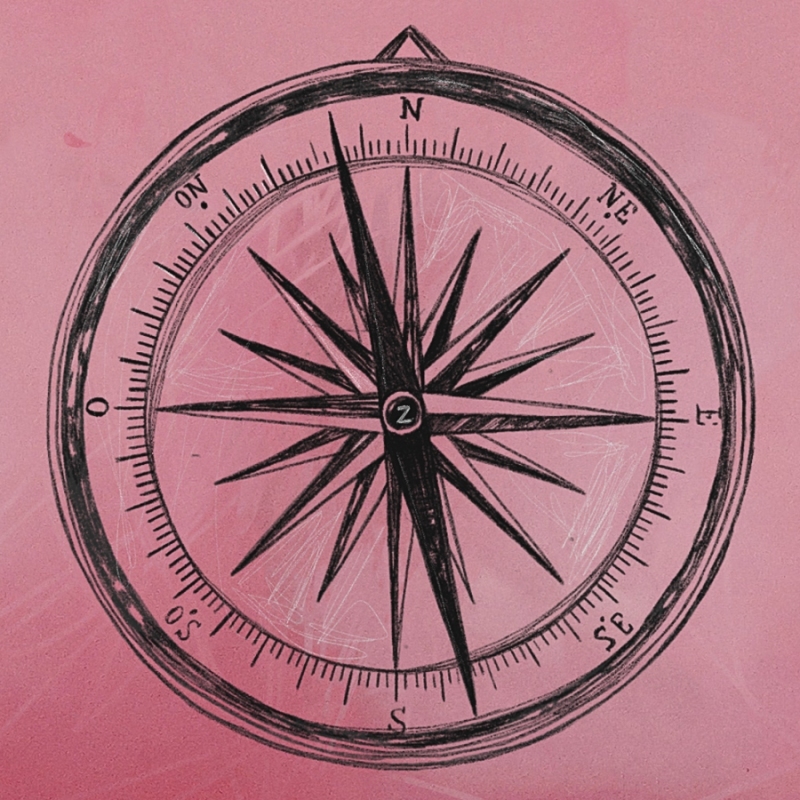 Today, Brazilian singer songwriter Zeeba is happy to announce the releaes of his new single 'I Got You' out via BMG. Before starting a solo career and collaborating with important names in the EDM world, Zeema and his former band won a Grammy Amplifier, one of the most wanted awards for upcoming artists. 

This year, the month of September ended with Zeeba instigating everyone. The singer started having weird dreams about a mysterious luggage in his grandfather's attic and decided to go after it to figure out if it was real. Inside, he found a note with coordinates leading to Paris. With the help of his fans, he went on a scavenger hunt around the world, going to Berlin and also New York.
"What we wanted to show with this promo is that even now, when we are not able to travel because of the pandemic, we can still connect with people around the world because of the internet. We are distant but we are united", explains the artist.
The single was cowritten with Anouk, a Dutch singer songwriter who also occupies one of the chairs in "The Voice of Holland." The song is written in different languages and talks about having someone as your safe place. It tells the story of a traveler which upon his return home, always has someone waiting for him.
"I Got You" 's music video is directed by Daniel Zee aka Seven Zee and perceives the story in a playful and colorful way. Despite the distance and the lack of room in his luggage, the traveler always takes his loved one in his mind.
"The song is about being connected with the whole world but having a safe place at the same time. Having somewhere or someone you can always go back to", Zeeba completes.
---
Don't forget to follow our Spotify Playlist: