Surfdog Records to release exclusive Brian Setzer vinyl reissues
|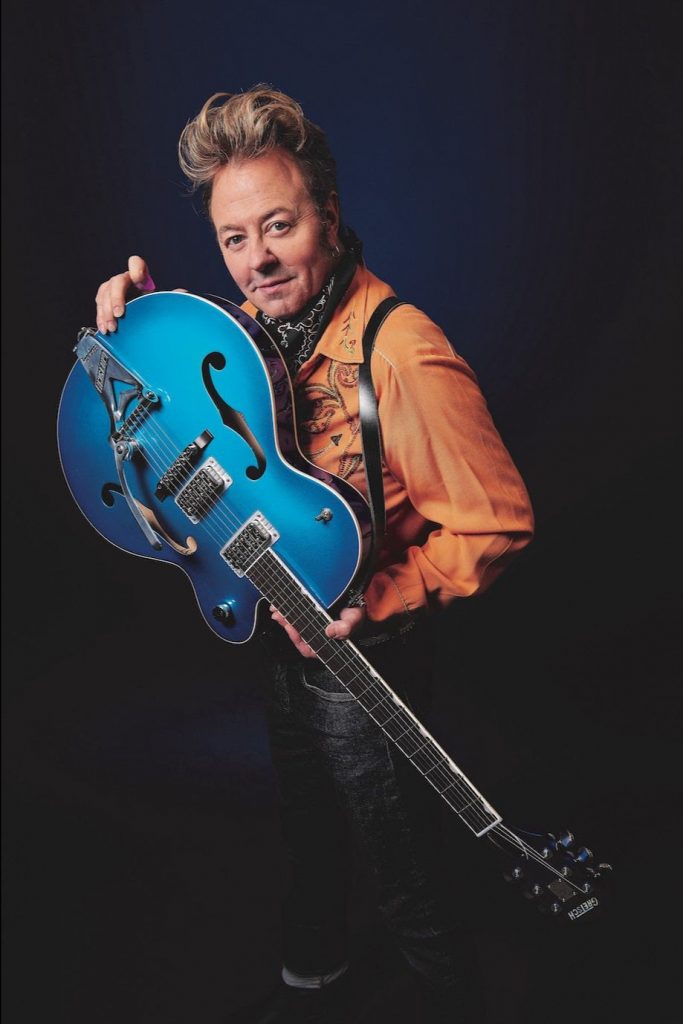 Following the disbandment of the Stray Cats in 1984, Brian Setzer began a solo career releasing a number of records and formed a big band known as The Brian Setzer Orchestra. In the 90s, Setzer helped popularize the swing revival which fused the big band sounds of Louis Prima and Big Joe Turner with the rock 'n' roll of Eddie Cochran and Gene Vincent. 'The Ultimate Collection' was originally released in 2004. It is being reissued on vinyl featuring redesigned artwork for a one time only 2LP release, with green vinyl for 'Vol. 1' and orange vinyl for 'Vol. 2'. Each of the volumes will be sold separately.

This live collection spans Setzer's entire 25 year career, and includes the hits 'Rock This Town', 'Stray Cat Strut', 'Rumble In Brighton', 'I Won't Stand In Your Way', and Grammy Award winning songs such as "Jump Jive An' Wail" as well as Billboard and UK hit single, 'Sleepwalk', and 'Caravan'.
Brian Setzer '68 Comeback Special: Ignition was originally released in 2001. Following fronting The Brian Setzer Orchestra in the 1990s, 'Ignition!' marks Setzer's return to purist rockabilly, fronting a trio, named the Brian Setzer '68 Comeback Special, in homage to 1968 TV Special of Elvis Presley. The album continued his mission to not just preserve rockabilly, but to keep it alive as a fresh form of music. The record also saw an appearance of The Clash's Joe Strummer on the song 'Who Would Love This Car But Me.'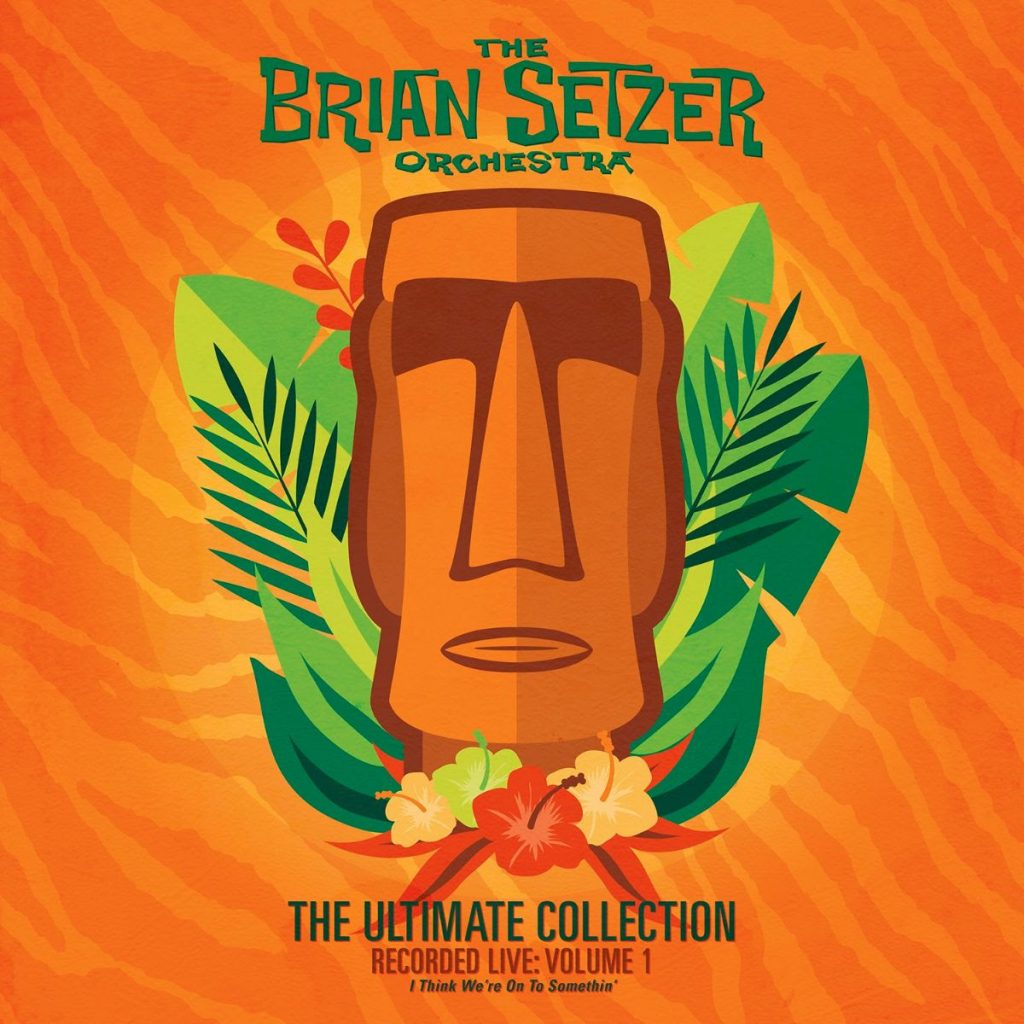 Iconic guitarist, songwriter, vocalist and 3-time Grammy award-winner Brian Setzer is a "Musician's Musician" credited with continually taking chances with innovative and daring musical styles.
Setzer is widely credited for taking two forgotten genres, rockabilly and swing, adding his own blend of gunpowder and rockin style, and completely reinventing and single-handedly resurrecting them in the process.  Along the way, he has scored chart-topping hits, sold 13 million record and received the Orville H. Gibson Lifetime Achievement Award throughout his decorated career as founder/leader of the Stray Cats, his 19-piece Brian Setzer Orchestra, and as a solo artist. He is consistently cited as one of the world's greatest living guitarists, and has a best-selling, extensive line of elite Gretsch signature model guitars bearing his name. Setzer is also, fittingly, in the Rockabilly Hall of Fame.  Brian Setzer appeared in the 1987 film, La Bamba, portraying rockabilly pioneer Eddie Cochran. In 2002, Brian earned the privilege of being one of the few musicians to be animated in an episode of "The Simpsons." That same year, Setzer was personally requested to induct Chet Atkins into the 17th Annual Rock and Roll Hall of Fame. 
Brian Setzer had the honor of being invited in 2006 to perform at the White House for the President of the United States. In 2014, Setzer received the distinct honor of being asked by the Smithsonian Institution in Washington, D.C. to donate a replica of his original 1959 Gretsch 6120 "Stray Cat" guitar, joining an elite collection of iconic treasures at the museum.
Exclusive reissues of classic Brian Setzer albums will be reissued on vinyl on the 24th of July. The Brian Setzer Orchestra's 'The Ultimate Collection Vol. 1' & 'Vol. 2' will be released on vinyl for the first time and his solo album 'Brian Setzer '68 Comeback Special: Ignition' will be reissued exclusively on yellow vinyl. These will be released via Surfdog Records.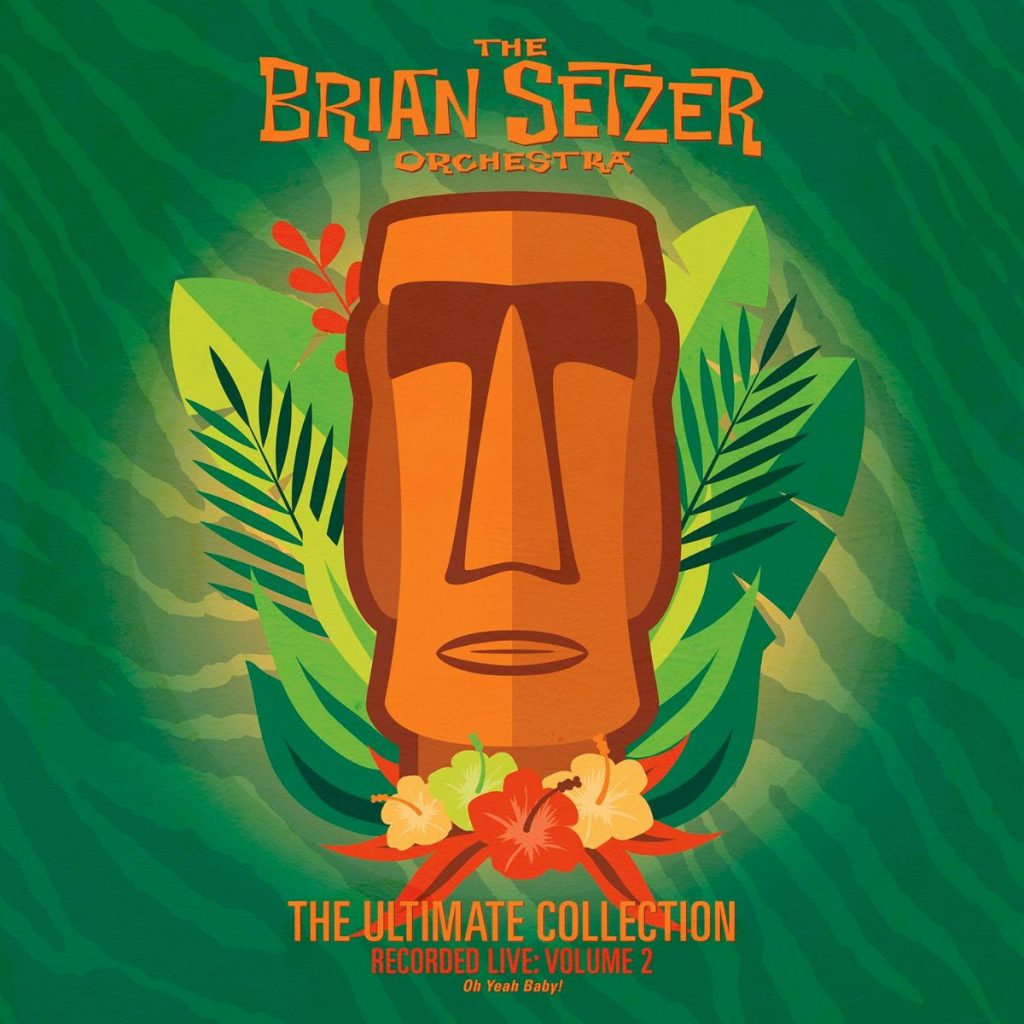 Vol. 1 – tracklisting
Intro
James Bond Theme (Spies In The Night)
Hoodoo Voodoo Doll
Good Rockin' Daddy
Your True Love
Honky Tonk
My Baby Only Cares For Me
Brand New Cadillac
Sittin' On It
Ghost Radio
(Everytime I Hear) That Mellow Saxophone
Rumble In Brighton
Route 66
Rock This Town (Montreal, Canada)
As Long As I'm Singin'
Vol. 2 – tracklisting
Hawaii Five-O
The Cat's On A Hot Tin Roof
The Dirty Boogie
Jumpin' Off East Java
Drive Like Lightning (Crash Like Thunder)
Caravan
I Won't Stand In Your Way
Mystery Train
Gene & Eddie
Sleepwalk
Stray Cat Strut
Jump, Jive, An' Wail
Pennsylvania 6-5000
Gettin' In The Mood
Get me To The Church On Time
Rock This Town (Tokyo, Japan)
Ignition! – tracklisting
Ignition
5 Years, 4 Months, 3 Days
Hell Bent
Hot Rod Girl
8-Track
'59
Rooster Rock
Santa Rosa Rita
The Legend Of Johnny Kool, Pt. 2
Get 'Em On The Ropes
Who Would Love This Car But Me?
Blue Café
Dreamsville
Malaqueña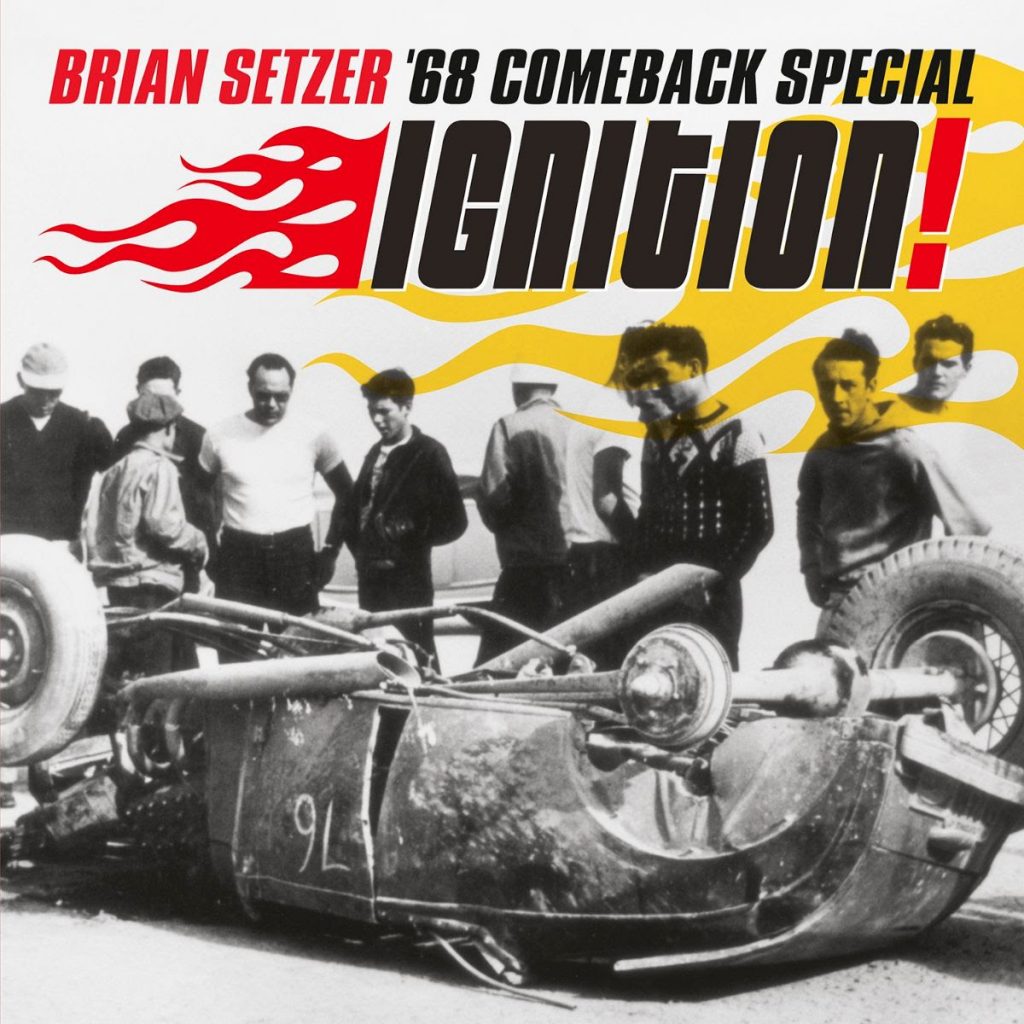 ---
Don't forget to follow our Spotify Playlist: