Reno Valay drops new hit single 'Ride Together'
|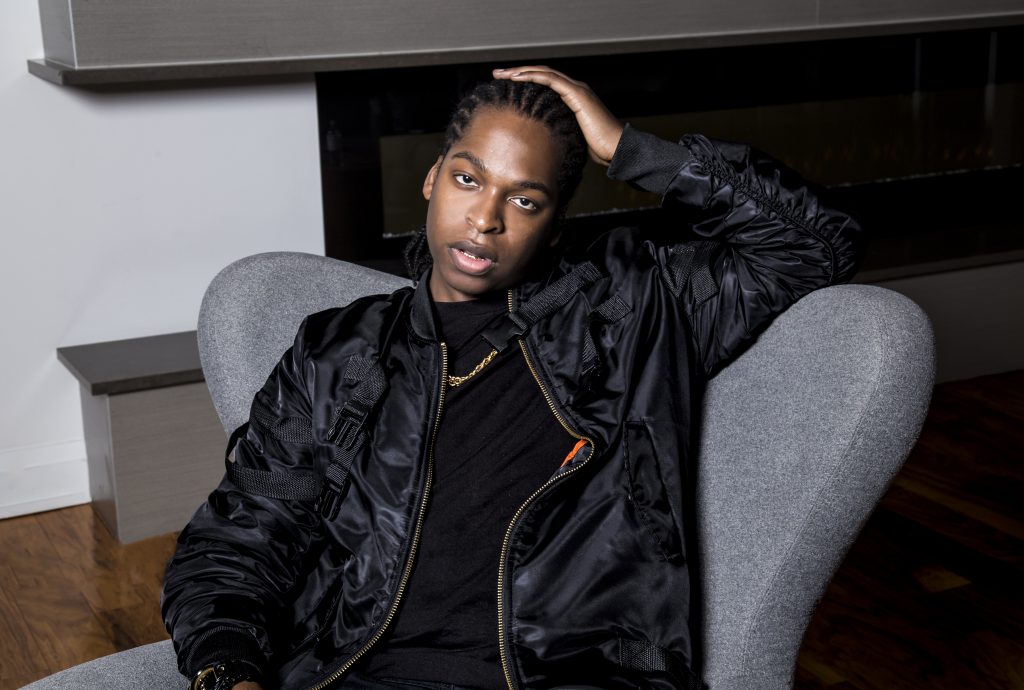 Canadian singer Reno Valay, is a talented artist and songwriter who sets the bar higher with his warm and present vocals style, fueled by his personal lyrics. Production-wise, this release makes me think of artists such as XXXTENTACION or Juice WRLD, but with a more uplifting feel. 'Ride Together' kicks off with a mesmerizing arpeggio, and it later delves into a trap-soul beat, with some vocal melodies that will instantly sink in: the perfect sing-along!
The hook is very catchy and memorable, and the kick-drum hits with massive bass. The hip-hop verses are spot on. They add so much energy to the track, but they don't disrupt the melodic patterns of the song at all. This is definitely going to be your thing if you are into modern R&B, Trap-Soul and Hip-Hop.
Montréal born from a Jamaican household, Reno Valay drops a great track, a great flow with nice lyrics and some music that reminds of Kendrick Lamar. Valay is a hit artist in Montréal, and as we think, a hit singer in the rest of the world soon as well.
Find out more about Reno Valay, and do not miss out on 'Ride Together,' which was released on all platforms August 15th, 2020.
---
Don't forget to follow our Spotify Playlist: