Osborne Jones present "TWANG"
|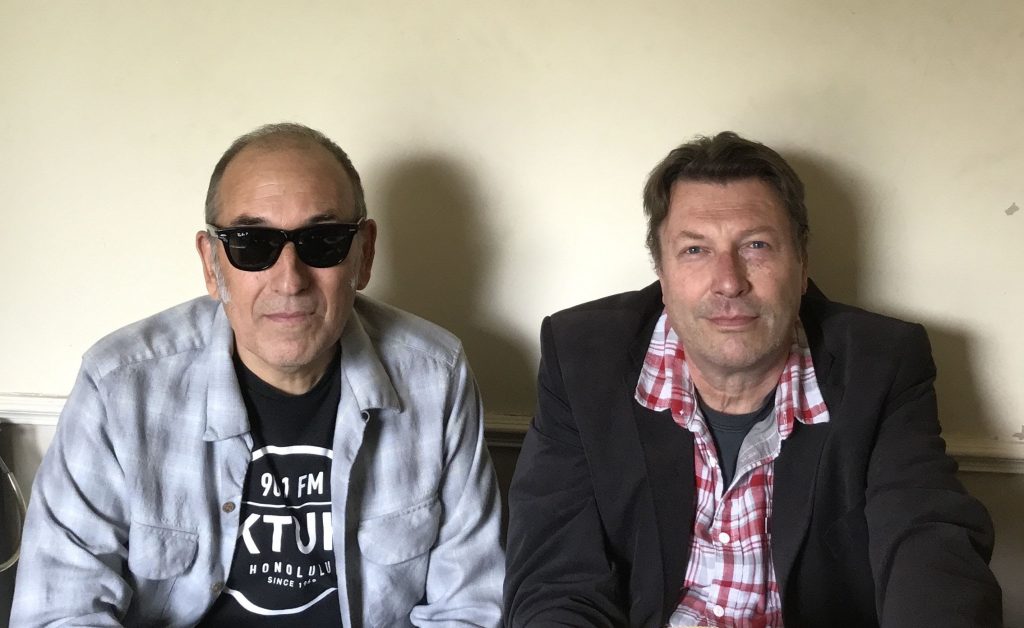 CRS and Osborne Jones proudly present "TWANG", a (digital only) compilation of 10 songs from "Only Now" and "Ever Closer", produced by Rick Shea and Teddy Thompson and with twangy contributions by Albert Lee, Pete Anderson, Rick Shea, Kenny Vaughn, Will McFarlane and Jerry Donahue: "Eat your guitar out"
Osborne Jones are a musical duo consisting of David Osborne and David-Gwyn Jones. The pair met in their teens in the Midlands of England and have worked together and with others on projects and in bands ever since then.
Their song 'Sometime Soon' previously won the Gram Parsons Guitar Pull Song Contest and is currently the theme to renowned environmentalist Bill Macdonald's acclaimed short film 'Sometime Soon; A Wake-Up Call'.
Osborne Jones are part of the New Traditional Country scene that is growing in LA and elsewhere. This centres on The Grand Ole Echo and Ronnie Mack's Barn Dance and includes people like Rosie Flores, James Intveld, See Hawks In LA and Rick Shea from Dave Alvin's Guilty Men who produced their album 'Only Now'.
Osborne Jones have also worked with some of the best players in and around the London scene and recorded extensively at leading studio Rodel Sound and their many influences include the Masters of Country Music like George Jones, Buck Owens and Merle Haggard and the Gram Parsons school of contemporary Country such as The Flying Burrito Brothers, Sweetheart of the Rodeo-period Byrds and Emmylou Harris and the tradition they created.
In their own words they say "We try and get as close to that spirit as we can. In fact we both came to Country music via early Country Rock and that led us towards the classics and beyond".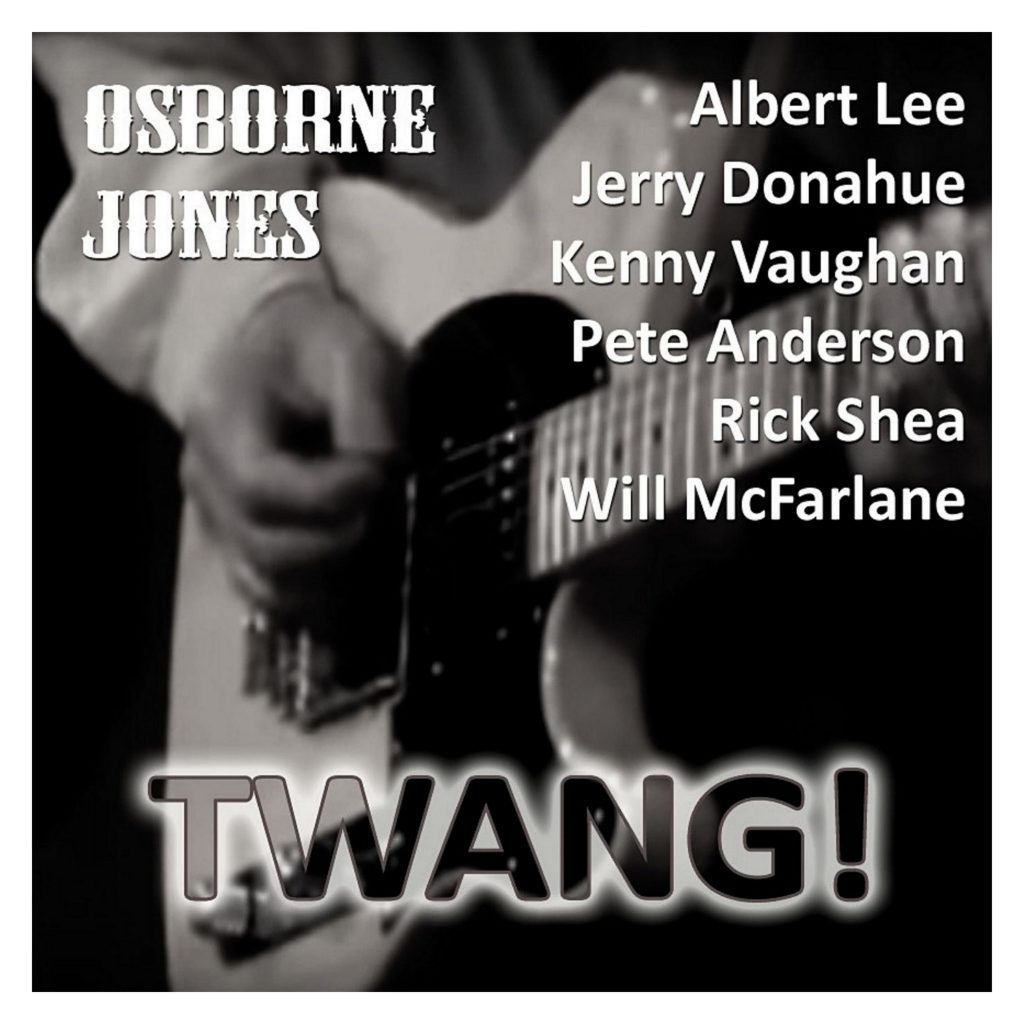 David Osborne splits his time between LA and London and plays guitar, bass, pedal steel guitar, keyboards and ukulele. He has played in a number of bands over the years including the Detroit Rock Award winners The Flexibles.
David-Gwyn Jones lives in London and plays guitar, mandolin and mouth harp and has a true traditional country voice. He has played and sang in many Country Rockabilly and Irish bands in London and elsewhere at venues ranging from a huge variety of pubs, functions, clubs like The Mean Fiddler and The Bottom Line to both Wembley and Sheffield Arenas.
They declare their manifesto as "For us it is primarily about the songs and getting them honed to perfection then having them heard and appreciated by as many people as possible. We are very prolific and are continually writing and have built up a canon of professionally produced quality material".
The albums 'Ever Closer' and 'Only Now' represent the pinnacle of their achievements to date with 20 carefully crafted new songs performed with wonderful contributions by widely acclaimed artists as Albert Lee and other twangy guitar players.
This digital only compilation 'TWANG' with tracks from these two albums is a logical result of the input of all these fine players in the latest Osborne Jones releases.
1. A Million Teardrops – Albert Lee
2. Down To Austin – Rick Shea
3. I Guess That You Will – Kenny Vaughn
4. A Good More Besides – Will McFarlane
5. The Bond – Jerry Donahue
6. Good Nights Sleep – Will McFarlane
7. You Used To – Pete Anderson
8. Always Write In Blue – Kenny Vaughn
9. You Are The River – Albert Lee
10. Never Crossed My Mind – Rick Shea
---
Don't forget to follow our Spotify Playlist: