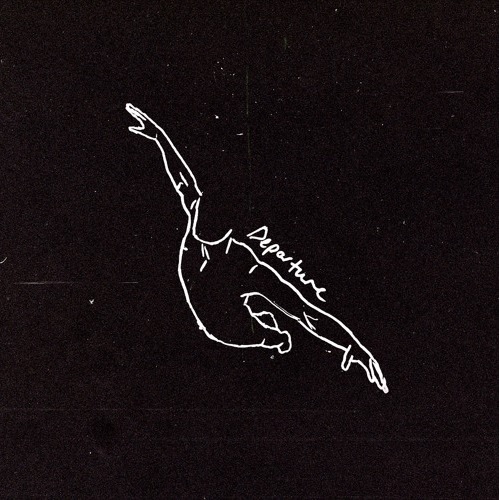 Since we've had the chance to get to know 'Scars', the new hit single by Forian, we were glad to have received the full album, Forian's latest CD, 'Departure', two weeks before the release date, August 7th. 'Departure' has become a wonderful album.
Forian is a 19-year-old DJ and Producer based in Innsbruck, Austria. Over the last few years, he was able to prove himself on some of Austria's biggest stages. For example, he played for the 25.000 visitors of the Beatpatrol Festival in St. Pölten alongside names like Robin Schulz, Steve Aoki, Brennan Heart, Dr. Peacock, Futurebound, Macky Gee and Ranji, opened the Mainstage oft he Holi Festival in Innsbruck and closed the Mainstage of Europe's biggest Halloween party in front of 4.000 people. When he's not DJing he spends most of his time producing his own music. Through his unique and versatile way of creating music he had landed several official
remixes for international artists.
A great choice to open with 'Falling'. A nice track, which tastes for more immediately. The song creates high expectations for the rest. And yes, Forian delivers a strong album with 'Departure'. The best track of the album is the named single 'Scars'. It is a catchy song with a sound that lingers. Is that something 'Departure' needed to keep the rest of the album interesting? No, not that. The album as a whole is just a great EDM-album. Fortunately, 'Departure' contains a few other songs that are that strong, like 'Smoke' and 'Scream'.
We just have to mention 'Just like that'. It's something like a repetitive tune with something Yello blended in. A track you will not forget. It just makes the album a little bit different. But actually an album doesn't even need that.
Is there really not a single song on the album that is bad? Not bad, but also not the best song is 'Different world', which has the same rhythm as 'Just like that', the other track Forian released in collaboration with Jay Miracho. There could have been more variety. Not really bad but just a little less than the rest, but now we might be a bit too negative, because the song itself is not bad. at all. 'Departure' is just an album with mostly great tracks. Forian just does what it should do with the album.
Forian delivers a generally amazing album. Especially 'Just like that', 'Smoke' and 'Scars' (feat Kiksio) have made 'Departure' something beautiful. Forian has clearly done its best with 'Departure'. An album to rewind, over and over and over and over. (8/10) (Alpha Music Collective)
---
Don't forget to follow our Spotify Playlist: