The Tyler Sears Band releases new single 'Angels of Providence'
|
'Angels of Providence' is the new single from the Tyler Sears Band. The band is named after the singer and songwriter Tyler Sears, who started the band to perform and record their self-written songs live during their tours. "My music is usually about my life, my experiences, my interactions with people," said Tyler, "but it can also be about things that I see in the news or things that happen in life may not happen me just something i felt moved. and thought i could write one song over. "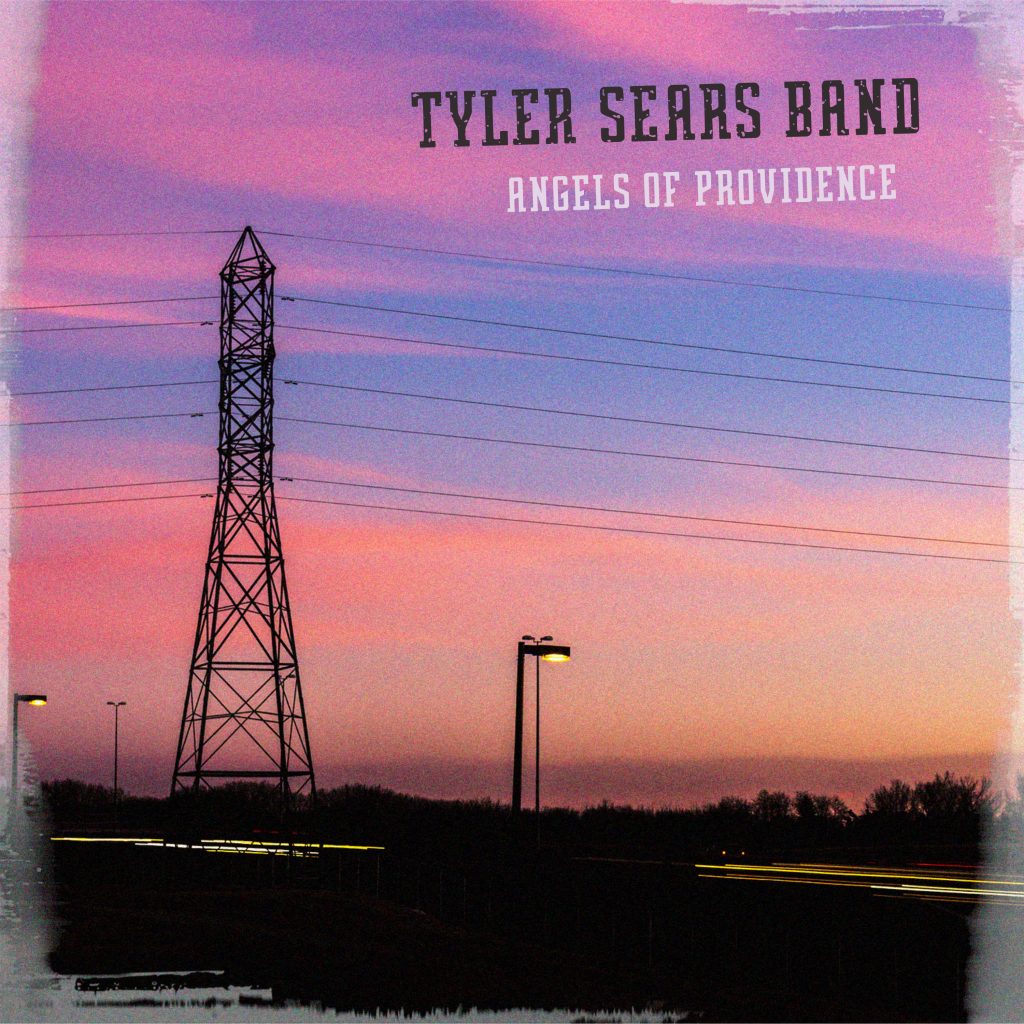 The Tyler Sears Band is all about the music. Tyler himself started writing songs when he learned to play the guitar, and has been writing almost every day for the past 20 years. He filled a huge pile of notebooks page after page, with his own texts, sometimes crossed out and revised again. The songs go about everyday things, about love, heartbreak and other dramas.
The band mainly plays their own songs, but also a covers of, for example, the Tragically Hip, John Mellencamp and the Rolling Stones from the late 1960s are on the set list of the band. But the vast majority are the songs from Tyler's hand.
Like 'Angels of Providence', which is out now. In Europe it is called country blues, in the United States it is just about mainstream pop. And that while Tyler was mainly inspired by Axl Rose. "I wanted to be him, I wanted his writing style that I thought was the one best. I was completely in love with Guns' n Roses."
This song is more influenced though by their other influences, such as country (Brad Paisley, Lucinda Williams) and blues (Colin James, Ben
Harper), while influences such as rap (Everlast, DJ Kahled), rock (Guns' n Roses, Glorious Sons, Pearl Jam), etc. can be heard on other songs. 'Angels of Providence' is the last single, out now. It might be that song to help Tyler hit the streets soon again!
---
Don't forget to follow our Spotify Playlist: