Sander van Doorn teams up with Harris & Ford
|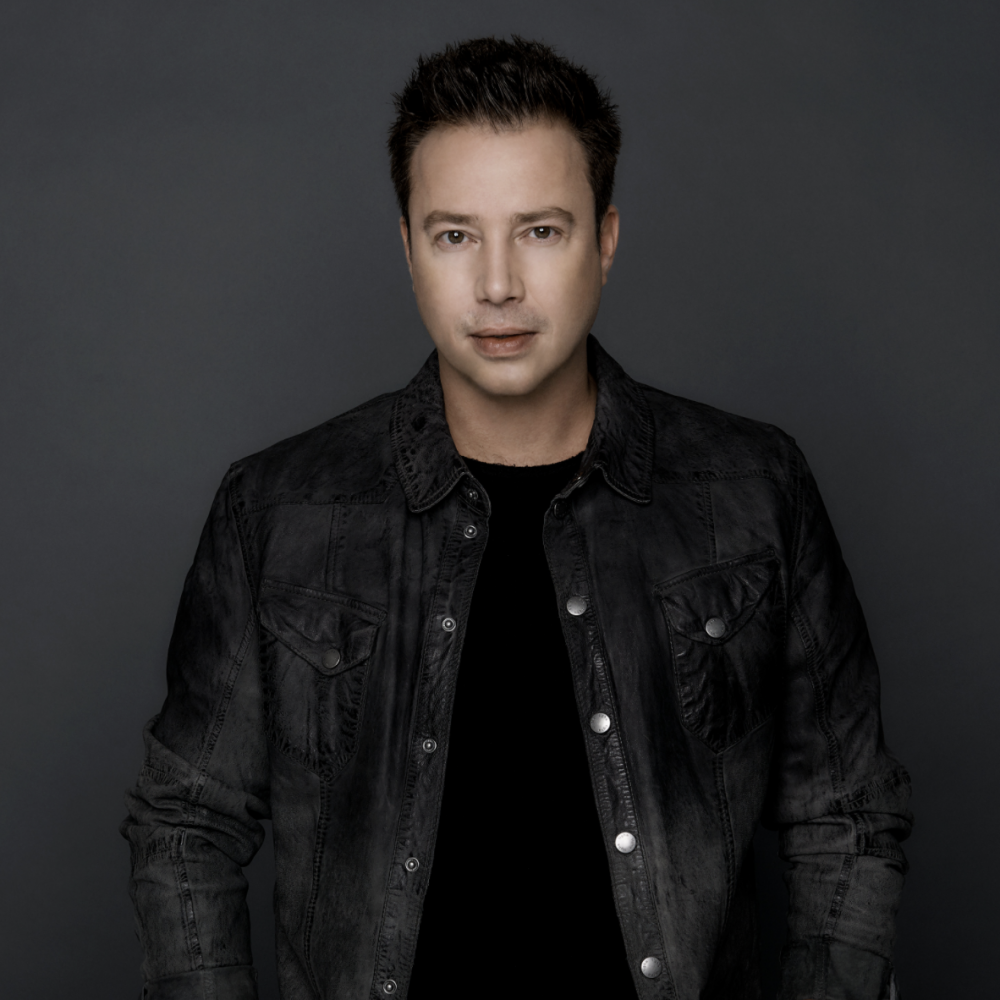 Dutch aficionado Sander van Doorn has joined forces with Austrian DJ & producer team Harris & Ford for a sensational new vocal single 'Spotlight' – out now via Spinnin' Records.
Opening with a powerful bassline and thumping percussion, the trio place a glistening female vocal piece into the mix, creating a perfectly devised juxtaposition, which is apparent throughout the duration of 'Spotlight'. Introducing trance-y synths alongside the tender vocals, this cut is pushed along by a thriving bassline and a concoction of electronic elements, nodding to the producers' innate abilities to create music from across the musical spectrum.
With 2020 taking an unexpected turn, it's fair to say the world as we knew it has drastically changed. With the music industry rapidly turning to the online sphere, DJs and producers have moved with the times and have put a focus on presenting their sets through livestreams. A pioneer of the scene, as ever Sander van Doorn has seamlessly moved with the times, having already taken part in a host of captivating live shows including the 1001Tracklists Stay At Home Sessions, Spinnin' King's Day Home Sessions, The Nocturnal Times' World On Pause Festival and We Rave You's Quarantine Mix Marathon since lockdown began. To catch Sander van Doorn's next livestream, make sure to follow him on all socials and stay up-to-date with the musical maestro.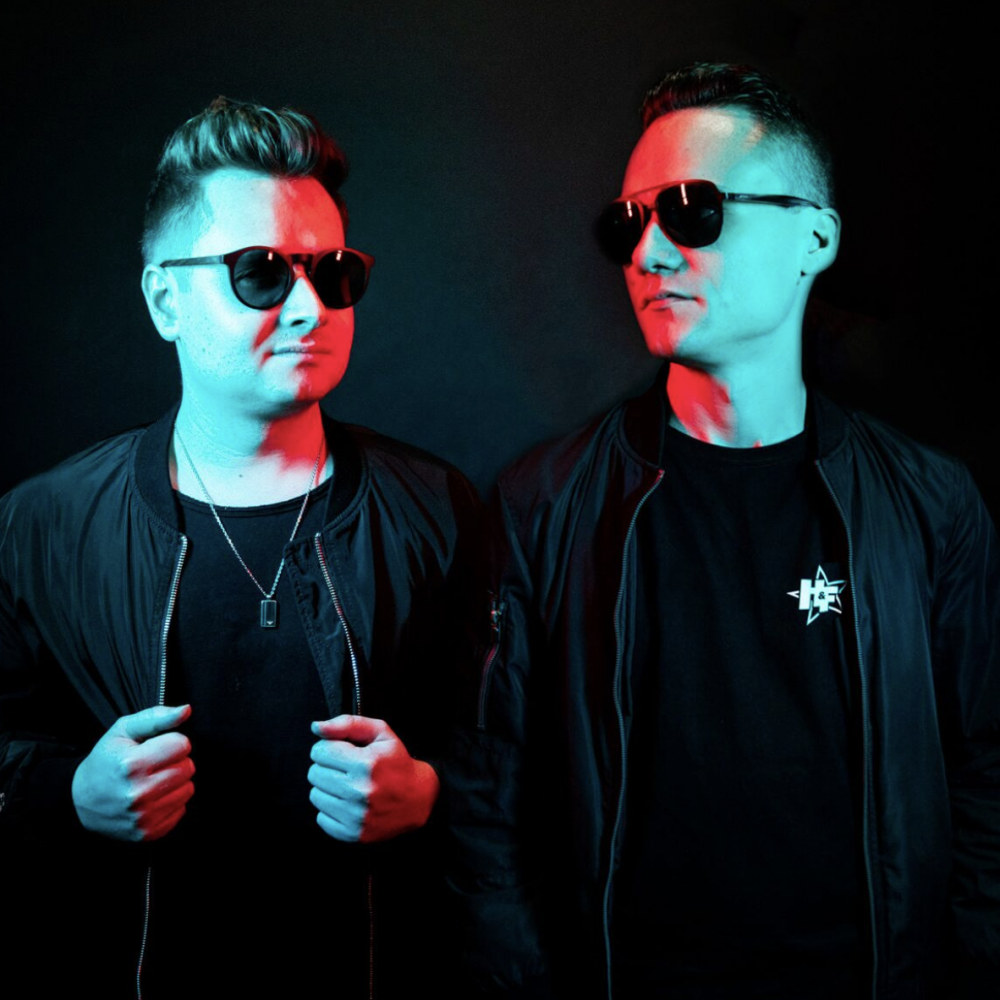 ---
Don't forget to follow our Spotify Playlist: