Legendary soul singer Betty Wright passed away
|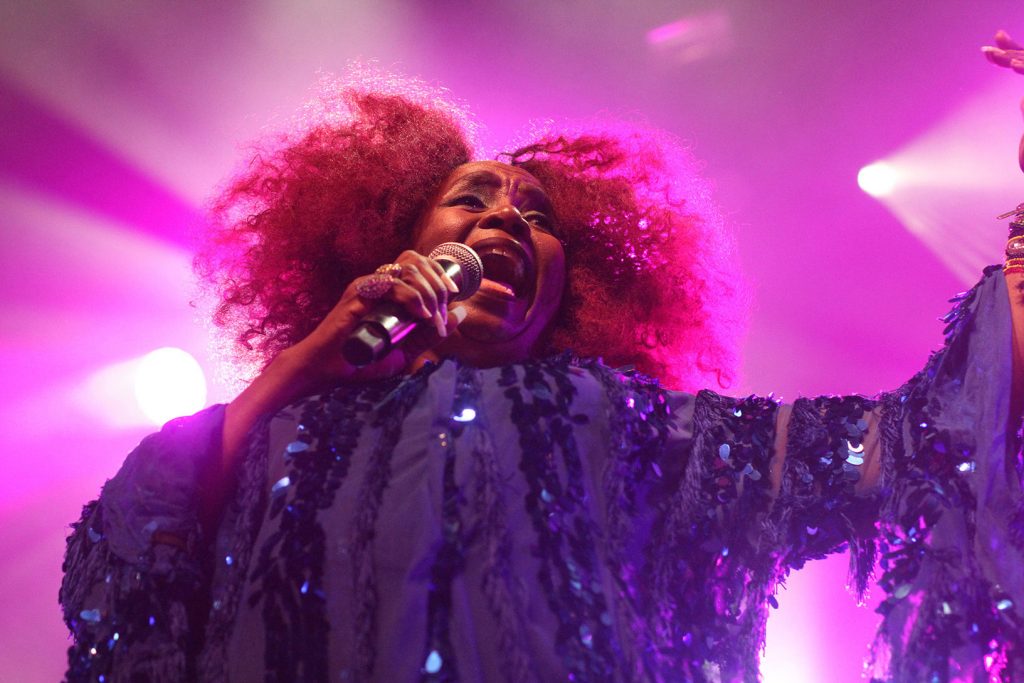 American soul singer Betty Wright, born Bessie Regina Norris, has passed away. The news was announced by her niece on Twitter. Singer Chaka Khan recently called on her followers to pray for Wright, suggesting that there was something wrong with Wright's health. It is still unclear what the singer died of.
Betty started her music career at a very young age when her siblings founded the gospel group The Echoes of Joy. After the group's disbanding, Wright decided to change her musical style from gospel to R&B. Her best known hit is 'Clean up Woman', which sold over a million copies.
Other classics by her are; 'Tonight Is the Night', 'Where Is The Love' and 'No Pain no gain'. Much of Wright's work was sampled by hip hop, rock and R&B musicians such as Afrika Bambaataa, SWV, Mary J. Blige, Sublime and Chance the Rapper.
Betty Wright was 66 years old.
---
Don't forget to follow our Spotify Playlist: