Cypress Hill and Within Temptation headlining Dour
|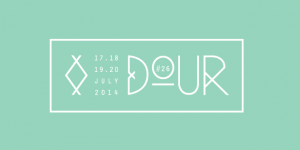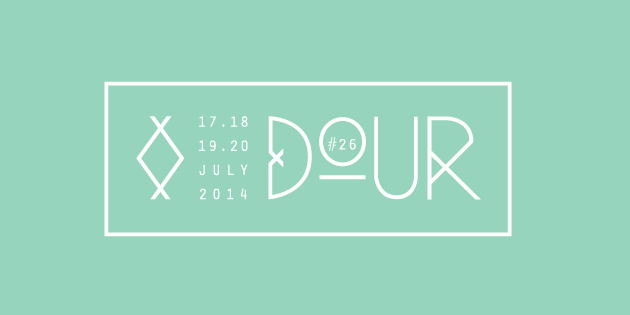 After 8 months of intense work, 60,000 km of travel, hundreds of concerts, around 10,000 emails, and 230 confirmations, the entire Dour team is pleased to announce that the line-up for the 26th edition of the festival is now complete. The names completing this characterful line-up are typically spectacular. Once again, Dour festival is bringing you a varied, powerful, alternative line-up filled with both legendary names and diverse discoveries. This edition will once more bring home the fundamentally innovative nature of the festival.
For the Last Arena, they are pleased to announce the return of Cypress Hill and Within Temptation. And since the Dance Hall was too small for it last year, we decided to invite Bonobo to bring down-tempo vibrations to the wide open plane of the Last Arena.
Do you like to dance? Hercules and the Love Affair and Chromeo guarantee electrifying dance shows! They join the epic deep bass quartet D-Bangerz and heroes of the turntables A-Trak, who are coming to give us a classic, old-style hip-hop set. As for new artists, Crash will be representing the Belgian scene with their fine selection of future beats. Joker vs Swindle and Plastician vs Hatcha feat. Crazy D have also been added for two back to back clashes of the best of grime, U.K. bass and roots of dubstep.
The rock, folk and pop line-up has also grown significantly with the addition of Blonde Redhead, Cheveu, Kadebostany, Johnny Flynn & The Sussex Wit, Frànçois & The Atlas Mountains, FùGù Mango, Son Lux, Moaning Cities, Lisa Leblanc and The Tangerines.
Saturday line-up is also being finished up with some wonderful names – Jonwayne, BadBadNotGood and Madlib.
And as for metal and hardcore, we have Stand For Truth, Diablo blvd, Rykers and Corbillard. Last but not least, we have Cairo Liberation Front and Dengue Dengue Dengue! coming to prove that the sonic revolution is alive and well in Egypt as in Peru. So there we have it! The line-up is complete!
---
Don't forget to follow our Spotify Playlist: