The Cumberland River Project brings the Nashville sound to Europe
|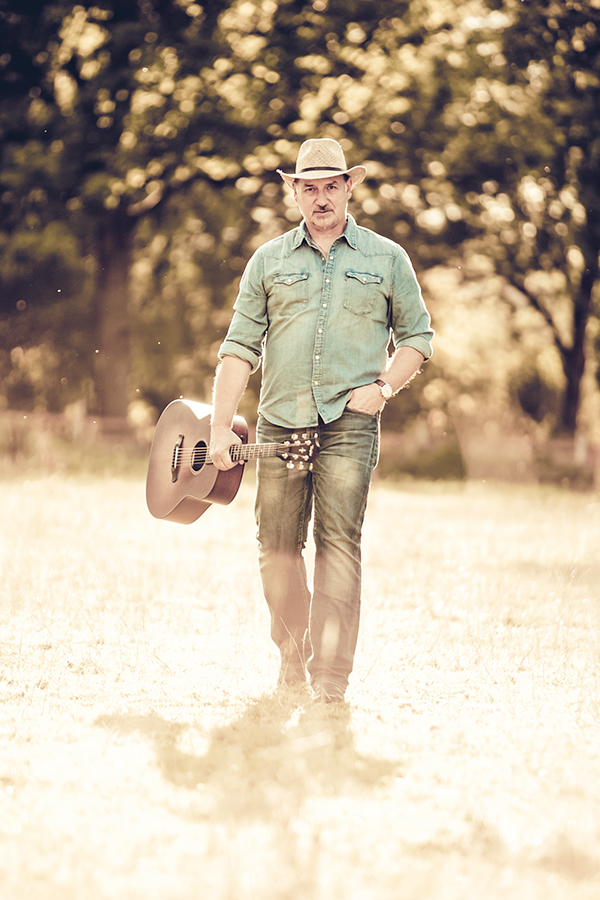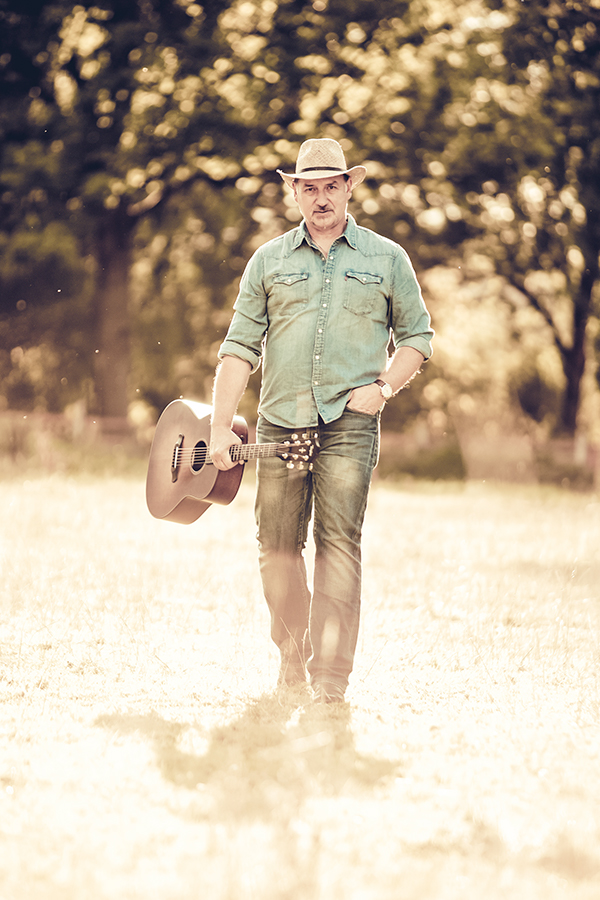 The German songwriter Frank Renfordt announces the debut album of his initiated The Cumberland River Project via Dr. Music Records for March 6th, 2020. On the self-titled debut album of The Cumberland River Project, the songwriter crosses with much lifeblood the vast musical soundscape of Country Music with occasional influences from Pop to Blues Rock. Inspired by Jon Pardi, Alan Jackson and Jason Aldean, the thirteen songs produced by Dave Demay in Nashville and composed by Frank Renfordt take the listener on a journey to the musical heart of America with sincerely presented feelings, in a catchy and authentic way.
The story of the album started, when in his childhood, Frank caught sight of the records in his older brother's room. Singing along loudly, without really understanding the lyrics, the young boy discovered his love for music. Even before he could play the first chords on the acoustic guitar, he dabbled on his first song. At the age of 17, he joined the local Rock band Ring as a bass player and released an LP in the early 80s. Later, after a few years off, Frank discovered Country music for himself and began to write promising songs. His lyrics took him to the semi-finals of the 'International Songwriting Contests' and among others, he got second place in the lyric competition of the American Songwriter Magazine.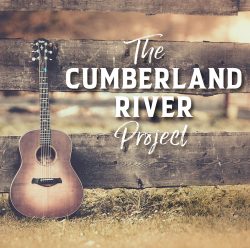 Driven by his first successes, he began to produce songs at home. But as Frank Renfordt does not feel called to sing, he leaves the singing to others. His search led him to Dave Demay, owner of Song City Studios in Nashville, and winner of Ed McMahon's Star Search in 1989, the forerunner of American Idol. Together they continue to fine-tune the songs and along with some great session musicians and interpreters from Nashville, the recordings for The Cumberland River Project are made a short time later. Back home again, mastering legend Eroc (Grobschnitt, Tom Jones, Little Richard) provided the final polish for the long-player with his authentically produced, multi-faceted country songs.
The Cumberland River Project is pleased to unveil the artwork designed by Christian Köhler and at the same time announce the tracklist of the album:
1. Back On The Road
2. Honey In My Head
3. Wild Horse Rider
4. Revel In Love Devine
5. Summer's Gone
6. Hometown
7. Craving The Beach
8. Zombie
9. Like A Child
10. Jackpot
11. Beyond Broken Dreams
12. Hey Girl
13. Last Flight Home
---
Don't forget to follow our Spotify Playlist: