Tyler, The Creator and TLC to play Roskilde Festival 2020
|
30 artists have been added to the line-up for the 50th edition of the Danish non-profit festival. The list also includes Alex Cameron, Tom Zé and Deftones.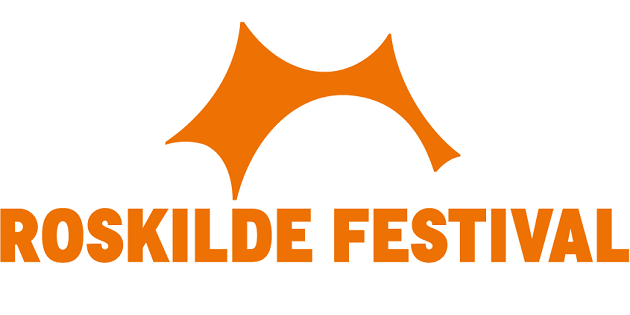 2020's edition of Northern Europe's largest festival will feature one of the most polarising and uncompromising rappers and producers of this generation: Tyler, The Creator. The Californian artist first played Roskilde Festival in 2011 with his hip-hop collective OFWGKTA. Since then, he has transformed into a global phenomenon and today, he can call himself both singer, songwriter, record producer, music video director, festival director, fashion designer and graphic designer. He started out as a cynical and aggro MC, but since his ascension to superstar status, Tyler, The Creator has grown more plaintive, vulnerable and sonically adventurous. Most recently on the album Igor from 2019 that became his first no. 1 on the American Billboard chart. Tyler, The Creator is known for toying with the concert format, and at Roskilde Festival in 2020 he will enter the Orange Stage as the character "Igor". 
Head of Programme Anders Wahrén says: "As a headliner, Tyler, The Creator aligns with Taylor Swift and adds to the overall picture that the younger stars can take on the main stages. Besides being a producer, singer and performer, Tyler, The Creator is both a trendsetter and a fashion icon. He is a unifying figure within urban music, and he often tours with big live shows – usually without anyone but himself on stage. It is a difficult task, but his strong visual side combined with a striking stage presence let him reach out all the way to the back of the crowd."
R&B legends and a long-time wish
Next year's line-up also features R&B favourites TLC. Superhits like "Waterfalls", "No Scrubs" and "Unpretty" catapulted the group into stardom, and as of today TLC has sold more than 65 million records, making them the best-selling US female group of all time. It will be their first-ever show in Denmark.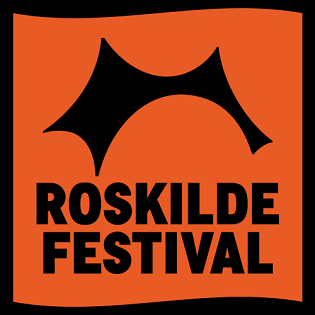 The new announcements also include Australian singer-songwriter Alex Cameron who brings his oddball, thought-provoking pop music, while Sacramento metal quintet Deftones returns to Roskilde giving its sixth concert at the festival. The group's first show in 1996 was the first time they performed outside the US. They have come a long way since then and worked up a reputation as a stellar live act. Also, Brazilian freethinker Tom Zé from the '60s Tropicália movement is to make his debut at Roskilde Festival. Through six decades, Tom Zé has helped define what music can do. Some have compared his unorthodox experiments to Frank Zappa and Captain Beefheart, and his influence extends far out of Brazil and is traceable with artists such as Beck, Tortoise and David Byrne. He has been on the programmers' wish list for many years and has even been on the poster in both 2002 and 2015 but was forced to cancel at the last minute.
These 30 acts are announced for Roskilde Festival today: 
Tyler, The Creator (US)
Alex Cameron (AU)
Deftones (US)
Thomas Helmig (DK)
TLC (US)
Tom Zé (BR)
Unge Ferrari (NO)
Ak Dan Gwang Chil (KR)
Amenra (BE)
Bremer/McCoy (DK)
Cage the Elephant (US)
Cate Le Bon (UK)
Conjurer (UK)
Guiss Guiss Bou Bess (FR/SN)
Hjalmer (DK)
Hugo Helmig (DK)
Lingua Ignota (US)
Lisa Morgenstern & Bulgarian Voices Berlin (DE)
Rapsody (US)
Svalbard (UK)
Weval (NL)
Anansi (SE)
Bette (DK)
Ganger (DK)
Josephin Bovién (DK)
Joyce (DK)
Jung (DK)
Kaaliyah (DK)
Mekdes (DK)
Tessa (DK)
---
Don't forget to follow our Spotify Playlist: