Martin Garrix announces new single 'Used To Love'
|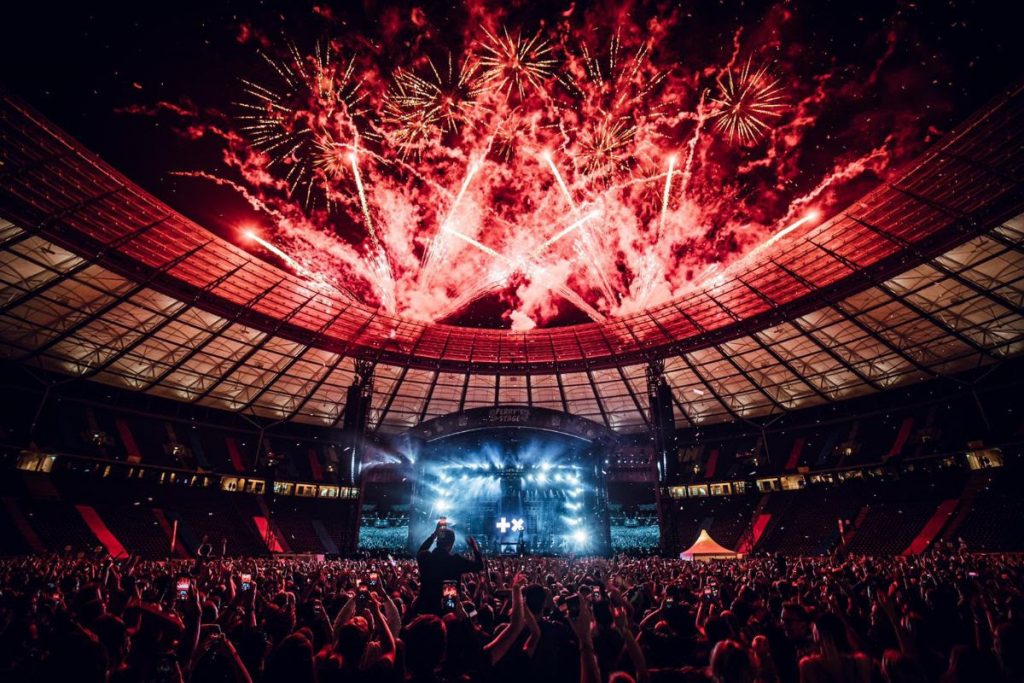 During the fifth anniversary of Lollapalooza Berlin, Martin Garrix announced that he will release his brand new single 'Used To Love' by the end of October. The track is made in collaboration with Australian singer-songwriter Dean Lewis, known for his hit single 'Waves', and who was also performing at the festival. Over the last two months Martin and Dean spent many hours together creating new music in Amsterdam.
Martin Garrix: "This track was made during my break while I was recovering from my ankle injury. Dean and I are super excited to share it with the world!"
At Lollapalooza Berlin, Garrix curated the 'Perry's Stage' in the Olympic Stadion with his record label STMPD RCRDS and closed this stage on Sunday night with his spectacular ANIMA show. By playing his way into the hearts of the crowd, Martin showed once again that he belongs on stage. Renowned for his impressive performances, he ensured to end his summer tour with a massive bang. His 90 minutes live set showcased the diversity within his music featuring many of his hits, new tracks as well as unreleased music.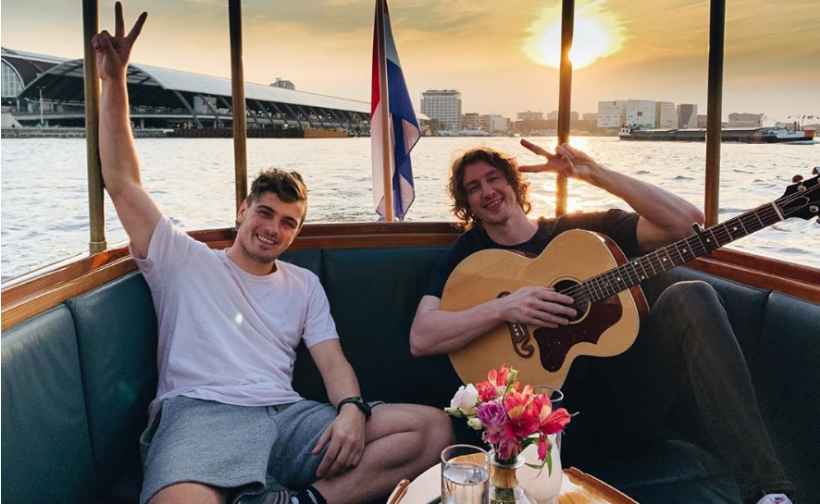 In case you've missed this show at Lollapalooza, there is no need to be disappointed as you will be able to catch Garrix live next month at the RAI Amsterdam during Amsterdam Dance Event. Selling out quickly every year, these shows will be the ultimate opportunity to catch Garrix live at the RAI Amsterdam. With another incredible show in the making for this year, Martin is ready to amaze the crowd for the fifth consecutive year.
The event on Friday will be an 18+ show, followed up by an all ages show on Saturday, especially for the young crowd.
---
Don't forget to follow our Spotify Playlist: