George Benson pays tribute to Chuck Berry and Fats Domino on his new album
|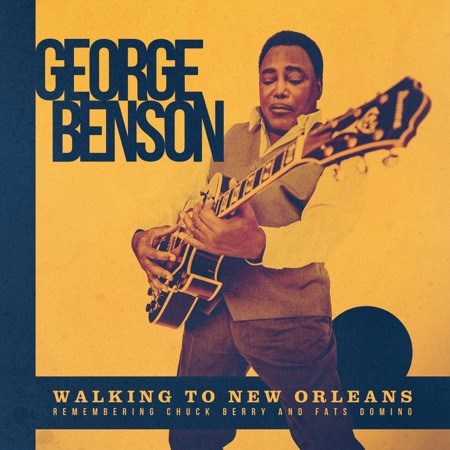 George Benson gets back to Americana basics on Walking to New Orleans, the jazz guitar legend's tribute to both piano-pounding hit machine Fats Domino and the original rock guitar hero and poet, Chuck Berry.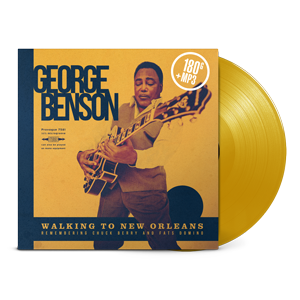 Walking to New Orleans is Benson's first recording since 2013's Inspiration: A Tribute to Nat King Cole, but it couldn't be more different. Where Benson embellished Cole's cool tunes with lush orchestral arrangements, Walking to New Orleans came about by hunkering down in a Music Row studio, with a quartet of first-call Nashville cats. This is Benson's 45th album, and few sound as loose-limbed and flat-out fun.
Walking to New Orleans will be released worldwide on CD, vinyl, and digitally. The vinyl includes a code for a complimentary MP3 download of the album.
---
Don't forget to follow our Spotify Playlist: