American Hi-Fi announce new acoustic version of their first self-titled album
|
To celebrate 15 years of activity and 15 years from the release of one of the milestones in pop rock history, American Hi-Fi got back in the studio to track an acoustic version of their debut album, which was originally released on February 27th, 2001. The band recorded at Sunset Sound, the legendary studio in the heart of Hollywood where such acts as Social Distortion, Van Halen, Led Zeppelin, The Rolling Stones, Rancid, and Tom Petty have all recorded.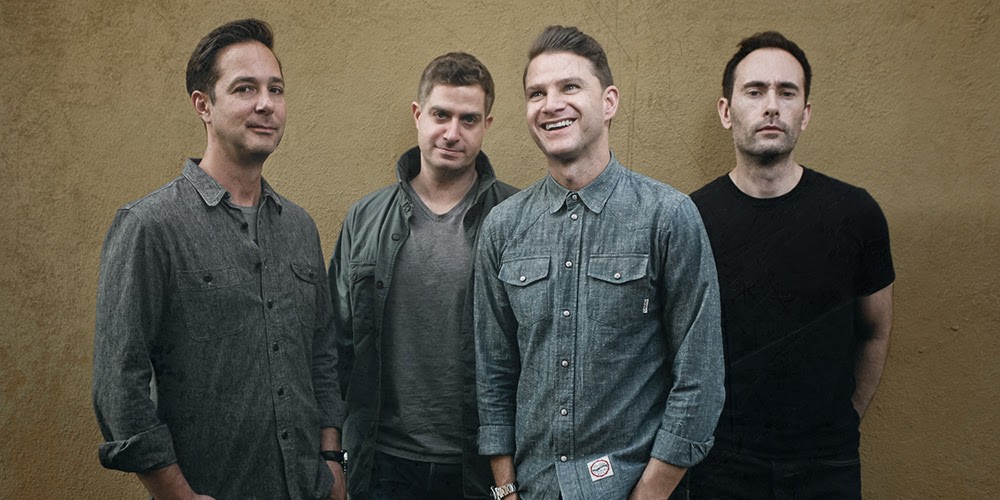 Long time friend Kay Hanley, who shared stages with singer Stacy Jones in Letters to Cleo, joins the Boston-based quartet on hit song 'Another Perfect Day' as guest vocalist. The result is 'American Hi-Fi Acoustic', a re-work of the thirteen songs compiling the original album with a new, fresh, acoustic spirit, being announced by Rude Records exactly 14 years, 364 days, 23 hours, 59 minutes and 59 seconds after the original album release.
Together with the launch, the band has released a video for their classic hit 'Flavor of the Weak', recorded during the Sunset Sound sessions.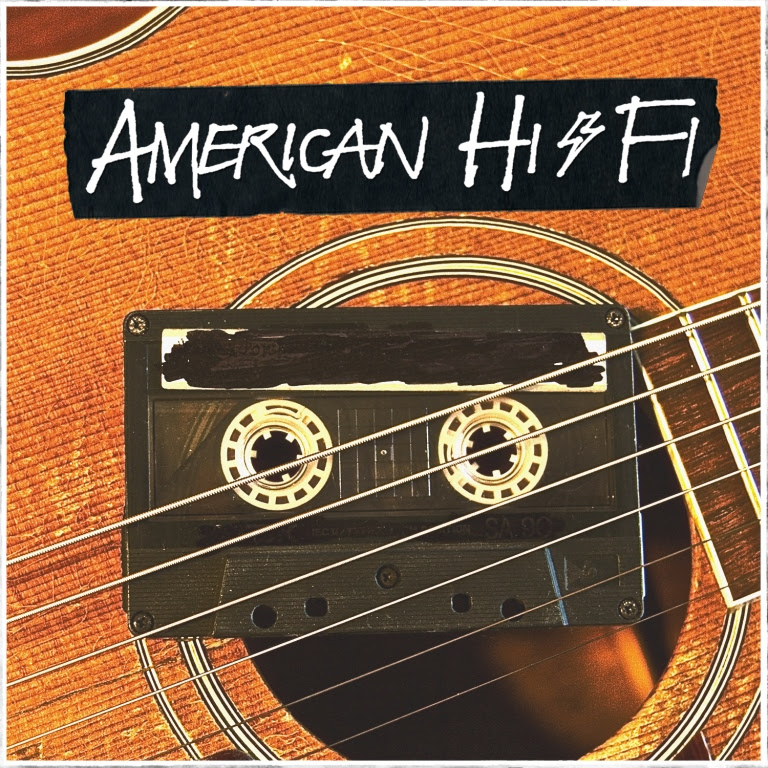 Singer Stacy Jones comments: "The guys at Rude Records asked us if we would be interested in doing an acoustic version of our first album. We said "No". Haha. Then we thought about it for a minute and decided it sounded fun! It was most definitely a challenge.Translating big guitar, riffy rock music to an acoustic form can be difficult. Part of the reason we agreed to do it is that we like to be tested. This record, being our first, was obviously a pivotal and important time for us, both as a band and personally. It was fun to relive some of those erstwhile emotions as we re-recorded the album. We set up at Sunset Sound and recorded most of the album live with minimal overdubs. Some of the songs retain their original arrangement, while others took on a new life."
"American Hi-Fi Acoustic" is due out on Rude Records on April 29th, 2016.
---
Don't forget to follow our Spotify Playlist: