Travis Scott's Producer Is Working With The Next 'The Weekend'
|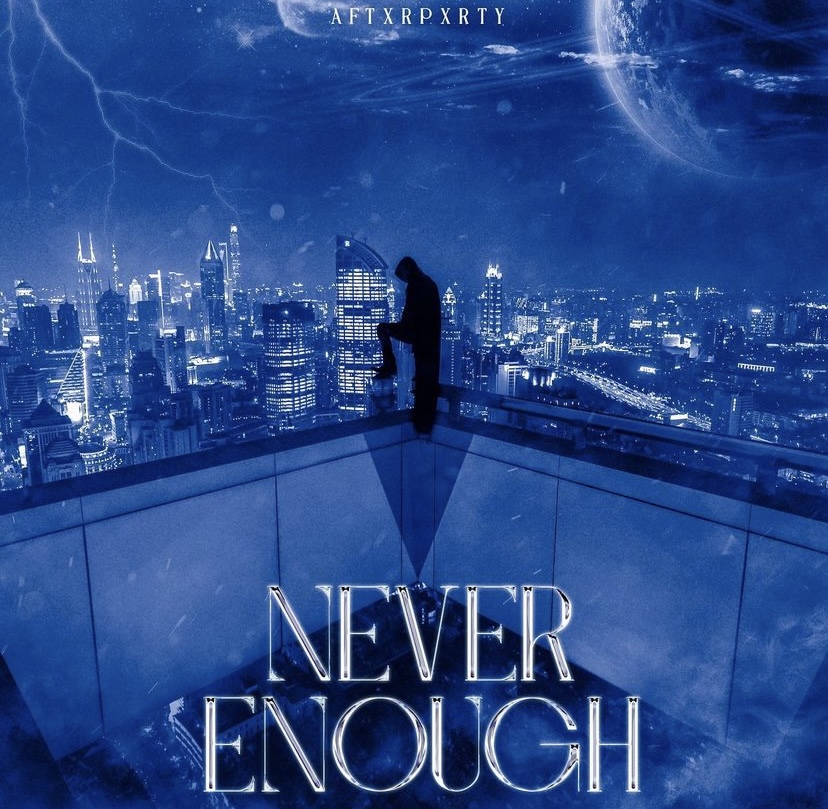 R&B star AFTXERPXRTY is back with another single, but this time it's deeper than ever, as we see a side to the California based artist that we haven't seen before, and we're all here for the powerfully deep lyrics and soothing melodies that "Never Enough" has to offer.
During his eight months of being back active as an artist AFTXRPXRTY has gained over one million streams, now if that doesn't show talent at its finest then I don't know what does. He has since collaborated with a number of well-known companies, including EESTBOUND, who has previously worked with Wondagurl and Travis Scott's "Antidote."
But now "Never Enough" is destined to be AFTXRPXRTY's biggest hit and it's all because of the deep meanings behind it. He wrote the sweeping song whilst involved in a dark and emotional area, he felt restricted and sought to express himself via music, which is what he is known for. Composers at Warner Bros. are taking note of his skills. He's inspiring people with his distinct voice and calming tones, and it's no wonder that he's gaining popularity.
His ability to produce both gentle and forceful R&B has given him a distinct taste in the rhythms he prefers. Finally, he releases a delayed and reverbed version of each song he records to add variety to the sound he's developing, making him an exceptionally unique artist with a lot of promise.
"Never Enough" is perfect for anyone who's been in a toxic relationship as he shares his own personal experience whilst shedding light on a subject that needs more awareness, he's taking the pain and creating it into something that's only going to have a positive and hopeful after effect.
Stream "Never Enough" Now and let's give back to the talented artist and all feel the beautifully powerful melodies he releases.
---
Don't forget to follow our Spotify Playlist: