RY X RELEASES BRAND NEW ALBUM 'UNFURL'
|
Ry honours and expands on his vision with his second album. Between its rippling beats, mellifluous guitars, poised piano and questing vocals, Unfurl does what its title suggests: develops as if organically from Ry's previous work, blossoming in delicate new directions while holding firm to its roots. "I think my mission statement was simply to remain vulnerable and to capture that within this album,"says Ry. "The inspirations change each time, and I always want to allow that process to be free, to draw on new ideas and sounds and instrumentation. But what feels consistently important to me is keeping a sense of rawness and honesty in the work."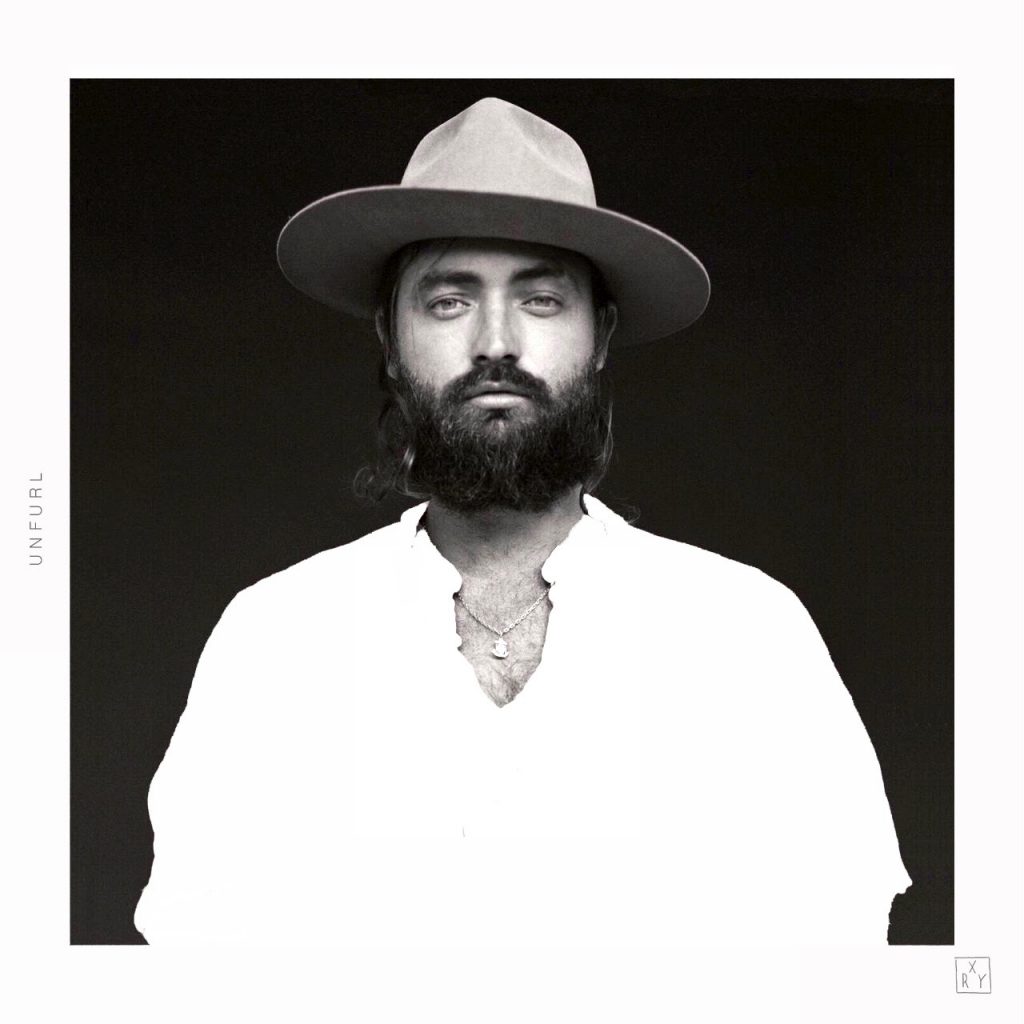 That balance of integrity and outreach shows itself instantly on "Body (Ambient)", an overture where plush strings and a pin-drop piano add new ripples to Ry's evocations of space and feeling. Burial-ish beats and future tender electronics herald further developments on lead track "Untold", Ry's tremulous vocal holding the fragile focus amid detailed bedding of sounds. Ethereal vocals and gently moving electronics ring true as "Bound" gently opens the doors to new arenas between alt-folk and alt-R&B. "Body Sun", meanwhile, layers and builds its vocal intimacies, with deep strings and clusters of percussion laid with craft and care, Ry's control of its mixed elements so complete it seems subliminal. Finally, "Fumbling Prayer" finds Ry at his most beseeching and beautiful, reaching out for answers over a hymnal organ.

That questing spirit goes way back to Ry's roots. Raised in the coastal community of Angourie, off Australia's east coast, he left home at 17 with a surfboard and a grunge obsession. Travelling to Costa Rica, Indonesia, Stockholm, London, Berlin and Hollywood, he explored a passion for many forms of music, from Indian Ragas and African Jazz to the swells and tension of techno and more experimental electronic music, which led to two collaborations: one with Frank Wiedemann of German electronic duo Âme under the name Howling, the other with UK DJ Adam Freeland and California producer Steve Nalepa as The Acid. Just this year, The Acid performed at the Nobel Peace Prize ceremony in Oslo, scoring a screening of an anti-nuclear multimedia project titled the bomb.
Whatever weight of expectation this collaboration with R&B royalty entailed, Ry also now had his own expectant audience. For his second album, and after months of touring, he had a clear sense of what was needed to repay fans' investment. "I grew up very simply," he explains, "and I think I always want to come back to that." Duly, he touched down at home in Topanga Canyon, to let songs written there and on tour make like the album title suggests and unfurl at their own pace, close to the sea, family, friends, and community. In order to preserve their subtle power, most of the songs were recorded live using analog equipment at an old east LA studio and in an airstream converted into a studio on his land in Topanga; there, Ry relished the opportunity "to walk barefoot and sandy from home straight into a sacred little space and create".
---
Don't forget to follow our Spotify Playlist: