Manchester Drum'n'Bass artist MC DRS drops new soulful Hip-Hop album
|
Long distance mission manoeuvres: DRS digs out the keys to his shiny new mothership for the second ever Space Cadet voyage. Once again there are seats on board for everyone. Buckle up and bring supplies, this one goes deep…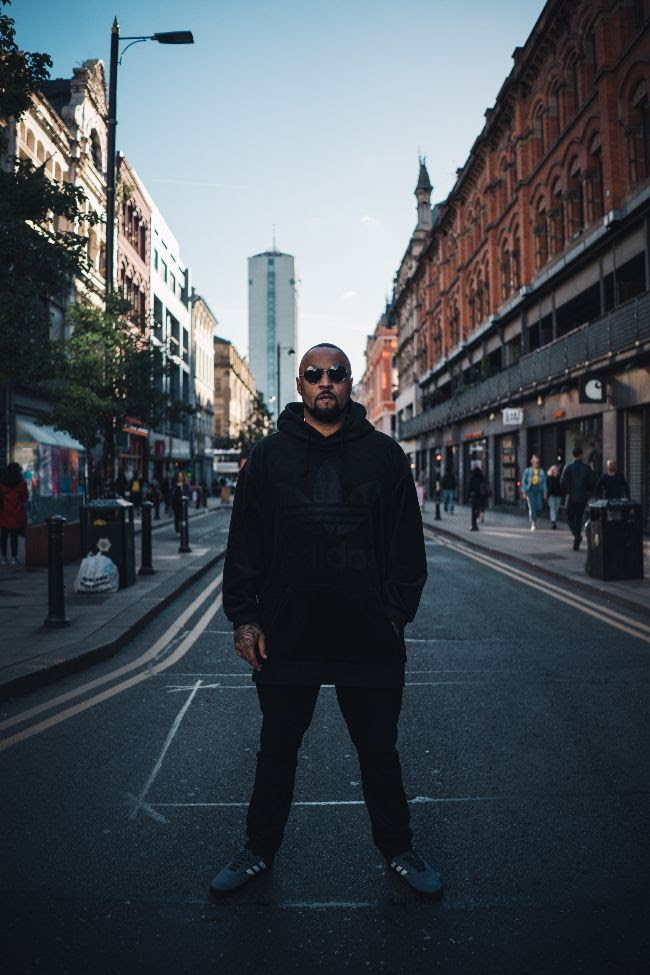 Guerrilla-dropped with no hype, build-up or blaring pregame klaxons, 'From The Deep' is the Manchester MC's most raw, honest and revealing album to date. File under switch-flipped; Delroy Pottinger's third solo artist LP takes us right back to his hip-hop foundations as he sets the coordinates for Planet Roots and gives us a classic vibe time trip that's every bit as personal as it is gilded; soulful, stripped back, soaked in positive messages but shadowed by a bleak demons, 'From The Deep' is the sound of a man hauling his way out of a black hole with pure hope.
Produced with rising Manchester beatmaker Pitch 92 over the course of an inspired two week writing exploration, 'From The Deep' is DRS's first hip-hop LP since his debut post-Broke N English solo album 'Grown Man Biznizz' in 2010 and tells the story of a man with a painted on smile and a barbed soul behind the bars. His own personal way of dealing with tragic losses, knowing his heart that will never fully heal, each track on 'From The Deep' is Delroy's message to himself and anyone who's suffering that things will change.

A way of returning to reality and putting inner demons on blast, this is less of a trip into outer space but more of a safe landing back to earth from outer space where it's easier to hide from the truth. It's a toolkit that reminds you that life is turbulent and seriously shit sometimes, but there are priceless factors that make it worthwhile; family, friends, love, music, adventures, real connections and reliable high grade weed vendors.
It also reminds you how funky, soulful and versatile DRS is. Renowned for his skills at both true blues and raw doubletime brutality across the drum & bass spectrum, 'From The Deep' flexes back to Delroy's most craft honing chapter as an artist and as a founding member of Manchester hip-hop trio Broke N English. A groundbreaking act in Manchester's music scene, the fact all three members – DRS, Konny Kon and Strategy – have gone on to set next level benchmarks and inspire the city's next generation speaks volumes and continues to echo in the city's next generation.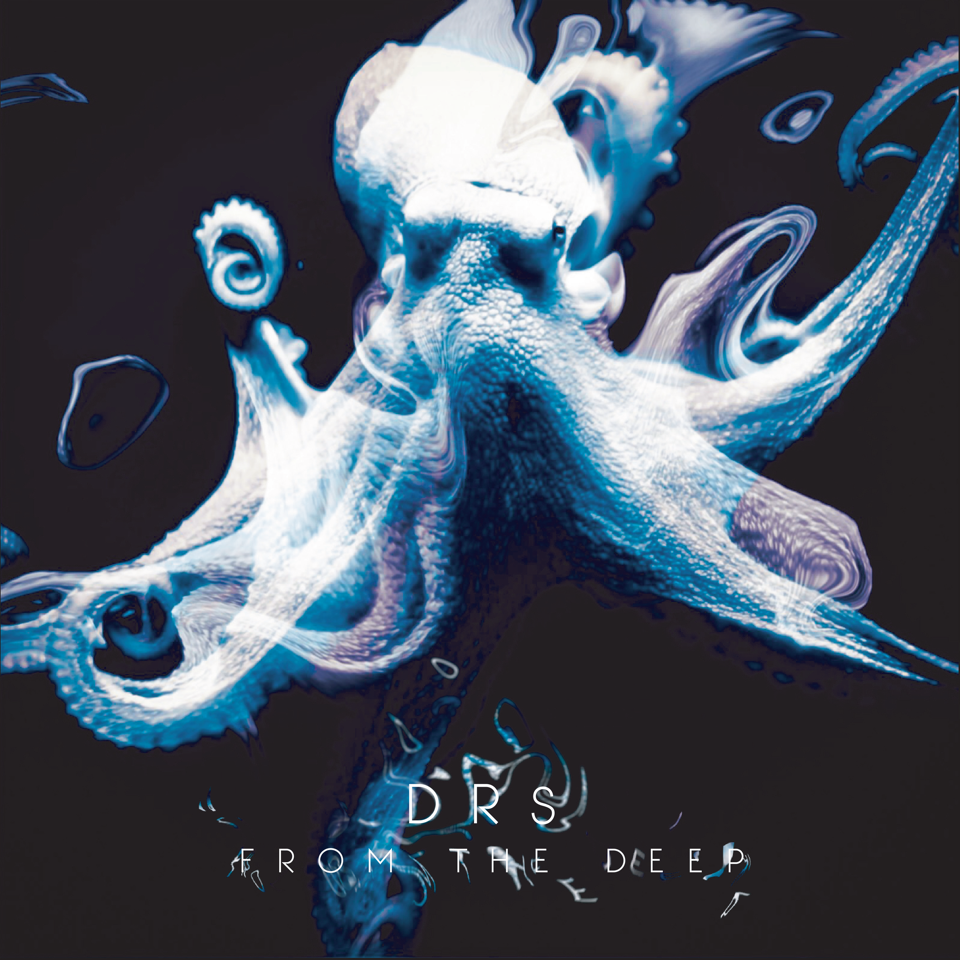 Rooted but not nostalgic. Emotional but not sentimental. Deep but more focused than anything Delroy has ever created to date. No hype, build up or klaxons are necessary for a body of work as honest as this; long distance mission manoeuvres are ultimately timeless. Stay tuned for the next astral transmission…
---
Don't forget to follow our Spotify Playlist: