Celine Dion to Develop Her First Branded Lifestyle Collection
|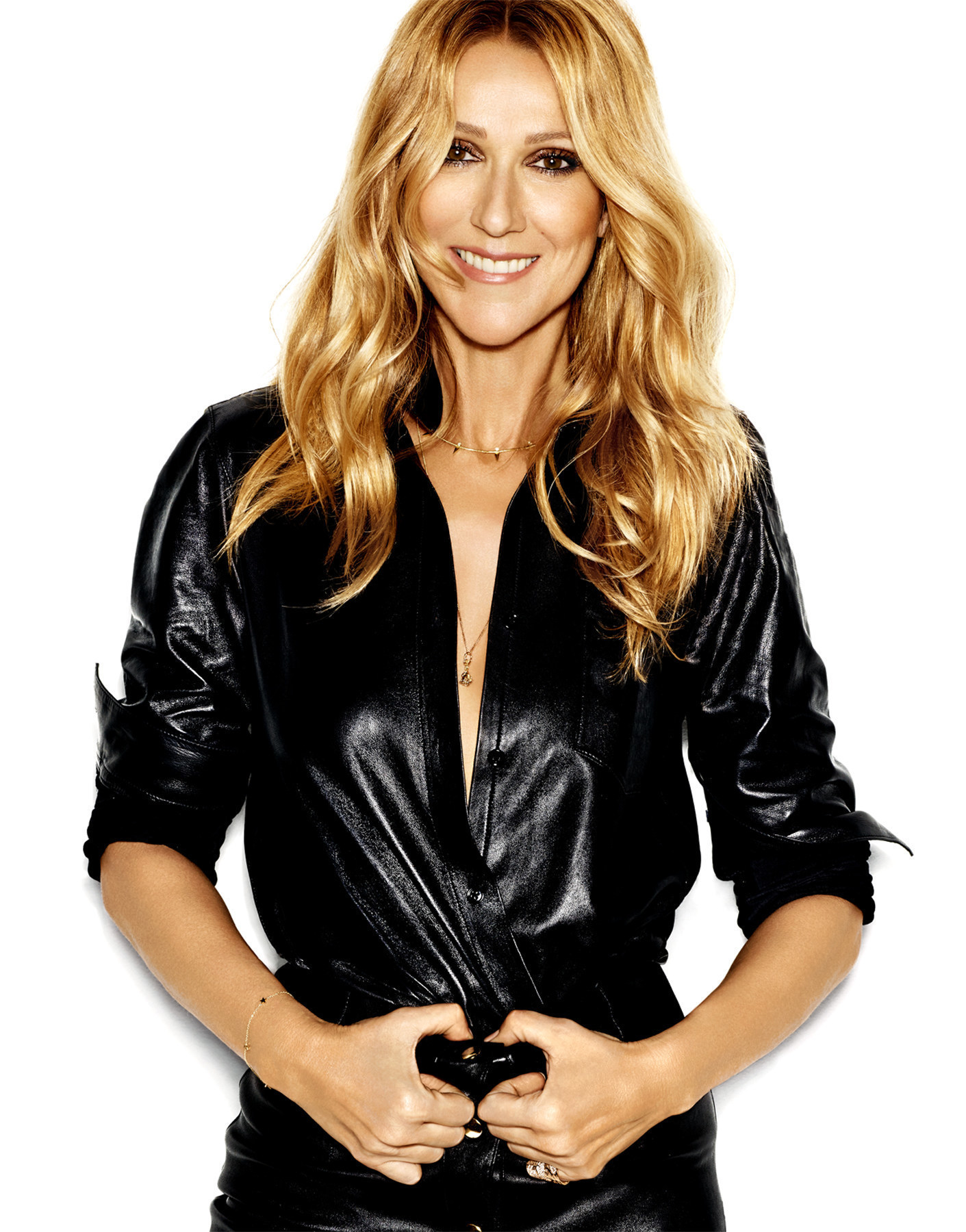 Iconic performer Celine Dion joined with Epic Rights and Prominent Brand+Talent in a multi-year agreement to launch her collection of Celine Dion lifestyle products and services. Celine will collaborate with Epic/Prominent on the creation and implementation of this new venture in partnership with top tier retailers and licensees worldwide.
Celine's lifestyle brand will evoke her unique style and superior attention to detail that fans have come to expect from her music, concerts and charitable activities.
"We are all very excited to work with Epic Rights and Prominent Brand+Talent to develop a lifestyle brand that translates Celine's passions–family, music, performing, entertaining, fashion–into unique products and experiences for her fans around the world," explained Celine's Manager, Aldo Giampaolo.
"Celine's global reach, authenticity and broad fan base sets her apart," explained Epic Rights' CEO Dell Furano. "We look forward to collaborating with Celine to create a far-reaching and all-encompassing lifestyle brand opportunity that is, like Celine, one-of-a-kind, exquisite sense of style and fashion."
"Celine is revered and emulated around the globe and as a result presents an exciting opportunity to retailers and manufacturers who will understand her vision, based on Celine's collective experiences as a mother, performer and businesswoman, and how to translate that into a distinctive and enduring collection of high-quality products and services," added Prominent's Principal Dan Levin.
One of the most immediately recognized, widely respected and successful performers in music history, Celine Dion has sold over 240 million records during her over 30-year career and completing 4 sold-out world tours. She has earned five Grammy Awards, two Academy Awards, seven American Music Awards, 20 Juno Awards (Canada), an astonishing 40 Felix Award (Quebec) and just received the "Icon Award" at the 2016 Billboard Music Awards event in Las Vegas. Celine at The Colosseum at Caesars Palace, a glamorous show featuring Celine's biggest hits directed by famed Grammy Awards producer Ken Ehrlich, is currently in its 13th year of residency. Celine is also scheduled to perform a summer tour this year in Europe and Canada.
---
Don't forget to follow our Spotify Playlist: