Prince: More Important Than POTUS
|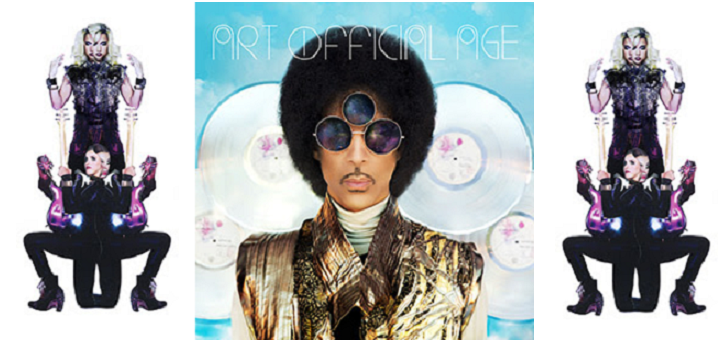 Americans were shocked and saddened by the news of recording artist Prince's death at the age of 57 on Thursday. The legendary singer-songwriter's death hit airwaves and news outlets faster than you can say, "Diamonds and Pearls." LexisNexis Newsdesk reports more than 8,400 articles were published about Prince in the three-and-a-half hours after news of his death broke, almost double the number of articles written about this year's media darling, the 2016 Presidential Election, in the same time period.
The iconic artist was beloved by many for his funktified and risqué songs like "Little Red Corvette," "Raspberry Beret," "When Doves Cry," and "Kiss." Even journalists, whose responsibility it is to maintain their objectivity, allowed their admiration of the pop star to shine through in their stories. (One witness from the scene outside Prince's Paisley Park estate was quoted as saying, "even the journalists are hugging each other.")
Almost one-third of the coverage published about Prince in the hours after his death expressed positive sentiment. Even coverage of Election 2016 has maintained a modicum of objectivity, with approximately 78 percent of articles remaining neutral in their coverage.
Prince more important than POTUS? If media coverage is any indication, yes…encapsulating an important moment in time in both American pop culture and politics.
I never meant to cause you any sorrow
I never meant to cause you any pain
I only wanted to one time to see you laughing
I only wanted to see you
Laughing in the purple rain.
– "Purple Rain" (1984)
---
Don't forget to follow our Spotify Playlist: