Lindsay Buckingham: 2015 is Fleetwood Mac's last year
|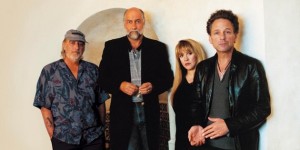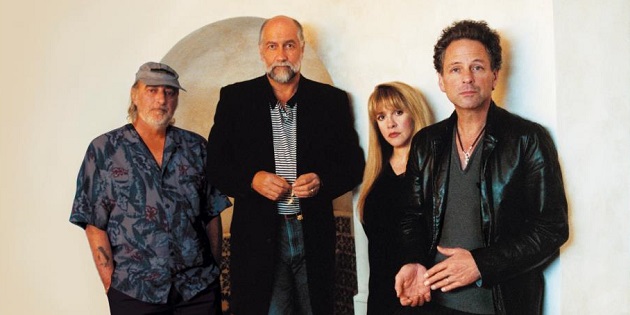 Fleetwood Mac's Lindsay Buckingham was at the Tavis Smiley show recently, where he told Tavis the next album and tour will be the last Fleetwood Mac to be. "We have over two years, and till the end is there I will put my solo career to a hold". According to Buckingham the return of Christine McVie brought new life to the band. "She creates more space with her presence", said Buckingham.
Christine also brought a great amount of new songs who are all quite impressive. "She gave me material, I worked on it, let her listen to it and she was ecstatic about it. We went into the studio and we came out having written some of the best songs in years".
Nevertheless the end is near. The current composition of the band exists for over 40 years. Dispite several divorces, breaks and the long absence of Christine McVie, Fleetwood Mac has stand the test of time. During these 40 years the band released 8 studio records.
Written in Dutch by Will Wander
Translation by Samantha Hol
---
Don't forget to follow our Spotify Playlist: