'Kurt Cobain: Montage of Heck' to be released fall 2015
|
Hailed as one of the most innovative and intimate documentaries of all time, experience Kurt Cobain like never before in the only ever fully authorized portrait of the famed music icon. Acclaimed filmmaker Brett Morgen expertly blends Cobain's personal archive of art, music, never seen before movies, animation and revelatory interviews from his family and closest friends. Wildly creative and highly acclaimed, the documentary follows Kurt from his earliest years in this visceral and detailed cinematic insight of an artist at odds with his surroundings. Kurt Cobain: Montage of Heck, will be released by Universal Music Enterprises on both Blu-ray and DVD formats in the fall of 2015.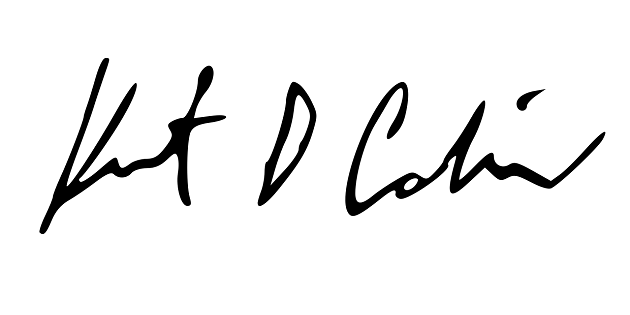 Brett Morgen who wrote, directed and produced the documentary began working on it in 2007 when Cobain's family approached him with the idea and offered him unrestricted access to all of Cobain's personal and family archives. The documentary features Cobain and Courtney Love's only daughter, Frances Bean Cobain, as a co-executive producer on the film and includes footage from various Nirvana performances and unheard songs, as well as unreleased home movies, recordings, artwork, photography, journals, demos, and songbooks.
The film's title, Montage of Heck, takes its name from a musical collage that was created by Cobain with a 4-track cassette recorder in 1988, of which there are two versions; one is about thirty-six minutes long and the other about eight-minutes long. Several of the film's scenes were animated by Stefan Nadelman and Hisko Hulsing. The film was co-produced by HBO Documentary Films and Universal Pictures International Entertainment Content Group.
Kurt Cobain: Montage of Heck, also billed as Cobain: Montage of Heck, premiered at the 2015 Sundance Film Festival. It will be released in theaters across the globe by Universal Pictures and will premiere on television in the United States on HBO on May 4, 2015, following a limited theatrical run.
---
Don't forget to follow our Spotify Playlist: