Damon Albarn looking back on 2014
|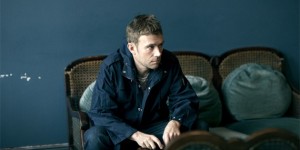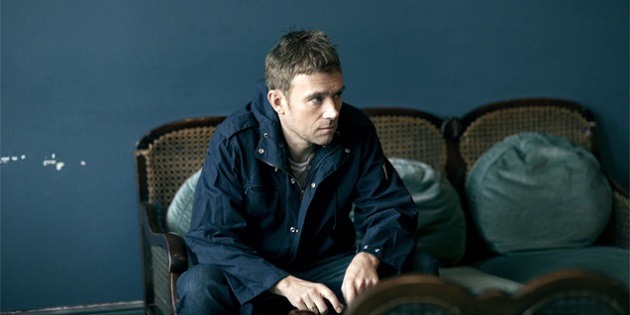 Now 2014 is over a lot of artists look back at their year. As did Damon Albarn. 25 years after his debut Damon released his first solo record 'Everyday Robots' and toured all the great festivals globally. In an interview with the French magazine 'Les Inrocks' Albarn gives insight about his solo record. "I'm doing this for years: I write songs, record them and present them to the world. I have not changed my way of working on it".
About his creativity he says "I work up to 17 hours a day, 5 days a week. If I go a day without writing or creating it will bother me when I go to bed". And about his great inspiration "I had the chance to work on the new album of Tony Allen, who is my greatest teacher. At 74, Tony is incredible.
Even the more serious subjects are talked about. His dear friend, soulsinger, Bobby Womack, past away in 2014. "The death of Bobby was probably the saddest event for me this year. He was an incredible singer. Working alongside with Gorillaz of on his own albums helped me realise my limitations". Albarn is also very sympathetic to the recent events in Mali and Syria. "The situation in Syria is what saddens me most in the world today".
Meanwhile Albarn shares that working on his record has made him a more happier and calmer person. "I found piece. I have never been someone really sad, but Í have Always had an element of melancholy". We also get some cute quotes about his cooking. "When I'm not working, I cook. I love it. It has increased since the birth of my daughter. I have experienced it as a tragic fact when she doesn't like my cooking".
Looking back at 2014 we all want to know what 2015 has in store for us. What can we expect from Albarn. "I am working on a big project for the National Theatre Company and on a project for the Manchester International Festival. I have also started to seriously talk about Gorillaz with Jamie Hewlett. In short, there may be some records in 2015".
For the entire interview with Damon Albarn in French, visit: http://www.lesinrocks.com/2015/01/01/musique/2014-vue-par-damon-albarn-11542269/
Translation from Dutch: Samantha Hol
Photo's (c) Stephanie Free
---
Don't forget to follow our Spotify Playlist: