Q& A with Capo Kinfolks Allday
|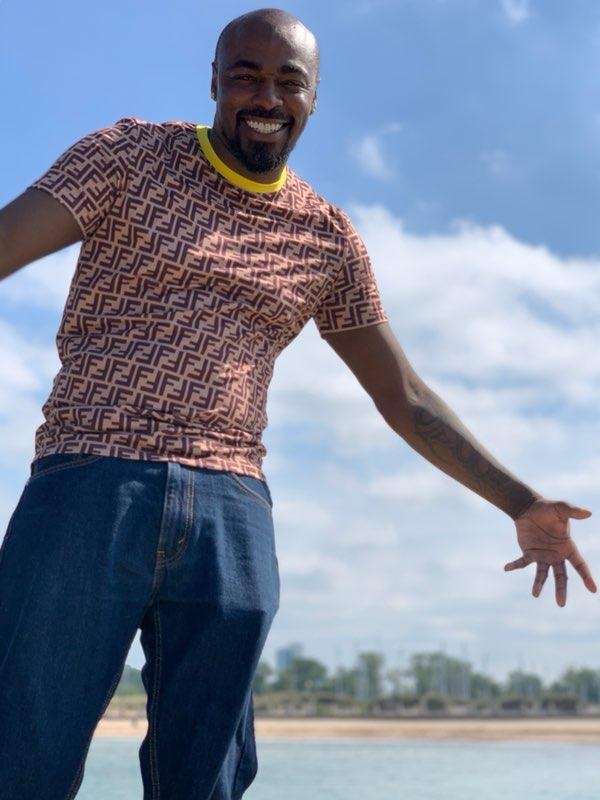 Last week we hooked up with Capo Kinfolks Allday, a great underground rap artist from Gary, Indiana, USA. And above all, a nice guy as well!
Maxazine: First of all, we love to hear why you started to become a musician?
Capo Kinfolks Allday: Aw man! It all starts with the love of the music, from Michael Jackson to George Clinton. Through time I began writing raps at a young age, then I did my first recording and I knew I was in for the whole ride.
Maxazine: What was the biggest achievement till now?
Capo Kinfolks Allday: I would have to say from being a member of a rap group that was doing it just for the hood, to becoming the president of a corporation that has businesses of everything that utilizes all my talents. Not just rap.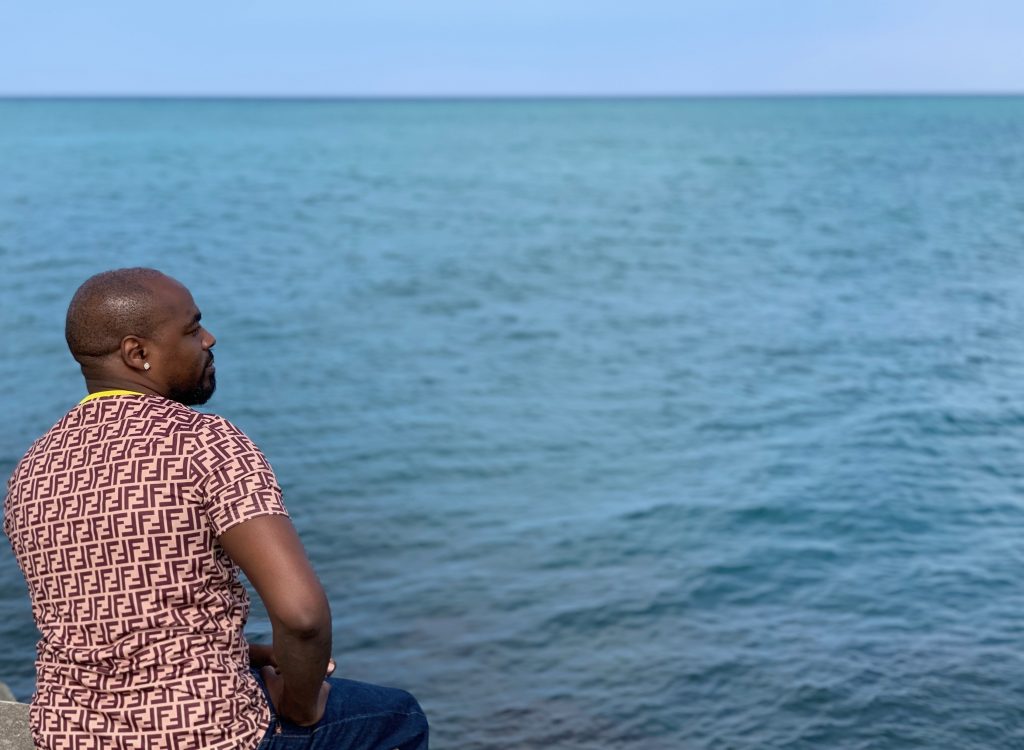 Maxazine: Can you tell some more about upcoming music?
Capo Kinfolks Allday: #MINDRIGHT/#GRINDTIGHT is my best album that just been released October 13th. It's out now on all musical platforms. It's good motivation music for all makes and models of life. A few years ago I was going through a real downside of life- something I've never really been to familiar with. You know what they say, once you've been so down there's only one way left to go, and that's up. And that's all I'm selling, "some get yourself together and keep pushing" music.
Maxazine: Name an artist, dead or alive you want as a guess on one of your tracks. Who and why him/ her?
Capo Kinfolks Allday: So many to name! But right at this point I would love to have T.I. as a guess on one of my tracks. He's a seasoned rapper and surely knows the game in and out. His flow can come from any aspect, you can put him on any track and he will deliver without any problem or laziness.
Maxazine: Where and when can we see you perform live?
Capo Kinfolks Allday: Right now I'm setting up for a show in Gary Indiana. The date is yet to be announced. You can check my Facebook and Instagram for postings on the next show.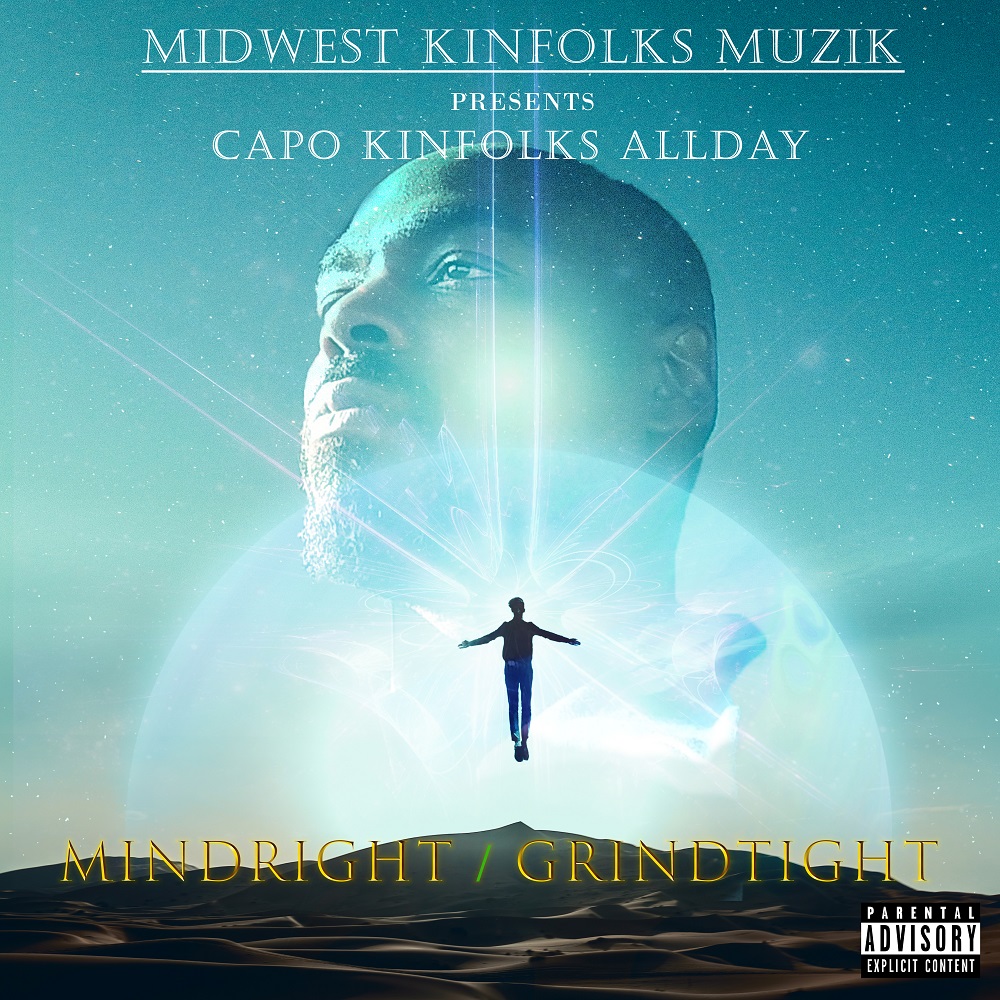 Maxazine: What is your favorite venue?
Capo Kinfolks Allday: I would have to say SXSW.
Maxazine. Why should people listen to your music?
Capo Kinfolks Allday: People should listen to my music only -if they are ready to take a look in the mirror and decide what they are going to do with themselves. Everybody wants to come from the streets, but how many are really shooting from the true them and snap on the mic like me?
---
Don't forget to follow our Spotify Playlist: