The Chills 2021: The refinement of the unique Chills sound
|
Martin Philipps is the musical brain and the only constant factor in The Chills' turbulent life. A band with a fairly small, but very enthusiastic fan base. Gourmets who have valued honest, pure pop songs for more than thirty. And they are delighted to discover that the Chills sound still sounds the way it was once intended. And it is even further refined for a bright Chills future.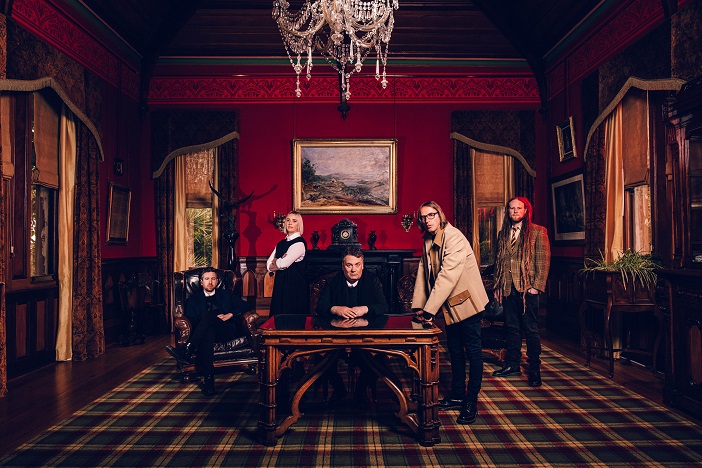 A future that begins with the new album "Scatterbrain". "According to many the best album since 'Submarine Bells' (1990)," says Martin visibly proudly, far away in his hometown Dunedin, New Zealand. "We wanted to bring the Chills sound to the 21st century. And it worked."
The Chills discography can be roughly divided into three periods. The albums of the 80s and 90s, such as the successful "Soft Bomb" and "Submarine Bells", were abruptly followed by a silent period, during which the band still existed, but was barely productive. The musical thread was picked up again in 2011, the first fruits of which could be tasted in 2015 at "Silver Bullets". "I took full responsibility for that album. I didn't want anyone to produce a "Chills comeback album" for us. We wanted to show ourselves that we were back. "
And that worked. "Our fan base, small but loyal, picked us up completely again. And we got a new growth of young fans worldwide. " Successor "Snow Bound" (2018) proved it was not a one-off revival. "And for the new album I wanted to discover together with producer Tim Healy and the band what else the Chills sound can be."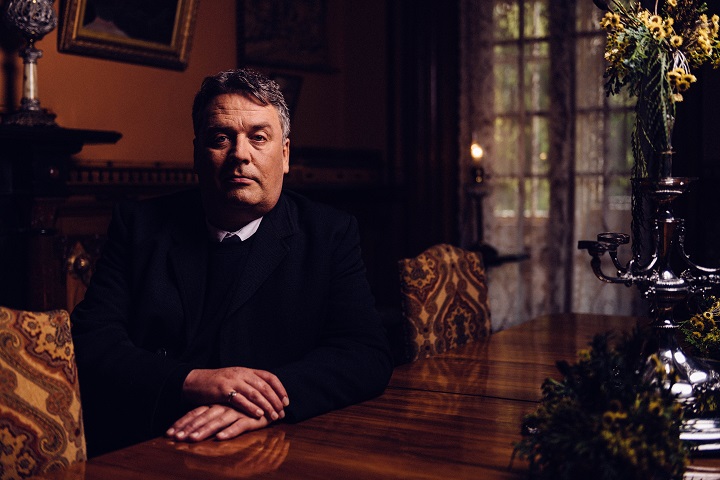 While the Chills were known, or infamous, in the 1980s and 1990s for their many changes in the band, the Chills of the 21st century has become a tight-knit group. "I still write all the songs, but the band has a big influence. I now also dare to rely more and more on their talents. "
Martin looks visibly satisfied, talking about his band and the Chills sound. "People all over the world recognize this and I am proud of it. But there are so many more options nowadays, especially on a technical level. And I also want to discover and use them. " He wants to be more with The Chills than "the band with the sixties pop connection, or the post punk feeling." He feared "being remembered as a band from the past, with hits in the eighties. But with our last three albums, we prove otherwise: The Chills story continues, chapter after chapter. You see it in more bands, such as The Psychedelic Furs of Wire. Bands that come back with strong material after a break. "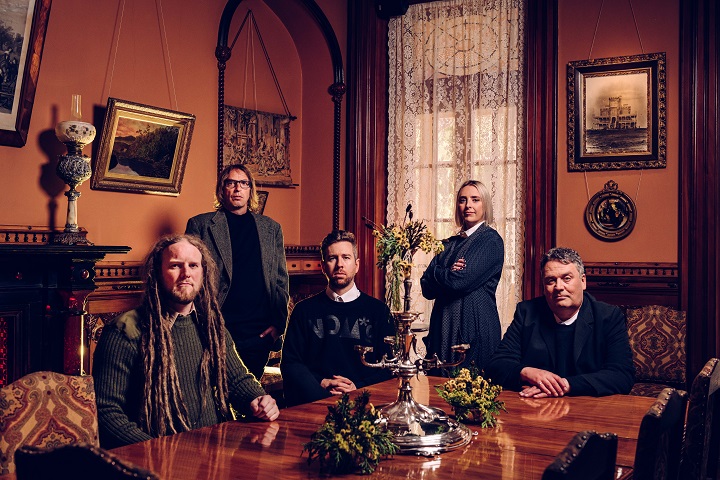 The earlier themes, often with social commentary and topped with a tongue-in-cheek sauce, are still present. However, the shape has changed. "I used to want to cram as much as possible into one song. On the last three albums I consciously started looking at what a song really needs. Unnecessary text can be removed, just to the essence. I give the listeners a frame, a photo, with words and a sound. And they elaborate on that themselves, as a reflection for their own lives. "
Martin himself has also gone through an important and intense period of self-reflection in the past two years. On the one hand unintentionally, due to the sudden diagnosis of Hepatitis C, on the other hand consciously, due to his full and very candid cooperation on a documentary about his life. With a title that immediately sets the tone, on images, but also in the brain of Martin himself: The Triumph and Tragedy of Martin Phillipps.
The film opens in a doctor's room. "I am told I can die within two years because of my Hepatitis." This fact and other life experiences are shown in the film in a pure, but also poignant way. "The film made me think about myself, my past. I now realize that I have hurt people, unconsciously. But it was in my bubble, I wanted something, my thing. "
By once again staging his life cinematically, Martin has come to new insights, now fortunately free from Hepatitis C. "I am more conscious about my bond, with friends, with their feelings. Partly because of the death of my mother and the confrontation with my own mortality. "
This inner process is reflected in his new album, as in "Destiny": "What has been done may have been wrong at times; Sorry, but I can't turn it back. "His loneliness is also looming. "At my age (57) there is little chance that I will meet someone else who will support me in my transience, in my death. That is scary, yes. " But even here he can put things into perspective, a characteristic of his writing, when he ends the song with: "I know I won't avoid the void eternally. And mortality, well it… "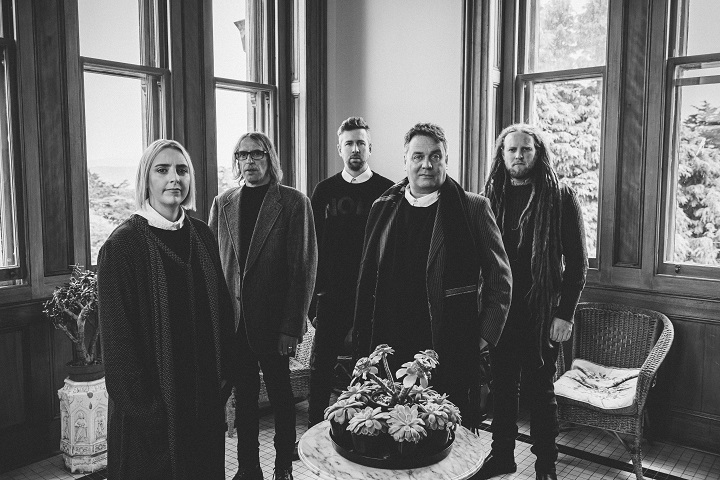 His life experience and stage of life are more often seen on "Scatterbrain", which continues the SB tradition of album titles ("Submarine Bells", "Softbomb", "Sunburnt", "Silverbullets", "Snow Bound" …). "Life experience, knowledge of people, is no longer heard. A different opinion is not appreciated, there is no dialogue. I incorporated that in the songs "Monolith" and "Scatterbrain". And yes, mortality is also a regular feature in my songs. Elaborated in various subjects, but it is always present under the skin. "
Martin cites the song 'You're Immortal' as an example, to unconsciously touch the core of The Chills in 2021: "We are very proud of this song, me and the whole band: the typical Chills sound supplemented with new elements, such as the horn. " The fans can be satisfied. The Chills sound still exists. And as befits true gourmets: it is further refined.
Photo's (c) Alex Lovell Smith
---
Don't forget to follow our Spotify Playlist: