Jodeci returns after 18-year hiatus
|
One of the artists of the 1990's has returned after an 18-year hiatus. The group responsible for records such as 'Come and Talk to Me', 'Forever My Lady', and 'Feenin' gave fans a sneak peek at their newest record 'Nobody Wins' with a performance at the Soul Train Awards last month. Jodeci performed a snippet of the record as part of a medley performance of the group's most popular hit songs. Now Jodeci has followed up the Soul Train Awards performance with a lyric video for 'Nobody Wins' with an anti-domestic violence message.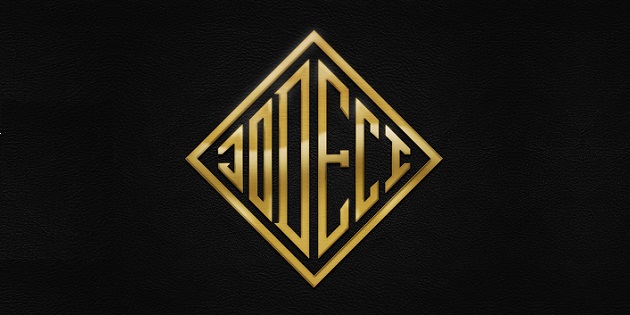 In fact, Jodeci has continued to record records over the past 18 years. However, the group didn't feel a cohesive creative direction until now. "We've recorded hundreds of songs, even if it's bits and pieces and fragments of songs that we could probably live off of for the rest of our lives," Mr. Dalvin explained to RollingStone Magazine. "But when creating this album, we chose a body of work that really represents us as a group and represents what people are expecting to hear from Jodeci as a group. People will be pleasantly surprised."
Jodeci feels that now is the time to return with new music. But the group feels that their return comes with a responsibility. As an important group that has always had a voice in culture, Jodeci wants to return with great music that also serves to entertain and inspire. 'Nobody Wins' is a record that discourages domestic violence and violence in general and is a message personal to each member of Jodeci.
"We aren't immune to issues that are important in our community. Domestic violence has always been an issue in relationships, but lately it's been brought to the front of our community consciousness," K-Ci explains. Jodeci is scheduling the release of their new album in the first quarter of 2015, which will officially celebrate the powerhouse group's triumphant return to music.
---
Don't forget to follow our Spotify Playlist: