New Music Video for Nas
|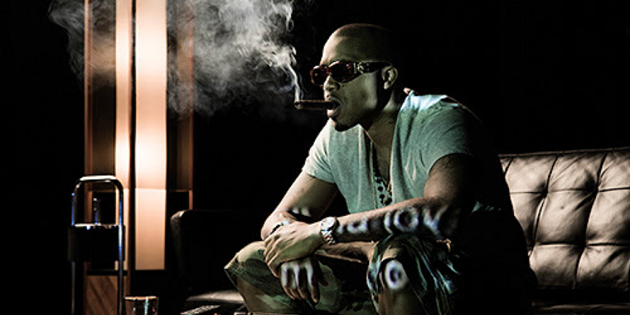 In celebration of the 20th anniversary of his seminal debut album Illmatic, Nas held a contest inviting fans to collaborate and produce the official music video for "Represent," an influential track off of the classic release. This is the first video ever made for the track and was shot at the YouTube Space Los Angeles.
One winner, Brian Katz, was chosen and invited to collaborate alongside Nas & Mass Appeal's own Jason Goldwatch, who helped bring his video vision to life. Inspired by the song's beat, which was produced by DJ Premier and incorporates samples from the soundtrack of the classic 1924 silent film The Thief of Bagdad, Brian drew parallel lines between the film's protagonist and Nas' own life.
"As someone who has had Illmatic in heavy rotation for the past 20 years, the opportunity to represent as a true fan in sharing my vision with Nas and have Jason Goldwatch help bring that vision to reality is proof positive that indeed 'The World is Yours'" – Brian Katz
Illmatic has been released as a special 20th Anniversary Edition, titled Illmatic XX, available now on iTunes and Amazon via Sony Music Entertainment's Legacy Recordings. This exclusive collection features several rare remixes, unreleased demos and freestyles.
---
Don't forget to follow our Spotify Playlist: