Brazilian Level 42 fan set to custody for visiting UK-tour
|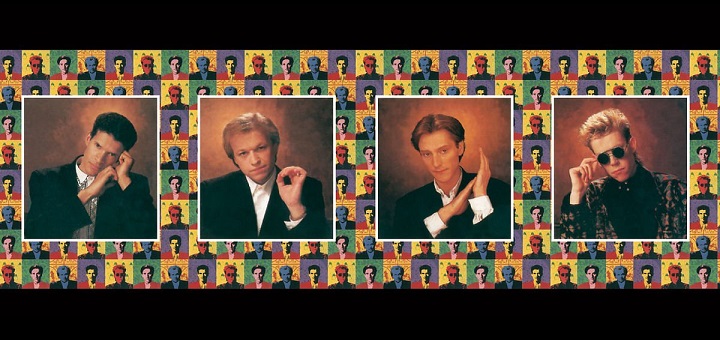 A scandal, nothing more, nothing less. That's what bandmembers of British Jazzfunkband Level 42 think of the imprisonment of a Brazilian fan who saved her money for over a year to fly out and see her favourite band. Rosana Pereira, tried for years to get her heroes to come over to her homecountry, but after she failed she flew over to see the 80′s band in the UK for the first time in her life.
On tuesday evening, Pereira arrived at London Heathrow having purchased tickets to see the band performing in the UK. Customs though couldn't believe such a young girl had traveled so far just for two gigs and held her in custody. Rosana is currently being detained in the Colnbroke prison, awaiting her process. Customs are accusing her of entering Great Britain for other purposes.
Level 42-founders Phil Gould and Mike Lindup are trying hard to get the super-fan out of prison, as Rosana Pereira is a known supporter of the band. They've already have tried to contact British customs but even well known names as Gould and Lindup can't break the chains for her. As a result, Rosana has already missed her first ever Level 42 gig and it looks like the Brazilian teenager spent all of her savings for nothing.
Wednesday evening, one day after her arrival, drummer Phil Gould offered to initiate a fund raising at the next Level 42-gigs which would offer Rosana a second chance to fly over and finally see her favorite band for the first time in her life…
Well done British customs!
---
Don't forget to follow our Spotify Playlist: