Alabama 3 is back with new album "Cold War Classics Vol.2"
|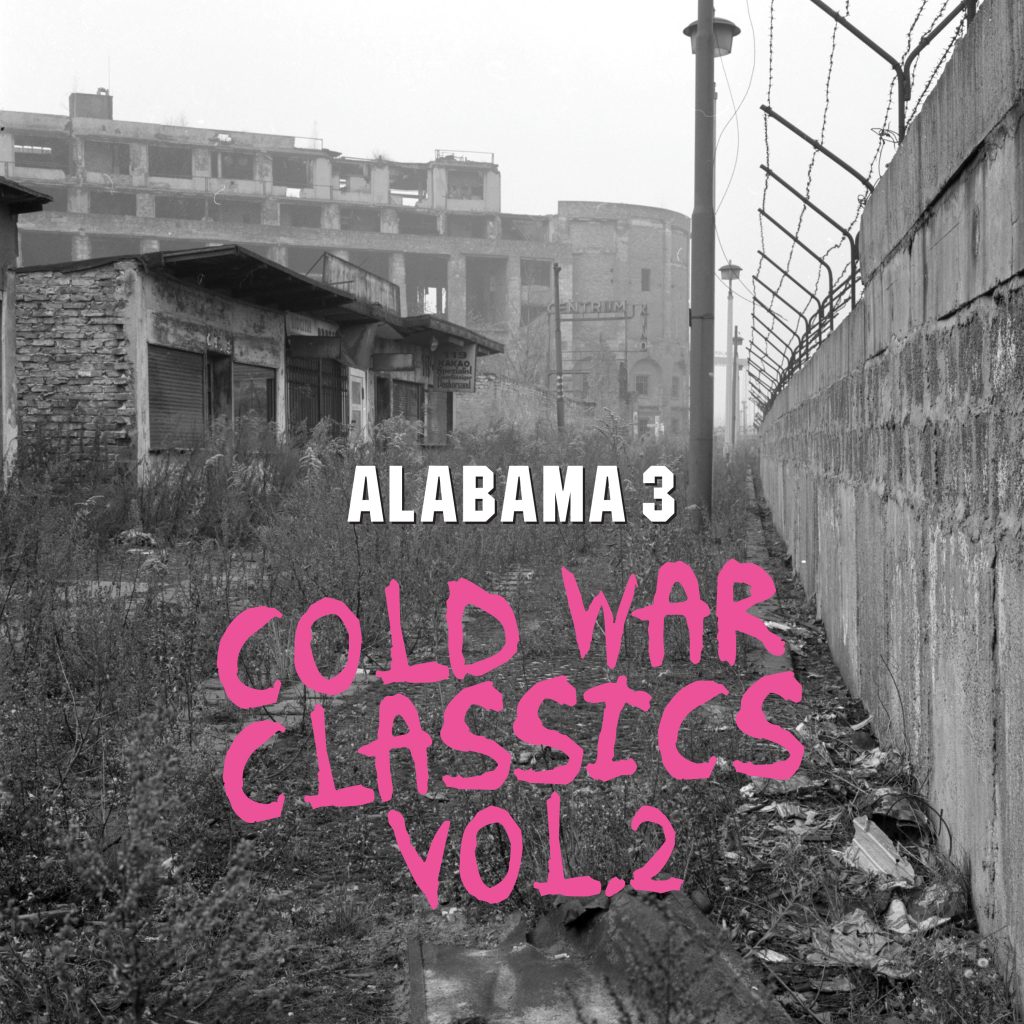 Alabama 3, the band from Brixton, South London, are back with a brand new 14th studio album, "Cold War Classics Vol.2". This funk-infused series of recordings show the band in exceptional form, continuing their 20-plus-year mission to deliver sublime sonic joy paired with the socially and politically engaged lyrics for which they are rightly celebrated.
The new album "Cold War Classics Vol.2" was co-produced by Danton Supple and Greg Fleming and promises to take fans on a musical journey back in time to the era of mutually assured destruction and pre-war paranoia. glasnost. Love describes the album as 'a journey to that warm place in your mind where spying on your neighbour was de rigour, and bomb bunker ballads and Checkpoint Charlie funk ruled the airwaves.'
"Cold War Classics Vol.2" is a testament to Alabama 3's unique and innovative musical style that has captivated listeners for years. Best known for their hit "Woke Up This Morning", which served as the iconic theme to the popular television series The Sopranos, Alabama 3 has built a devoted global fan base and a reputation for pushing the boundaries of musical genres. With their latest album, the band is ready to continue their musical legacy and captivate their audiences once again.
---
Don't forget to follow our Spotify Playlist: