Hozier – Unreal Unearth
|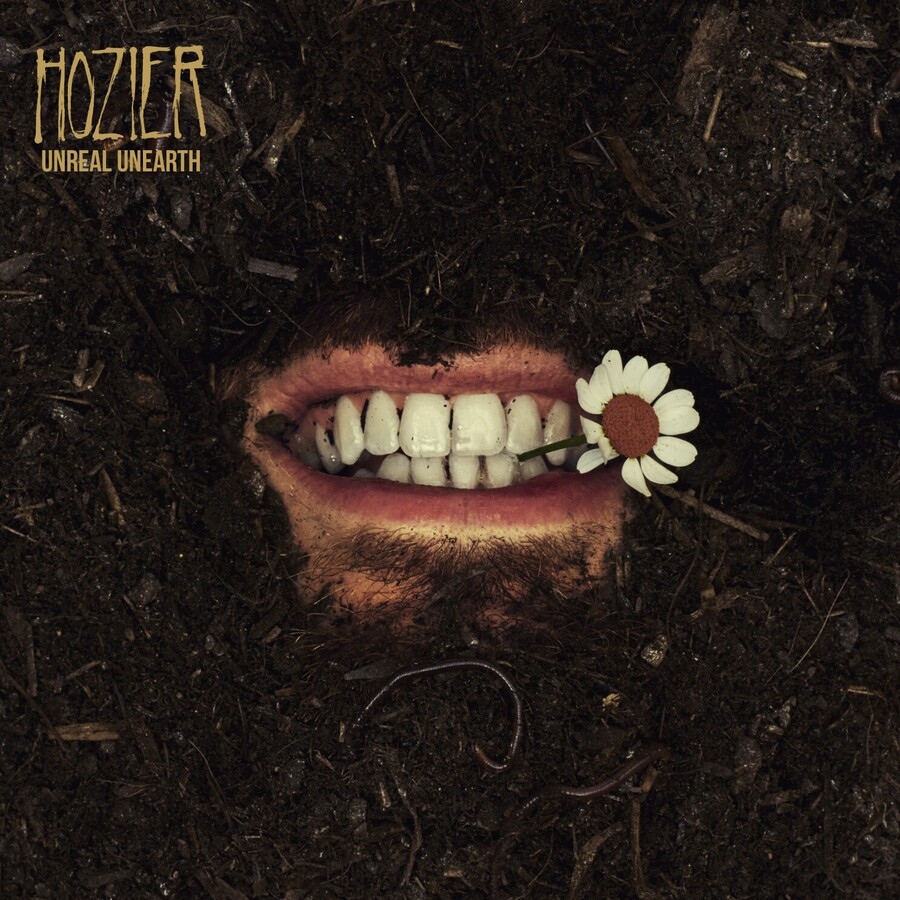 We all know the Irish Hozier from his epic hit "Take me to Church". That's actually been it for a bit. The man continued to make music, but without major successes. Now he is back with a new album entitled "Unreal Unearth". Sixteen new songs that have a combined playing time of more than an hour purely quantitatively, so value for money. After a few listens, or even after only half a listen, the listener will find that Hozier hasn't really tried his best. "Unreal Unearth" has become a bad and annoying album. "Take me to Church" was a really good song. You couldn't really ignore that, even if it was mainstream and commercial. It had a nice raw edge and you can sing along with it. Forget that completely. "Unreal Unearth" never gets interesting. Absolutely nowhere. In a desperate search for inspiration, he probably listened to Syml's latest album a few times. But then the same talent and quality is missing.
Hozier himself may not have been very satisfied when he heard the end result. What you do then is just call it all 'eclectic'. Indeed, a hotchpotch of influences and parts of ideas that have been thrown together, and where synergy has never come into play. A bunch of dead flowers that fall on the floor withered is even more beautiful than this album.
"De Selby (Part 2)" is already bad, but then when you listen to "I, Carrion", you hear the example of a song pinging together while you don't know what you're doing at all. And blurry text, vaguely referring to Icarus and Daedalus, I think.
Single "Eat Your Young" has done reasonably well in the international hit parades, but again lacks its own face and sound. Does he want to sound like Jason Mraz here? In any case, Hozier has lost his way on this album, and let's take it as a positive that he brings this quest to the public. Also a form of therapy.
The best song on the album is "Butchered Tongue" in which we can hear something of individuality, lyrical originality and sincere intensity. One of Sixteen That's Good Enough If the rest of the album had reached this level, Hozier would have amazed everyone. Unfortunately that is not the case now. "Unreal Unearth" indeed sounds very unreal. Detached, unoriginal and nowhere touching the listener. A shocking album. (4/10) (Rubyworks/Columbia)
---
Don't forget to follow our Spotify Playlist: