Astrid Gilberto dies aged 83
|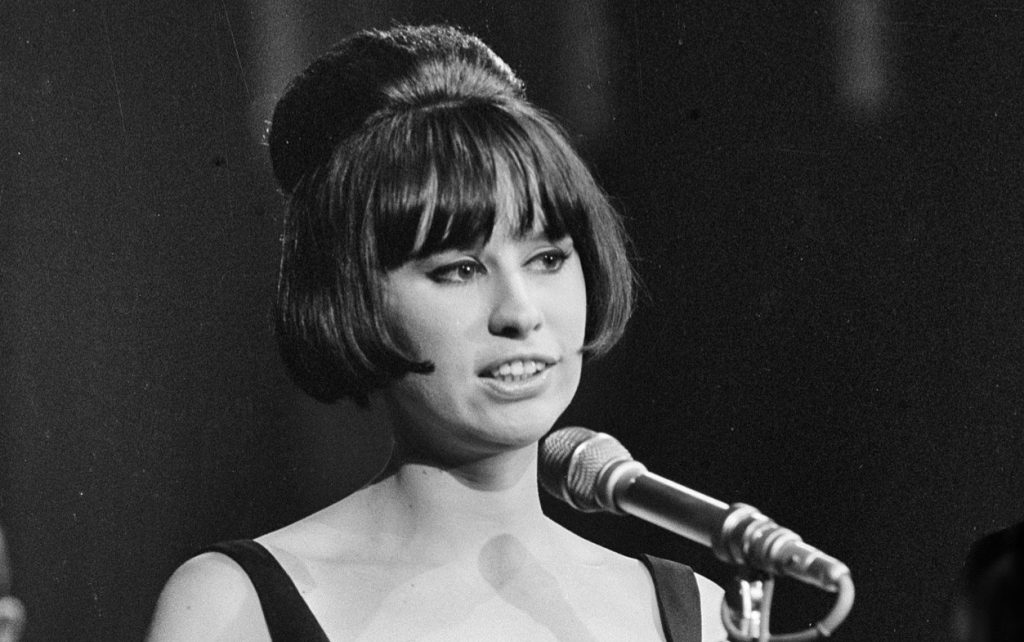 Today it was announced that Astrud Gilberto, the singer of "The Girl From Ipanema", among others, passed away on Monday. With her soft voice and charming presence, she has conquered the world as one of the most iconic figures of the Bossa Nova movement.
Astrud Gilberto was born in Salvador, Brazil. She became internationally known for her breathtaking performance on the groundbreaking 1964 album "Getz/Gilberto", on which she collaborated with jazz saxophonist Stan Getz and composer Antônio Carlos Jobim. With the song "The Girl from Ipanema" she conquered listeners all over the world. With Astrud's enchanting vocals and her characteristic subtle voice, she herself was seen as that girl from Ipanema.
Her collaboration with Stan Getz earned her a Grammy Award for Best New Artist in 1965, and the album "Getz/Gilberto" was named Album of the Year. This marked a milestone for the Bossa Nova and firmly established the genre in the United States and around the world. Astrud Gilberto quickly became a global sensation and her music could be heard on radios and in clubs all over the planet.
Her solo career was also successful. Astrud released a series of enchanting albums, including "The Astrud Gilberto Album" (1965), "Beach Samba" (1967) and "Windy" (1968). Her velvety voice, mixed with the skillful arrangements and her ability to convey emotion with her interpretation of the lyrics, made her one of the most loved singers of her time.Although best known for her contribution to the Bossa Nova, Astrud Gilberto also explored other musical styles throughout her career. She experimented with jazz, pop and even rock influences, which allowed her to broaden her artistic horizons and show her versatility. But regardless of genre, her music has always been imbued with her signature Brazilian flair and sensual singing style.
Astrud Gilberto's influence can be felt in contemporary music. Her ability to tell a story with her voice, to convey feelings without words, has inspired many artists. Astrud Gilberto turned 83 years old.
---
Don't forget to follow our Spotify Playlist: