Legendary Tina Turner Passed Away
|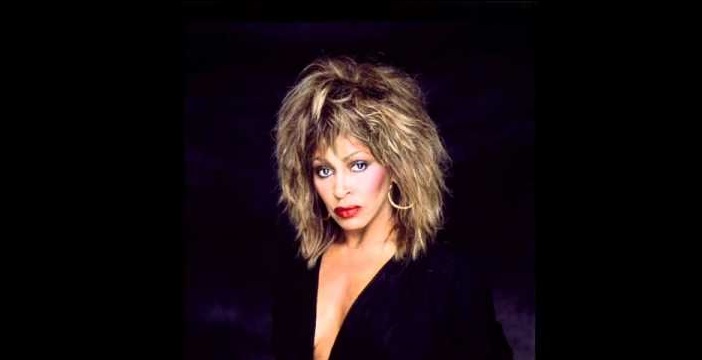 Tina Turner, a living legend in the music world, has passed away. Her extraordinary talent, powerful voice and dynamic stage presence have made her one of the most influential and beloved artists of our time.With hits like "Proud Mary", "What's Love Got to Do with It" and "Simply the Best", she has made her mark on the music industry and won the hearts of millions of fans around the world.
Born Anna Mae Bullock on November 26, 1939 in Brownsville, Tennessee, Turner began her musical journey as a member of the Ike & Tina Turner Revue. With her unique voice and unparalleled energy on stage, they brought a unique blend of rock and roll, soul and R&B. Their dynamic collaboration resulted in some of the most memorable performances and hits of the era.
After a tumultuous relationship with Ike Turner, Tina chose to go her own way. She battled personal and professional challenges and eventually managed an incredible comeback. Her 1984 album "Private Dancer" marked a turning point in her career, spawning hits such as "What's Love Got to Do with It" and "Private Dancer". The album's success sealed her status as a solo superstar and earned her multiple Grammy Awards.
Tina Turner was not only a musical powerhouse, but also an inspirational figure. She overcame difficulties, including abuse and adversity, and emerged stronger. Her life story is an example of resilience and empowerment for people around the world.In addition to her musical achievements, Turner was also a fashion icon and trendsetter. Her flamboyant outfits and striking stage looks have inspired generations of artists and fans. She always displayed unparalleled style and elegance both on and off stage.The passing of Tina Turner marks the end of an era. However, her musical legacy will live on in the hearts of her fans and in music history. Her powerful voice will continue to sound and her influence will continue to resonate with future generations of artists.Tina Turner has conquered the world with her unique talent, determination and charisma. She has enriched the music industry and the world at large with her music and inspiring personality.
Tina Turner turned 83 years old.
---
Don't forget to follow our Spotify Playlist: