One Hit Wonder: "Somebody that I Used to Know" – Gotye, featuring Kimbra
|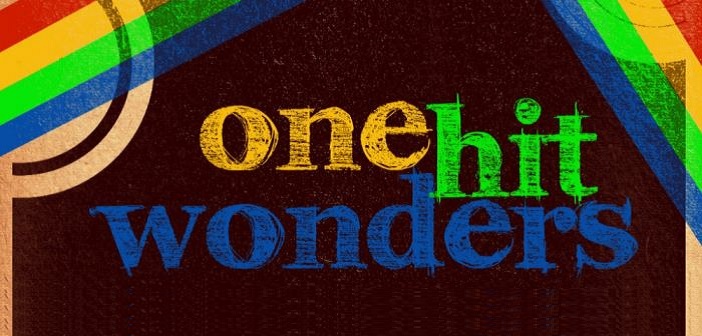 A One-hit wonder is a term used to denote an artist or band that has achieved significant commercial success with just one hit. One-hit wonders are often remembered for their catchy, memorable songs, often becoming iconic and enduringly popular despite the artist's lack of follow-up success.
One-hit wonders can be fun for several reasons. First, their songs are often very catchy and memorable and can be fun to listen to and sing along to. In addition, the story behind a one-hit wonder can be exciting and intriguing, as it often involves a sudden rise to fame followed by a rapid decline. "Somebody That I Used to Know" is a song by Belgian-Australian recording artist Gotye, released in 2011 as the second single from his third studio album "Making Mirrors". The song became an international hit, reaching the top of the charts in multiple countries and becoming one of the most successful one-hit wonders of all time.
"Somebody That I Used to Know" is a folkloric pop song featuring Gotye's signature, emotional vocals and a simple yet memorable melody. The song's lyrics, which tell the story of a relationship that has ended, resonated with listeners worldwide and contributed to the song's widespread success. The song's music video, in which Gotye and Australian-New Zealand artist Kimbra perform the song while covered in painted motifs, became a viral hit and further contributed to the song's popularity. The video has been viewed more than 1.7 billion times on YouTube, making it one of the most viewed videos on the platform.
Despite the huge success of "Somebody That I Used to Know", Gotye has struggled to match the success with subsequent releases. However, the song remains an enduringly popular and beloved one-hit wonder, and Gotye continues to tour and perform to this day.
In short, Gotye's "Somebody That I Used to Know" is a timeless and beloved one-hit wonder that captured the hearts and minds of listeners worldwide. Its emotional lyrics and memorable melody have made it an enduring classic, and its viral music video helped cement its place in pop history.
---
Don't forget to follow our Spotify Playlist: