One Hit Wonder: "Far From Over" – Frank Stallone
|
Frank Stallone is an American singer, guitarist and actor born on July 30, 1950, in New York City. He is the younger brother of well-known actor Sylvester Stallone. Today's One Hit Wonder is "Far from Over", a Frank Stallone hit. "Far from Over" comes from the soundtrack of the movie 'Staying Alive', starring John Travolta. The song made it to the U.S. top ten, here in our country it was also quite a hit.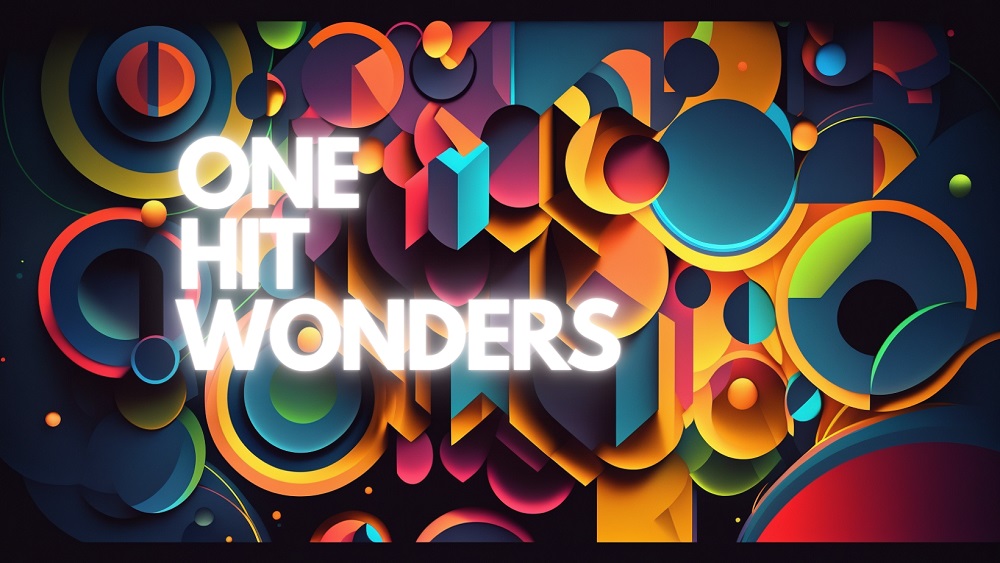 Frank Stallone began his musical career in the late 1970s as a member of the band Valentine, along with John Oates (Hall and Oates). In 1980, he released his first solo album entitled 'Frank Stallone'. However, his big break came in 1983 when he released the hit single 'Far From Over', which also served as the theme song for the movie 'Staying Alive', a sequel to the famous dance movie 'Saturday Night Fever'. After "Far From Over", more singles followed, including "I'm Never Gonna Give You Up" and "Darlin'", but none of them became a hit.
In addition to his musical career, Frank Stallone also has a number of acting roles to his name. For example, he played in the films 'Rocky', 'Barfly' and 'Tombstone'. In addition, he has also composed music for various movies and television series.
"Far From Over" is a catchy and energetic single released in 1983. The song's upbeat pace and pulsating synths create an infectious groove that captures the spirit of the 1980s. The song's lyrics speak to the film's storyline of a dancer's struggle to make it in the competitive world of show business and determination never to give up.
Save me darlin'
I am down but I am far from over
give me somethin'
I need it all 'cause I'm runnin' over

Frank Stallone – Far From Over
One of the standout elements of "Far From Over" is Stallone's powerful and impassioned vocal delivery. He displays impressive range and control, hitting high notes effortlessly and imbuing the song with a sense of urgency and emotion. "Far From Over" is an excellent example of the catchy and memorable rock music that defined the 1980s. Unfortunately for Frank, it remained with this hit and we can therefore label it as 'One Hit Wonder'. But a beautiful one.
---
Don't forget to follow our Spotify Playlist: