Legendary Albums… M – New York – London – Paris – Munich
|
Robin Scott, better known as M, is an English musician best known for his hit single "Pop muzik", which gained popularity in 1979. Born in London in 1950, he began his musical career in the 1970s in David Bowie's backing band,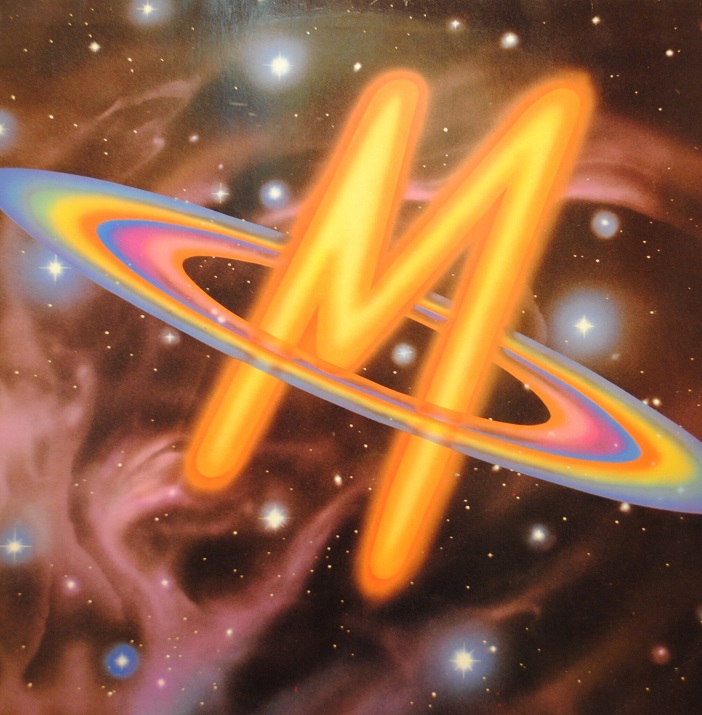 In 1979, Scott released his first solo album entitled "New York – London – Paris – Munich". The album's title track was a catchy, disco-inspired song that performed well on dance floors. The 1979 album contains a number of fun, up-tempo songs that are reminiscent of the music of the 1970s and 1980s. The album became known for the song considered one of the greatest pop music classics, "Pop muzik". Other highlights on the album are "Moonlight and Muzak" and "There She Goes Again", both of which have a nice pop sound.
Pop muzik
So the album's biggest hit is 'Pop muzik', an uptempo song that perfectly reflects what pop music was like in the 70s and 80s. It has a nice disco sound and the lyrics are light and humorous. The album is a good reflection of Scott's personality and style, with upbeat songs and a touch of humour. It's definitely worth checking out for fans of the 70's and 80's pop music. Especially since M used some artist friends on the album who later became known as members of Level 42: Wally Badarou, Philip Gould and Gary Barnacle. But old friend David Bowie also had a contribution to "New York – London – Paris – Munich". M was lucky to have a lot of friends in music anyway because names like Mark King (Level 42), Barry Adamson (Visage, Nick Cave & The Bad Seeds), Tony Levin (King Crimson), Nick Plytas (Tom Robinson Band), Andy Anderson (The Cure) and Thomas Dolby also performed on his albums.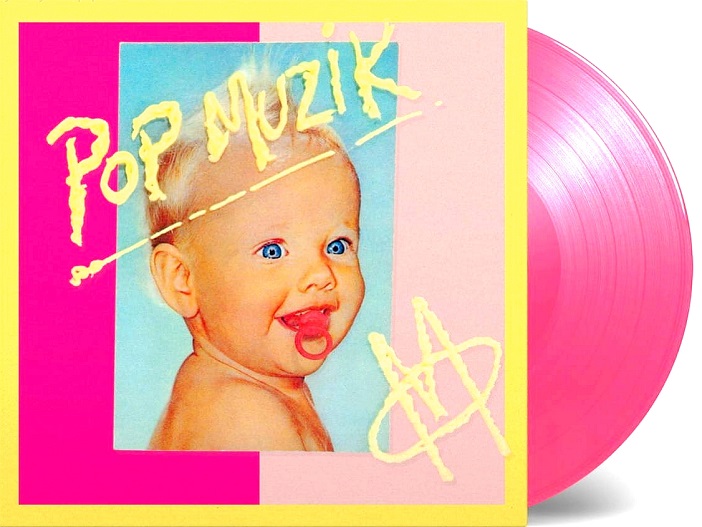 After the success of "New York – London – Paris – Munich", Scott continued to make music and released several other albums, including 'The Official Secrets Act' and 'The World is a Game'. He also ran his own record label (Do It Records), on which he released the first Adam & the Ants album. He passed on his love for music to his daughter Berenice, who has been part of the Simple Minds for several years. Although M himself never became as popular as some of his contemporaries, Scott remained a beloved artist among fans of 1970s and 1980s pop music. All in all: definitely a Legendary Album!
---
Don't forget to follow our Spotify Playlist: