Pointer Sister Anita Pointer dies
|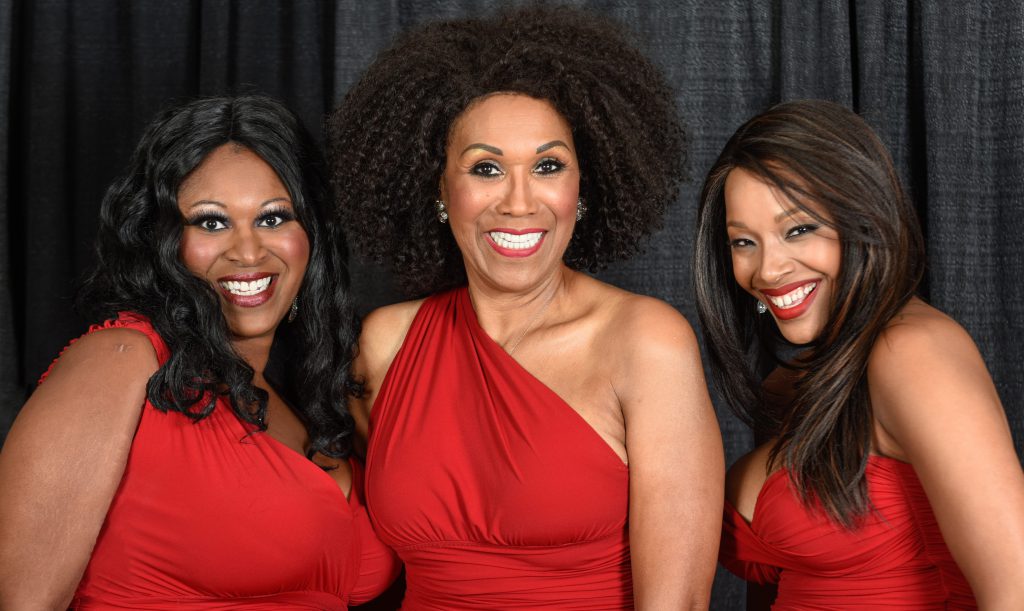 Anita Pointer, member of the iconic group The Pointer Sisters, passed away on the last day of 2022. Anita began her musical career in 1969 with her sisters Ruth, Bonnie and June, four sisters who grew up together as pastors' daughters in Oakland, California. In the 1970s they had a number of big hits, including "I'm So Excited" and "Jump (For My Love)".
The Pointer Sisters are an iconic American pop group who rose to worldwide fame in the 1970s and 1980s for their unique blend of soul, funk and pop music. The Pointer Sisters started their career in the 1970s as backing singers for artists like Elvin Bishop and Boz Scaggs, but it wasn't until they released their first album "The Pointer Sisters" in 1973 that they really broke through. This album featured their first big hit "Yes We Can Can", a cover of an Allen Toussaint song.
In the years that followed, the group scored a number of big hits, including "I'm So Excited", "Jump (For My Love)" and "Fire". They also became known for their unique style, with striking costumes and dance moves that they showcased during performances. In the 1990s, the sisters began their solo careers, but they also continued to perform together regularly as The Pointer Sisters. In total, the group has released more than 20 albums and they are still very much loved by their fans all over the world.
The Pointer Sisters are not only known for their music, but also for their social involvement. For example, Anita Pointer was involved in founding the Children's Defense Fund, an organization dedicated to the welfare of children. The group has also performed several times in aid of charitable causes, such as the American Cancer Society and the Special Olympics. The sisters have won several awards, including three Grammy Awards.
June (2006) and Bonnie (2020) died earlier and Anita's daughter Jada also died in 2003. Anita Pointer died in her home in Beverly Hills from the effects of cancer. She was surrounded by her family at her last breath and lived to be 74 years old.
---
Don't forget to follow our Spotify Playlist: