Blues Rock Artist Albert Cummings Inks Deal With Provogue Records
|
Sought after Blues Rock guitarist Albert Cummings finds a label home with Mascot Label Group imprint, Provogue Records. Mascot is known for being a market leader in the world of Blues, Rock and Metal with Provogue heading up the Blues sector working with guitar driven artists like Eric Gales, Govt. Mule, Robert Randolph & the Family Band, George Benson, Quinn Sullivan, Walter Trout, and now Albert Cummings.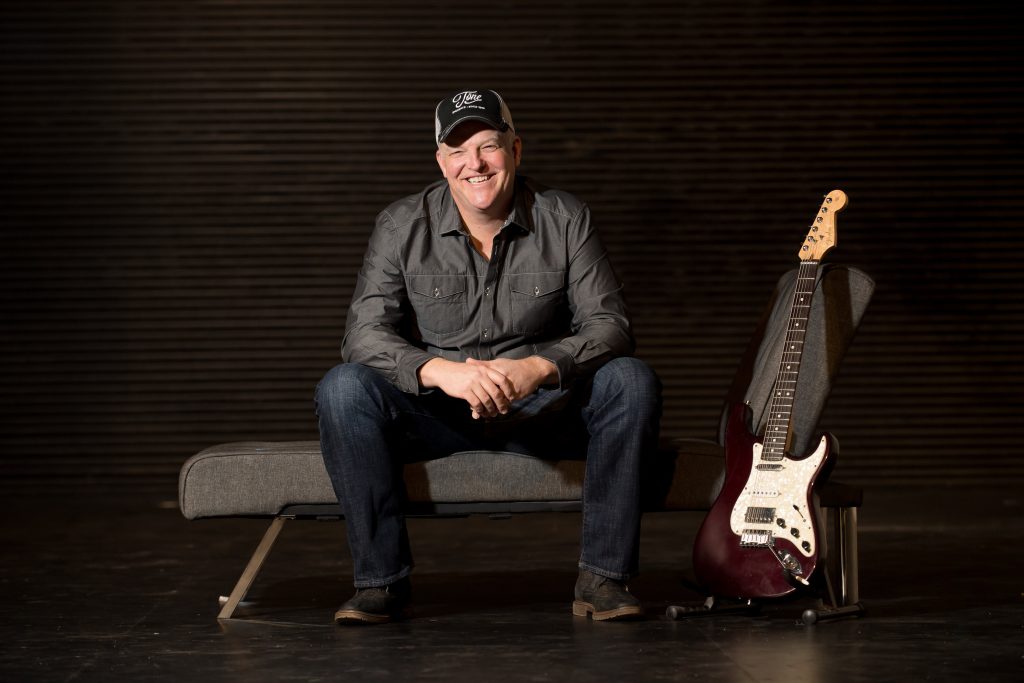 Mascot Label Group President, North America, Ron Burman, commented, "Albert is an exceptional guitar player who is passionate with an incredibly strong work ethic. We are happy to have him become a part of our Mascot family."
With plans to release a new album early next year, Cummings is elated with Provogue's support," It's such an honour to be part of a label that has helped shape the careers of the greatest guitar players our world has ever known," Cummings says, "I'm confident that Provogue is the right home for me and I look forward to working with them and getting some new music to the loyal supporters that I have."
Known for his charismatic and energetic live show, Cummings has shared the bill with music legends B.B. King, Buddy Guy, Double Trouble, Susan Tedeschi, Johnny Winter and Sheryl Crow among many others. The prowess behind his live performance led to the release of his second live album Live at the '62 Center, in late 2017. Recorded in his hometown of Williamstown, Massachusetts, Live at the '62 Center, showcases an impeccable artistry through the album's spontaneity and creative spirit, earning him the prestigious nomination for a Blues Music Award in the Blues Rock Album category.
Cummings grew up playing five string banjo and listening to bluegrass in Massachusetts—until the day he saw Stevie Ray Vaughan perform in 1987, when he was bit by the blues rock bug and switched to guitar for good. Cummings has provided some of the most powerful blues music of the 21st century since the release of his debut album From the Heart (2003), produced by Double Tree (Stevie Ray Vaughan's rhythm section). The promising guitarist went on to work with multi-platinum producer and engineer, Jim Gaines (Stevie Ray Vaughn, Carlos Santana, Huey Lewis and the News') to release True to Yourself (2004) and Working Man (2006) further solidifying his style of music and guitar proficiency with Billboard complimenting his work saying, "This recording is the calling card of a star who has arrived." Cummings first live album Feel So Good, followed in 2008, receiving praise from Music Connection, hailing it "one of the best live albums recorded in a long time." In 2012, Cummings released his No Regrets album, which debuted at No. 1 in the U.S., Canada, and France on the iTunes Blues Charts and in 2015, he recorded Someone Like You with Grammy-winning producer David Z. (Buddy Guy, Prince, Jonny Lang, Gov't Mule).
---
Don't forget to follow our Spotify Playlist: