Red Hot Chili Peppers – Return Of The Dream Canteen
|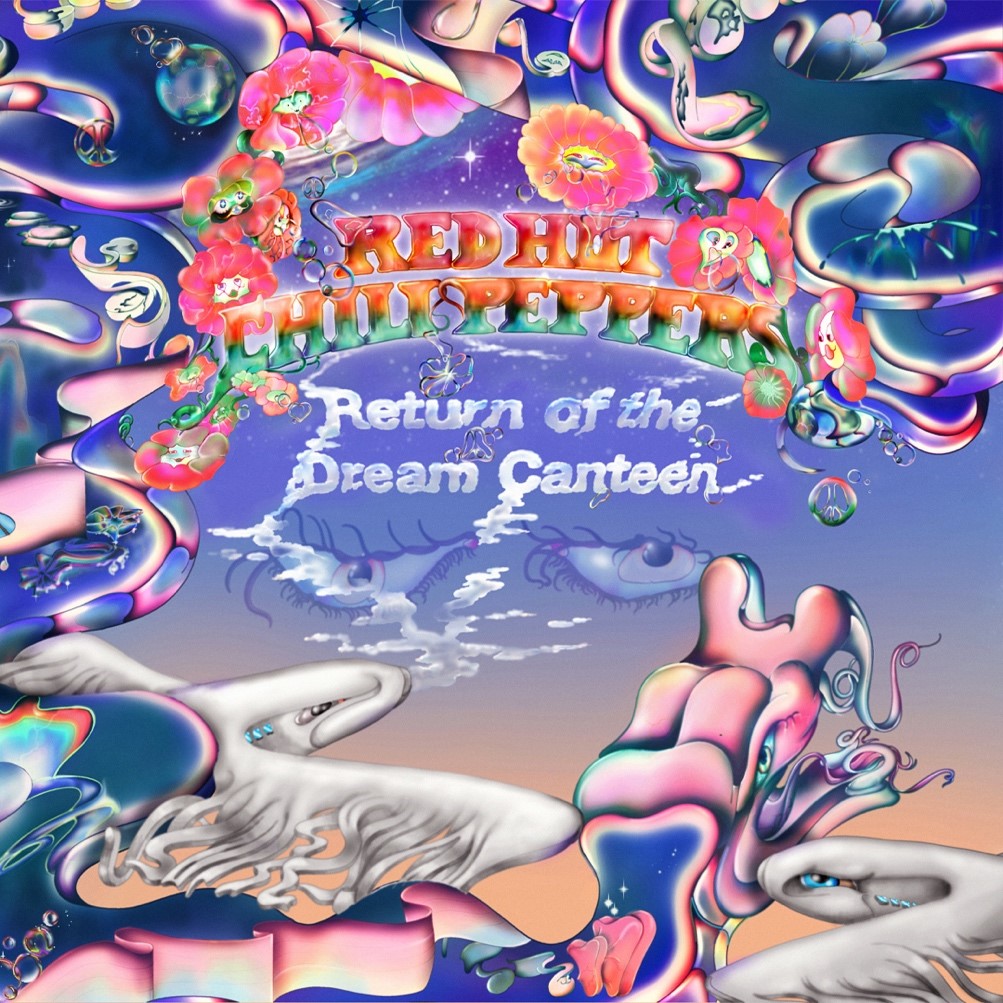 Apparently, the Red Hot Chili Peppers' reunion with returning guitarist John Frusciante had been so fruitful that fans will be treated to not just one, but two new albums this year. "Unlimited Love" was released in April. The stamp that Frusciante left with his recognizable guitar riffs was back. Critically, we could say that the album was an extension of the previous album with Frusciante: "Stadium Arcadium" from 2006, which was a double album. In fact, we have another double album from them this year. Because of the same recordings of "Unlimited Love" with producer Rick Rubin, so much material remained that a next album could be filled with it. Although, according to the band, "Return Of The Dream Canteen" should not be seen as a collection of leftovers. In part, we can agree with the band.
Because with the opening track "Tippa My Tongue" the band sounds fierier for the first time in years than at the time of "Give It Away", 30 years ago. In the next track "Peace and Love" they sound funky as before. Frusciante also performs as a soloist like 30 years ago in "Eddie", a tribute to Eddie Van Halen.
But after that, it mostly collapses like plum pudding. Only the 80s new wave like "The Drummer" still sticks. But otherwise, it's an old recipe that seems to be recycled. The album just has too many songs like "Under The Bridge" or "Californication". There is little innovation in it.
In conclusion, it can be said that they should have combined the best songs from the previous album and the most exciting haunting songs from this album into one very good album. In this case, "Return Of The Dream Canteen" should have been an EP with five really good songs instead of 17 too similar songs. (6/10) (Warner)
---
Don't forget to follow our Spotify Playlist: