Groove Armada drop stellar remix package featuring Ashley Beedle & Fred Everything
|
Canadian house legend Fred Everything and X-PRESS 2's Ashley Beedle have come together to release a stellar 3-track remix pack of Groove Armada's "Talk Talk/We're Free" in celebration of the band's 25th anniversary year. Released via BMG on Friday 15th July, the EP follows previous celebratory remixes from Logic1000 and Dance System.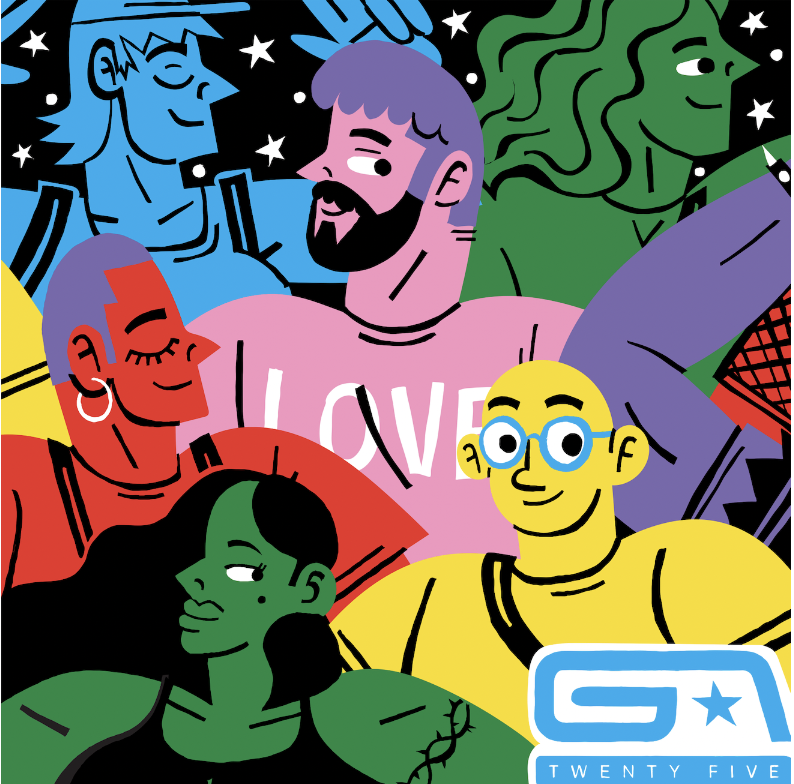 Fred Everything opens proceedings with his 'Lazy Vox' remix, a stripped-back, pitched-down rework that places a firm emphasis on the groove, bringing the vocal to the fore. Next is his "Sunrise Mix", a more blissed out, evening-ready affair than the former, and perfect for pre-drinks at sundown or hazy sunrises. Ashley Beedle rounds off proceedings with the dreamy laid-back disco edit "We're Free" – an unmistakably funky and groove-indebted take on the original, teeming with unbridled emotion and energy.
The EP follows Groove Armada's Sold-out UK tour, their final full live tour, which saw them take to the road for one almighty celebration of 25 years in music. Joined by some of music's most influential artists including Norman Jay MBE and Ewan McVicar, the band played sold-out shows at Glasgow's Barrowlands and Manchester's Victoria Warehouse and concluded the tour with 2 nights at London's iconic Brixton Academy.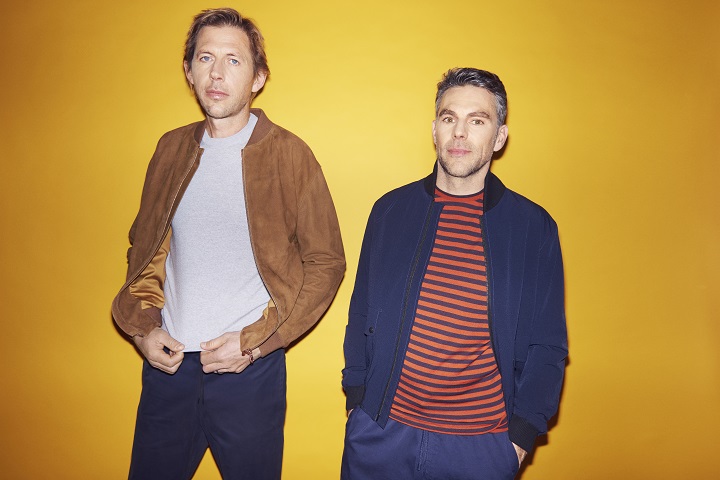 25 years on from their debut, Groove Armada have maintained its position as one of the most influential and successful dance acts of the 21st century, proving to be an influential force in the UK and globally. Over two decades of prolific productions, tireless touring and no plans of slowing down, the duo are set to continue to deliver surprises throughout 2022 and beyond.
---
Don't forget to follow our Spotify Playlist: