Clip primeur: Roni Dot – Love You Hate You
|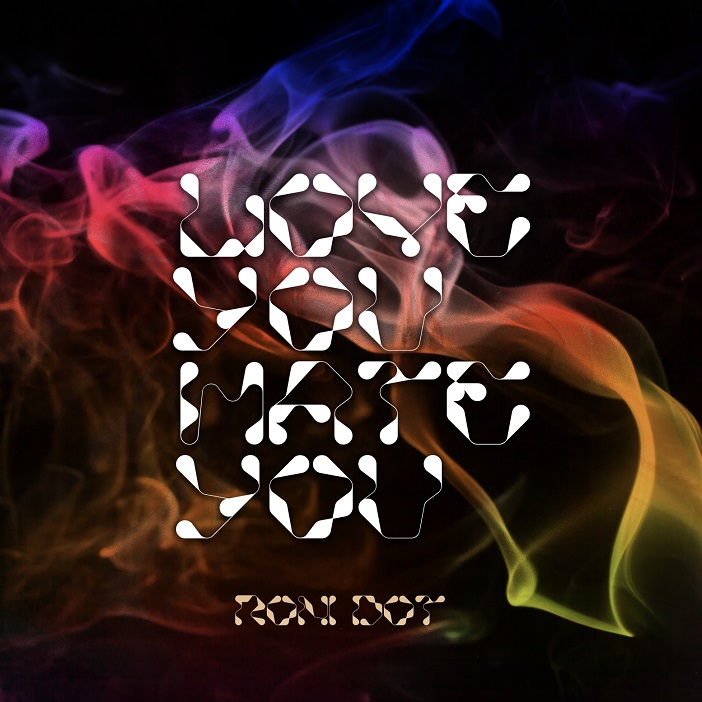 The new single "Love You Hate You" by Roni Dot is the first achievement in Europe by the singer and songwriter from Israel. Roni Dot is a remarkable artist and writer of electropop songs. With her pensive lyrics and preference for melodic pop, she creates her own bittersweet style.
Where she already gained name recognition in Israel with previous singles "Flamingo Pink" and "Pandora" and appeared regularly on radio and TV, "Love You Hate You" is the first single after her emigration to the Netherlands. The single tells the story of a relationship, the art of arguing and the thin line that sometimes appears between loving and hating someone.
During the lockdown period, Roni initiated a project with 33 musicians from all over the world around Bob Dylan's song "The Times they are a Changing" to draw attention to climate change. The cover version received a lot of attention from the Israeli media. Aware of the world around her, Roni does not shy away from raising social issues through her socials or incorporating it into her songs.
The clip for "Love You Hate You" was made by Slovenian Sara Pozin. The title is also the name of her summer tour that starts in July and will mainly go through Germany. Before the tour starts, she will be seen in the Paardcafe in The Hague on Saturday 4 June. The new single is out now and the clip can be seen first on Maxazine in a premiere.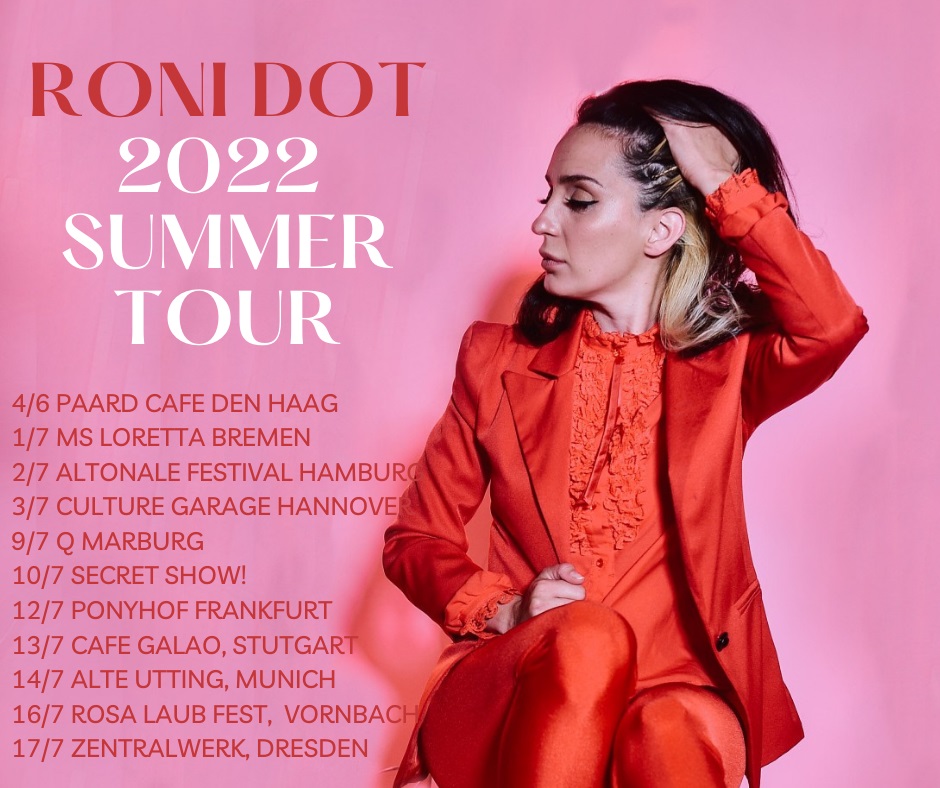 –
---
Don't forget to follow our Spotify Playlist: