Culture Of Digital Elegance release "Words" video
|
Culture Of Digital Elegance, is a rock quartet from Athens GR, consists of Vicky Fysikas (vocals), Giannis Katsaros (guitars, second vocals, lyrics), Miltos Schimatariotis (Synth, Programming) & Elias Goulas (drums). They started their musical journey in 2008 with an electro-pop-rock sound & they have released one LP album and two EP's. Their new album is expected to be released in 2021.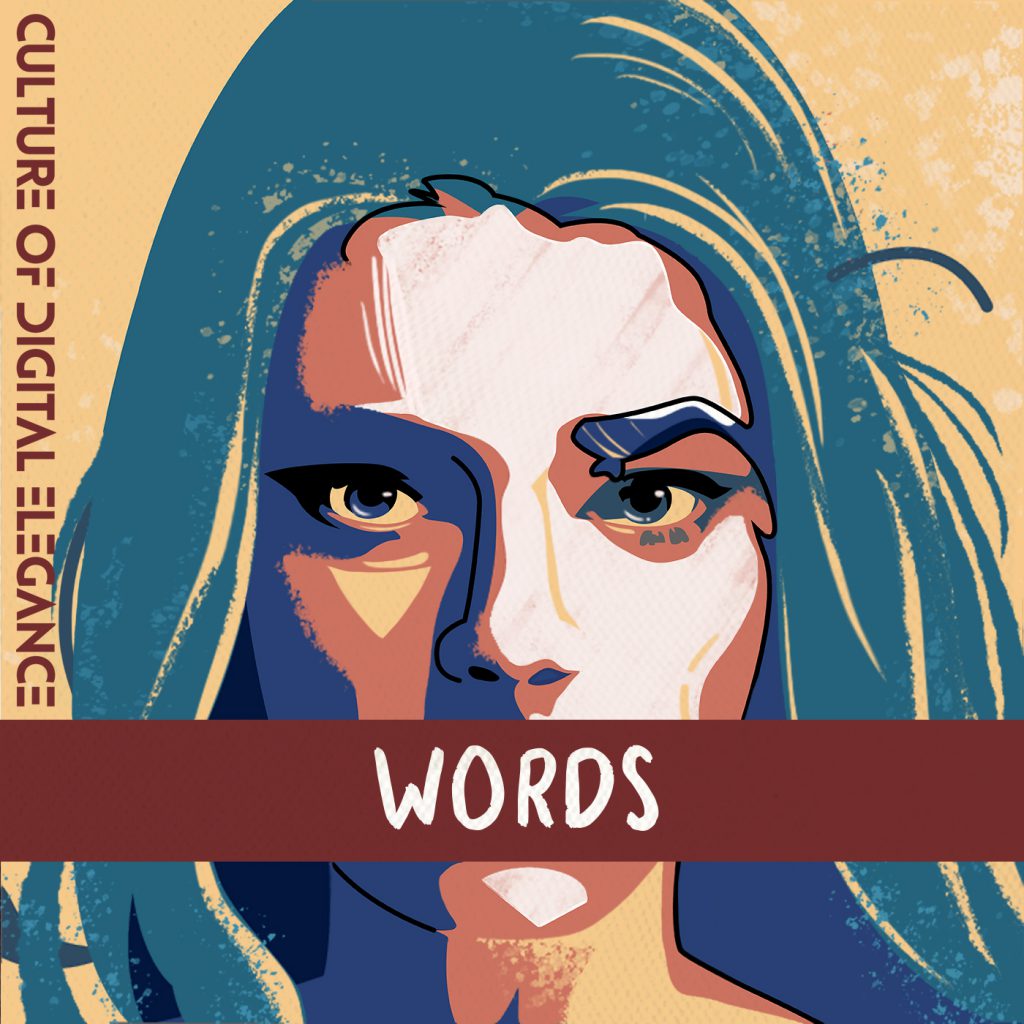 Their new song is titled "Words" and carries an Uptempo Rock mood, which is much different from their experimental & darker previews releases.
The title "Words" refers to the words we say or don't say and lead to the rupture of human relationships. With a meaning more relevant than ever, in the midst of a global pandemic and the difficulties of everyday life and how much these two affect our communication. The lyric video, expresses exactly this difficulty, but also the effort, to get closer to each other.
Video production by Culture Of Digital Elegance, video graphics by Christos Kastanos, mixing by Giannis Katsaros, mastering by Miltos Schimatariotis, recordings at Northside Music Productions Studio & Sierra Studios, GR.
"Words", is the 4th song in a series of singles released by Culture Of Digital Elegance during the last months (along with: "No Excuses", "Stain", "City Polluted"). All tracks will be included in the 2nd full-length album of the band, which is expected to be released in 2021 and will be entitled "No Excuses".
---
Don't forget to follow our Spotify Playlist: