Cody Simpson and Swedish Popwonders Nairobi release new music video "High Forever"
|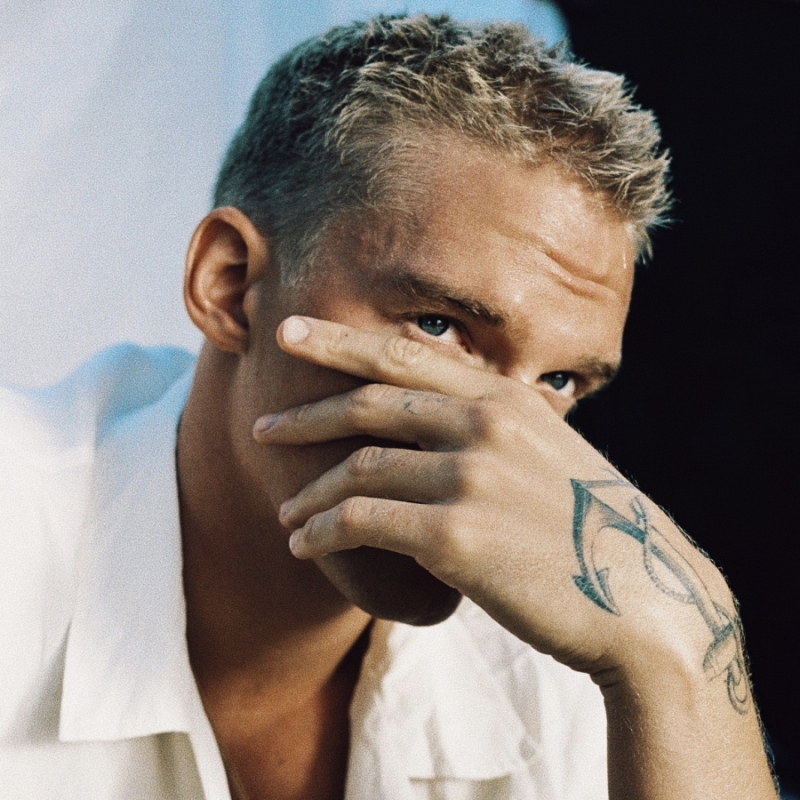 Late December saw Australian singer & actor Cody Simpson teamed up with Swedish pop wonders Nairobi to deliver a brand new single 'High Forever': a tune packed with fresh summer vibes that hit that sweet spot when the tempo intertwines with a heartbeat. The single immediately garnered worldwide media attention and racked up some impressive streams across the globe.
'High Forever' is about being High on Life and feeling good, so Nairobi and Cody set about creating a video that had the same level of "addiction" that a great interactive game has the power to induce. A video that has a message and one close to the hearts of both artists, clean oceans.
"We have always supported and admired Cody's commitment towards clean oceans and got very excited when he proposed the idea of having the music video being based on his efforts to tackle the ongoing global issue of oceanic pollution." – Nairobi
Produced by Jao Totem whose credits include Jorge Blanco's animation videos, Molotov's song, "Chinga Tu Madre" and the lyric video for Los Amigos Invisibles song "Something" alongside collaboration with other video production companies for the likes of Laura Guevara – "Nubes".
"I love this video because it shares a message important to my heart in a groovy, interactive, modern sense. The animation and storyline are epic and fun to watch I can only hope it inspires viewers to understand that caring for the planet is cool! It's cool to care." – Cody Simpson
Nairobi, are the Swedish pop wonders consisting of T.I. Jakke and Karl-Ola Kjellholm. Jakke Erixson met Cody Simpson during his early days as a Top 40 record producer and has always admired his sound and integrity as an artist. The two became friends, keeping in touch over the years as their careers in music grew. A successful studio session in 2019 led to two song collaborations from the Cody Simpson x Nairobi camp with High Forever being released on Erixon's label, Gold Fever Records.
'High Forever' is the first of several collaborative releases between Loki Records and Gold Fever Records.
---
Don't forget to follow our Spotify Playlist: