Shaman's Harvest present new track "Pretty People" ft. Clint Lowery.
|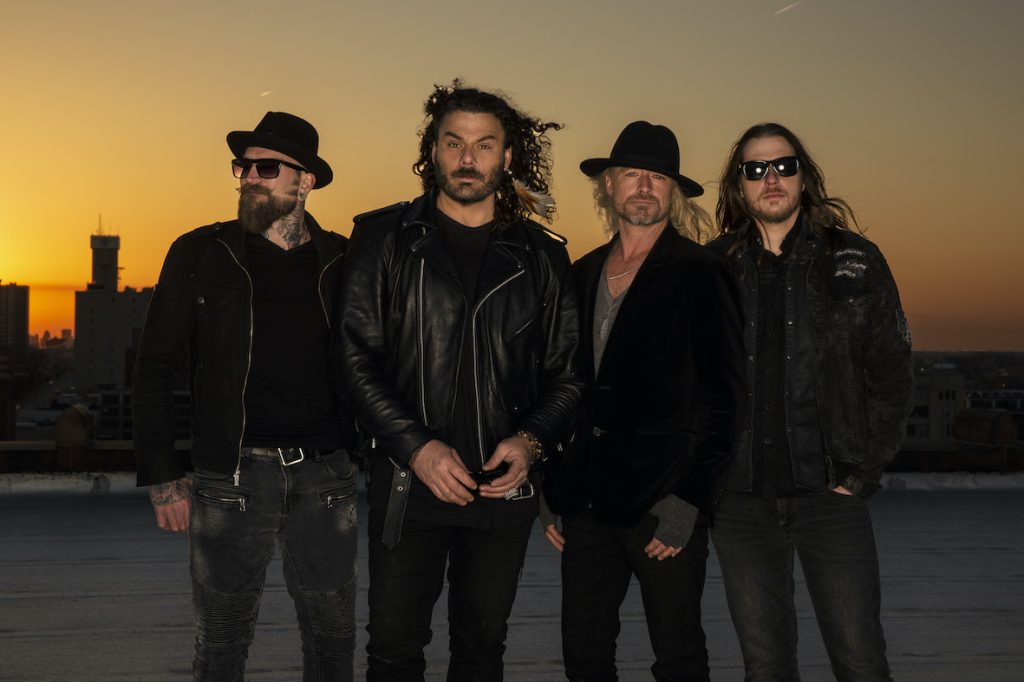 Shaman's Harvest and Mascot Records / Mascot Label Group have released "Pretty People" featuring Sevendust's Clint Lowery in front of the band's upcoming studio album release "Rebelator".
Singer Nathan Hunt shares, 'Clint and I have been threatening collaboration for a long time now. Shamans has been a fan of his work since the band's inception, so you can imagine there being nerves going in, but it felt like writing with a band mate. We both belong to the same tribe of Lumbee that hail from Pembroke, a place where ya can't throw a stone without hitting a Lowery or a Hunt, so we'd talk about family ties and occasionally lay down a part. He came in with a fantastic slinky riff and a theme I got behind immediately and we were off writing. The melody feels carnal and gritty. It's a Shaman's Harvest tune with a twist. I'm stoked for the world to hear a rock song a couple of old Lumbee dudes wrote in an afternoon in St. Louis.'
The lead single from the new studio album is titled "Voices". In May, the first reveal from the new recordings was "Bird Dog," while "Under Your Skin" is out as well. The combined streams to date for "Voices," "Bird Dog" and "Under Your Skin" are approaching 4 million plays. Both "Bird Dog" and "Red Hand Black Deeds" will be featured in the upcoming feature film "The Last Victim starring Ron Perlman and Ali Larter".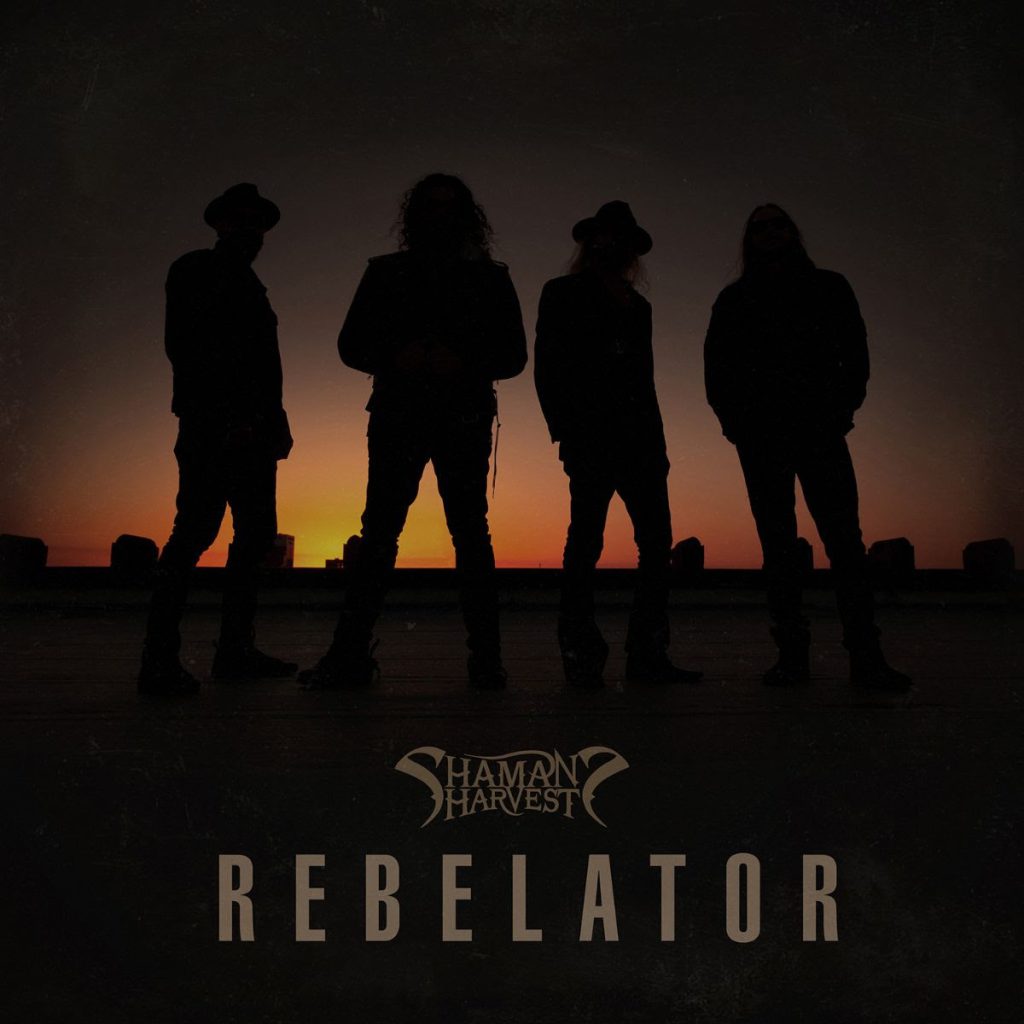 The band has released six albums prior, with a combined 250 million plus streams their repertoire. The majority of those are in the U.S., with 200 million plays. Europe accounts for 45 million, with other continents amassing the additional 5 million. To date, Shaman's Harvest has sold over 100,000 albums and 415,000 singles. At radio, the band's last album yielded two Top 30 Active Rock singles in "The Come Up" and "Devil In Our Wake." The prior album, and first with Mascot Label Group, Smokin' Hearts and Broken Guns enjoyed massive success at the format with four Top 40 Active Rock singles, the highest chart position being #11 with "In Chains."

They have toured with a who's who in Rock, amongst whom are Godsmack, Nickelback, AC/DC, Cheap Trick, Alice In Chains, Shinedown and Seether alongside others. They've been a consistent draw at festivals that include Rock On The Range, Rocklahoma, Carolina Rebellion, Rock USA, Rockin' The Rivers, Rock Carnival, and on the Shiprocked cruise. Shaman's Harvest is vocalist Nathan Hunt, guitarist Josh Hamler and Derrick Shipp, and drummer Adam Zemanek.
---
Don't forget to follow our Spotify Playlist: