Parquet Courts – Sympathy for Life
|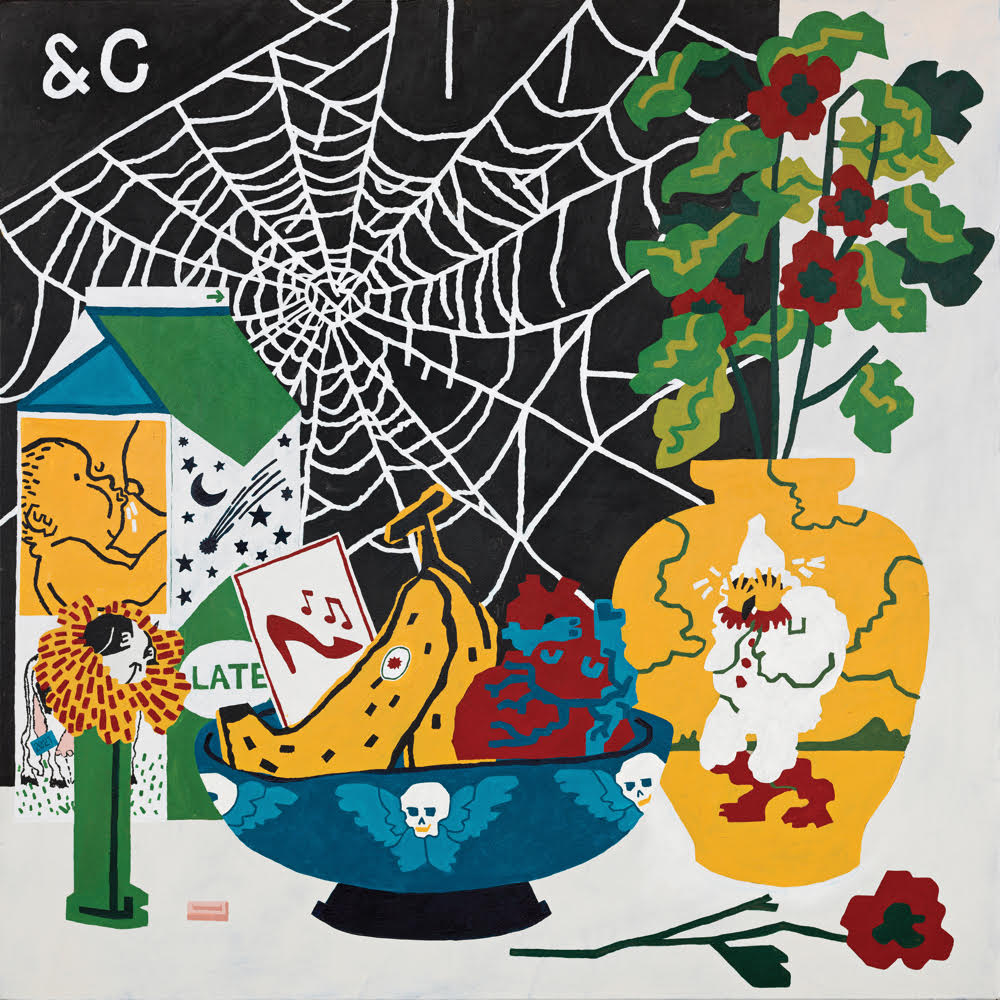 Parquet Courts is a band from Brooklyn that debuted in 2011 with the album American Specialties, which was initially only released on cassette. We have now arrived at the band's seventh release with "Sympathy for Life".
The music of Parquet Courts can best be described as indie-punk with many electronic influences. The band doesn't really compose their songs, but just locks themselves in the studio, jams a bit and then edits the recordings of those jams until they have a song. Creativity can in any case not be denied to the men and the results they achieve despite this way of working earns them the prize for the most sympathetic band in ages.
For a self-proclaimed punk band, the album grooves well. Production is also nice and fat and the Farfisa organs that whine through everything are hip annoyingly present. "Plant Life" is a good example in that regard. You really can't call this punk, so I don't do that anymore. "Homo Sapien", which came out as a single, kicks off with a kitsch angry guitar. This sounds wonderfully dated. Live in a dark cellar with lean beer and where sweat drips from the walls, this will undoubtedly be a worldly experience. Musically it means nothing and adds absolutely nothing to any musical idiom.
"Zoom Out" dan, is a song with a wonderfully groovy and floppy bass line. At times the band, especially on this song, reminds me of the musically less savvy brothers of The Fun Loving Criminals. All in all, "Sympathy for life" is a sympathetic sounding album that never really captivates, but also never gets boring. Would we have missed the album if it had never been made? No. Is there something wrong with it if you never hear it? Not so. Still, if they ever come to play live nearby, I'll definitely go there, because a concert by these guys can only be fun. Yes. (7/10) (Rough Trade Records)
---
Don't forget to follow our Spotify Playlist: