Rolling Stone Charlie Watts Passed Away
|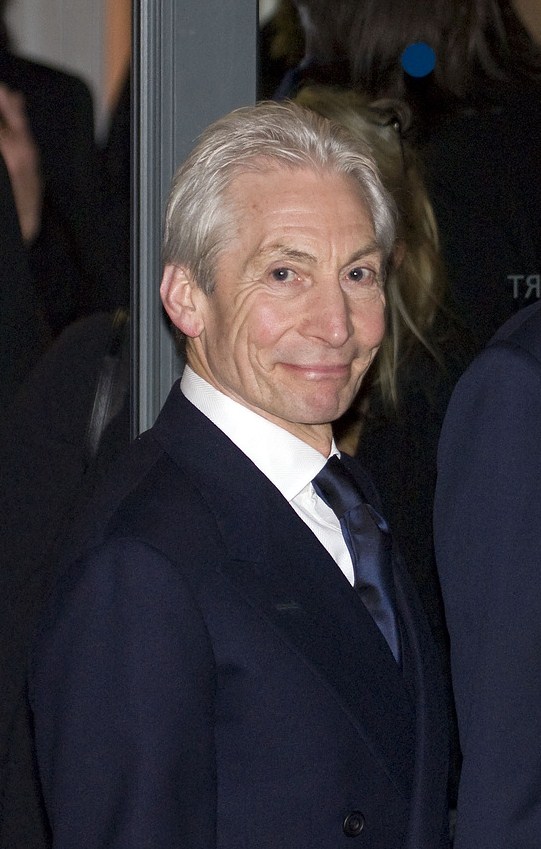 Rolling Stones drummer Charlie Watts passed away today at the age of 80. His spokesperson has announced that he has died, surrounded by relatives in a London hospital.
From a young age, Watts was obsessed with drumming. He taught himself by listening to his great examples and playing along with their records. In 1962 he was hired as a drummer for the Rolling Stones, who were on the verge of breaking through at the time. Watts spent 55 years with the Stones along with Mick Jagger and Keith Richards.
The news of the death comes a few weeks after it was announced that Watts would not be part of the US tour. He had to miss this tour because he had to recover from a medical procedure. He himself was hopeful that he would recover from this. In 2004, Watts won the battle with throat cancer.
---
Don't forget to follow our Spotify Playlist: