ZZ Top bassist Dusty Hill passed away
|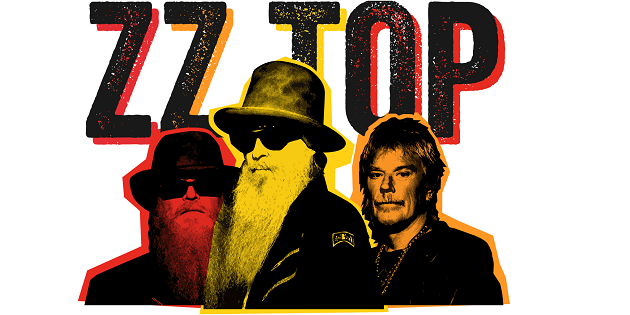 Dusty Hill, bassplayer for American rock band ZZ Top, has died at his home in Houston at age 72. Hill was one of two members of the long-bearded band, alongside frontman Billy Evans. The other band was the only member without a beard, the drummer with the meaningful name Frank Beard.
ZZ Top was founded in 1969 by Gibbons and after some band changes, Hill was introduced by Beard, with whom he played together in several bands before. At ZZ Top Hill played keyboards in addition to bass and took on background vocals.
With their signature look: Men with long beards, sunglasses and hats, ZZ Top played from blues to rock and scored hits like "Sharp Dressed Man", "Viva Las Vegas", "La Grange" and of course "Gimme All Your Lovin'". The latter came from the successful 1983 album 'Eliminator', on which the band introduced the hot rod based on a 1933 Ford Model B, their so-called ZZ Eliminator Car, as well as the ZZ key ring and the three ZZ girls. It completed the ZZ-Story completely.
Hills recently suffered a hip injury, which replaced him on the US tour that ZZ Top is currently on. Dusty Hills died in his sleep at the age of 72.
---
Don't forget to follow our Spotify Playlist: